Baby in China gets named after hit mobile video game
5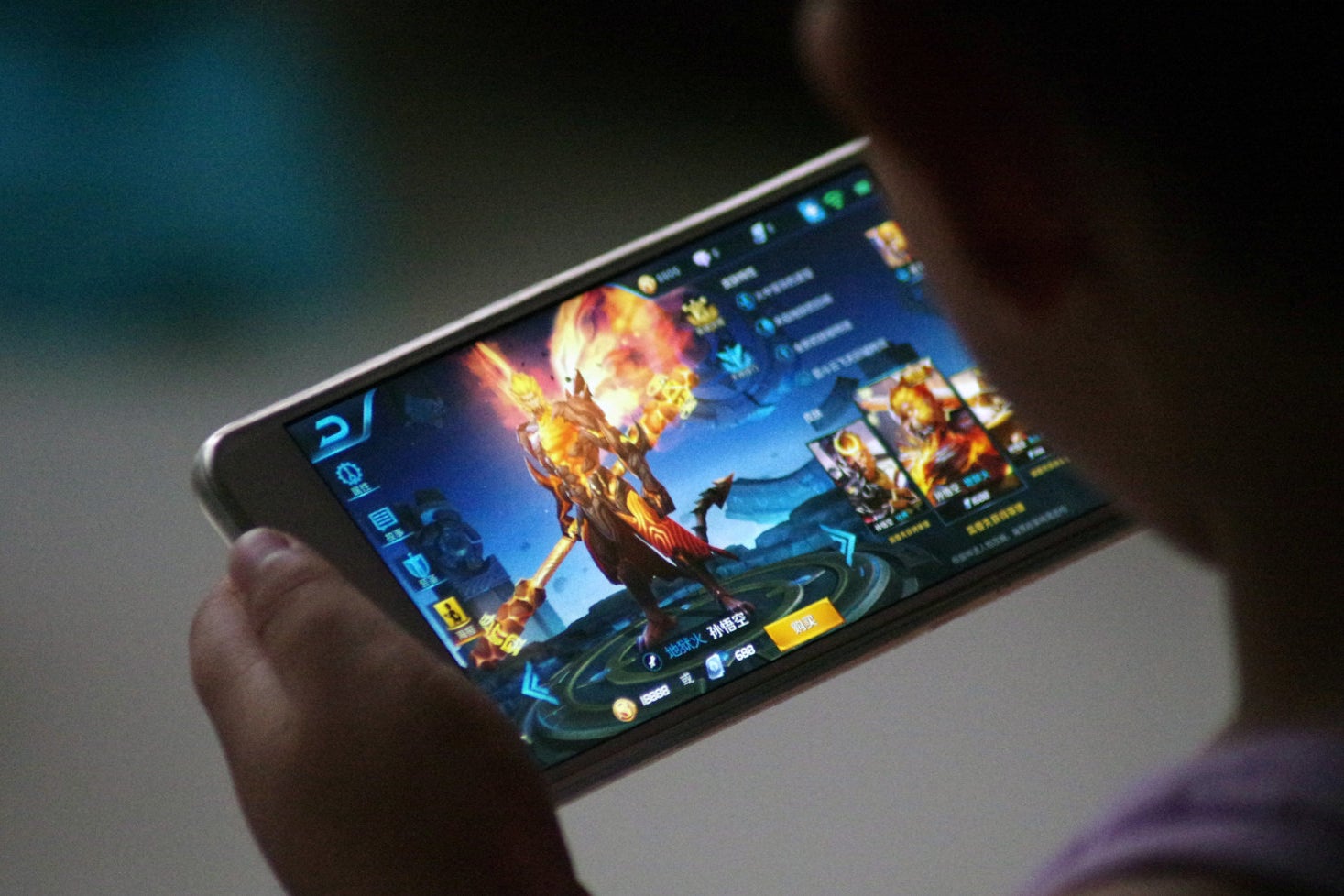 What's your opinion of people who name their kids after celebrities or movie characters? Do you find it weird? Appalling? Funny? Or perhaps inspirational? If your answer is close to the first two options, you might want to mentally prepare for this news before reading on.
A baby in the Chinese province of Shaanxi has been named after a popular mobile game. The title in question is called "Honor of Kings", which translates to Chinese as Wang Zhe Rong Yao. Good thing the parents weren't fans of
Toilet Treasures
.
Local media outlet
The Paper
was first to report on the news. The publication also included a picture of an identity registration card as further proof for the story. Most of the information on the document is blurred out, save for the name and gender of the baby. Guess what, it's a girl.
Honor of Kings is actually one of the most popular mobile games in China. It is estimated that more than 70 million people are playing the title on a daily basis. It's a member of the MOBA genre (think Dota 2, League of Legends) but features historical Chinese characters.
Its popularity does come with a healthy dose of controversy, however. Apparently, a lot of people are concerned about its influence over young adults and children in the East Asian country. The official newspaper of the Chinese Communist Party labeled the game as a "drug" and "poison". In response to these claims, Tencent, the title's publisher (also owns League of Legends) limited the amount of time that children under 18 can play per day, varying between one to two hours depending on the age.