BLU Studio J2 budget-friendly smartphone coming soon
4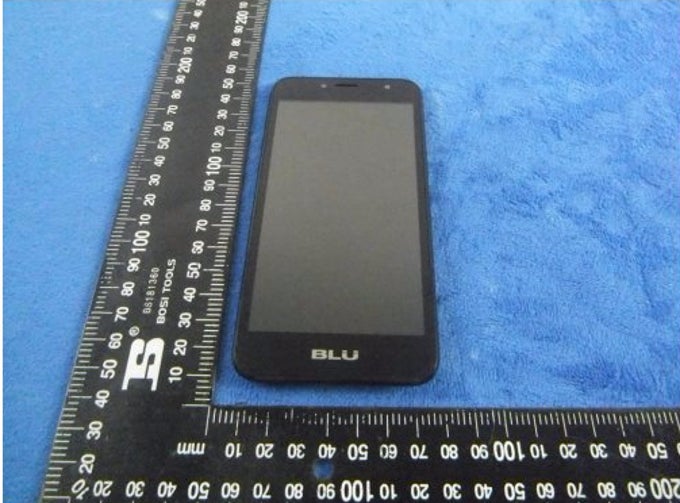 BLU Studio J2
BLU Products
continues to flood the US market with cheap Android smartphones, but from time to time the handset maker launches mid-range devices priced very low. But this is not the case with the upcoming smartphone, which will most likely belong to the entry-level category.
The unannounced BLU Studio J2 has been recently spotted at the Federal Communications Commission (FCC), which suggests the smartphone will soon make its debut on the market.
Unfortunately, aside from a couple of photos, the listing at FCC doesn't reveal too much information about the BLU Studio J2. We do know the smartphone will be powered by a 2,000 mAh battery and that it will feature both rear and front cameras.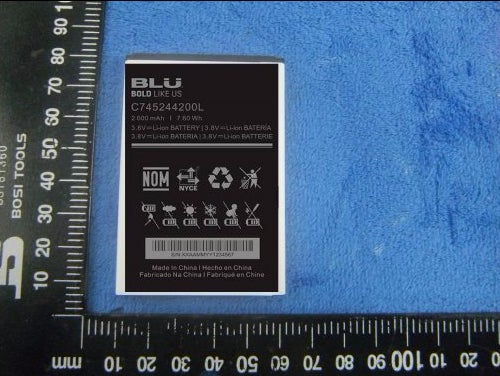 Apparently, the budget-friendly handset is going to be a cheaper version of
BLU Studio J5
, which means it will feature some downgraded specs like the battery. The Studio J5 includes a 2,300 mAh battery inside, as well as 1GB RAM and 8GB expandable storage.
We can't image BLU Studio J2 having less the amount of memory the J5 has at the moment, but anything is possible. Since FCC has already granted its approval, it's likely the affordable BLU smartphone will be unveiled very soon.