An arcade classic reborn for the new world: Atari Night Driver
4
Atari's Night Driver is a true classic of arcade gaming. It was launched in 1976 and was one of the very first driving simulators. By today's standards, it doesn't look like anything much, but it's easy to understand why it was a smash hit back in the day.
Atari decided to remaster and re-release Night Driver for the new world — it is now an Android 3rd person racing game with fully fleshed-out graphics, instead of the black-and white game it used to be.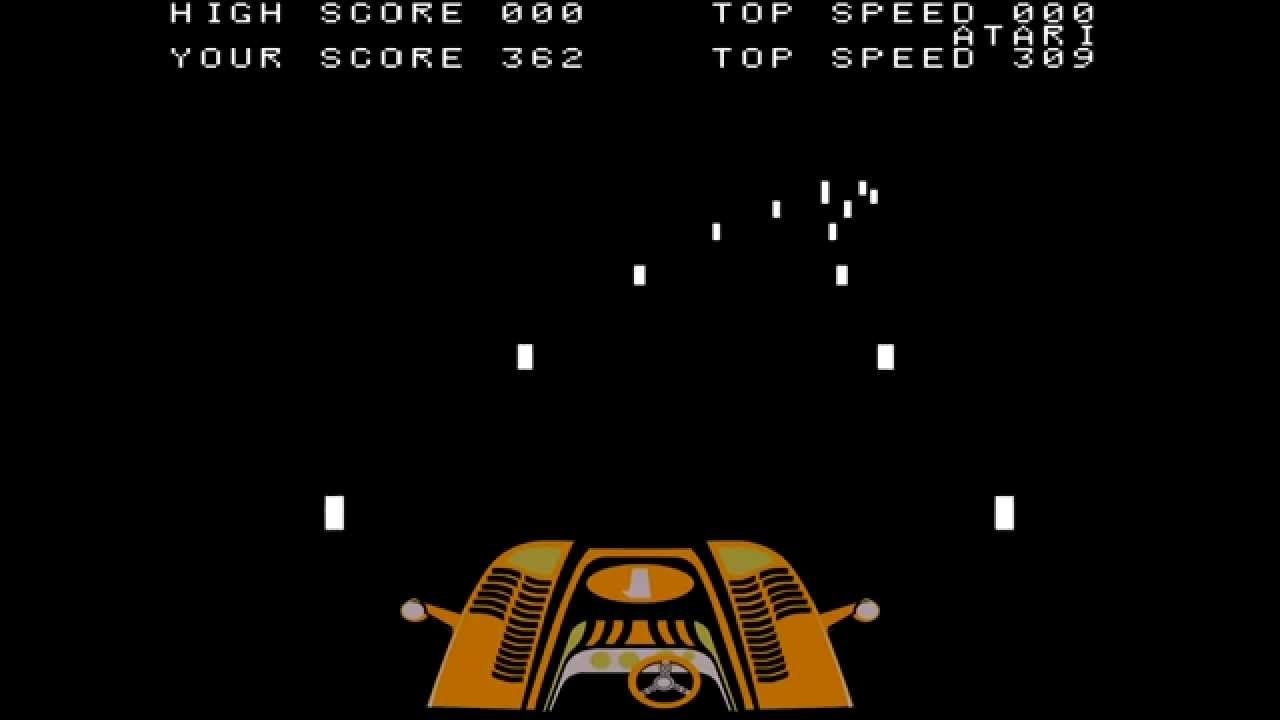 How Night Driver used to look
The name and the fact that you are driving a car is where the similarities quickly, end, however. The modern Night Driver has all the new-gen features you'd expect from a mobile game — different cars to collect, car upgrades to grind for, and nitro boosts. The main game mode is same as in the original game — time challenge, where you race nothing but the clock. There's a classic mode where the race track becomes the iconic black-and-white version from 1976.
You can grab Night Driver for Android right now. As for iOS availability — we've heard it's coming, but it hasn't hit the App Store yet.