Asus ZenFone 4 and ZenFone 4 Pro will be released in the US in Q4
3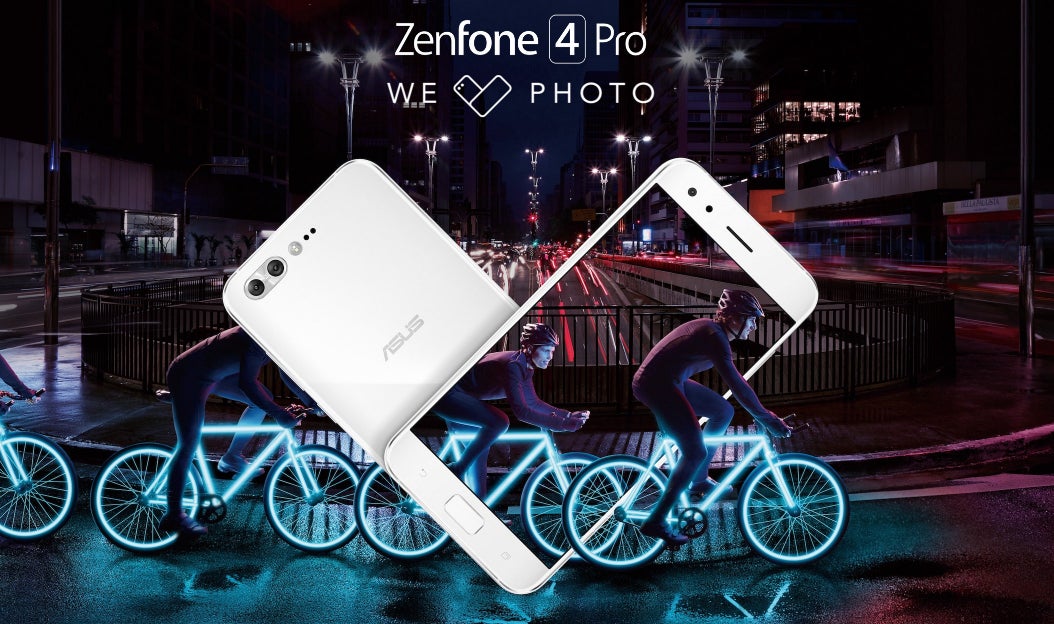 While launching the ZenFone 4 Max in the US today, Asus also shared detailson the upcoming availability of other smartphones from its new ZenFone 4series. More exactly, Asus plans to release the ZenFone 4 and ZenFone 4 Pro inthe US and Canada sometimein the fourth quarter of the year (October - December).
Just like the ZenFone 4 Max, both the ZenFone 4 and ZenFone4 Pro run Android 7 Nougat, and will receive updates to Android 8 Oreo. However,the two upcoming handsets will offer more advanced features. For example, theyhave 5.5-inch 1080p displays (instead of the 5.5-inch 720p screen of the Max),up to 6 GB of RAM, and more powerful processors. The regular ZenFone 4 shouldbe powered by a Snapdragon 630, or Snapdragon 660 CPU, while the ZenFone 4 Pro willrely on the Snapdragon 835 (Qualcomm's current flagship chiptes).
In addition to the ZenFone 4 and ZenFone 4 Pro, a 5.2-inchversion of the ZenFone 4 Max should also be released in the fourth quarter ofthe year. All three smartphones will be sold unlocked (for prices that haven'tbeen revealed yet), likely not being compatible with Verizon and Sprint.
Do you plan to buy any of Asus' new Android smartphones?
sources: Press release (Business Wire), Asus US (ZenFone 4, ZenFone 4 Pro)