Asus ZenFone 3 series to feature USB Type-C ports
16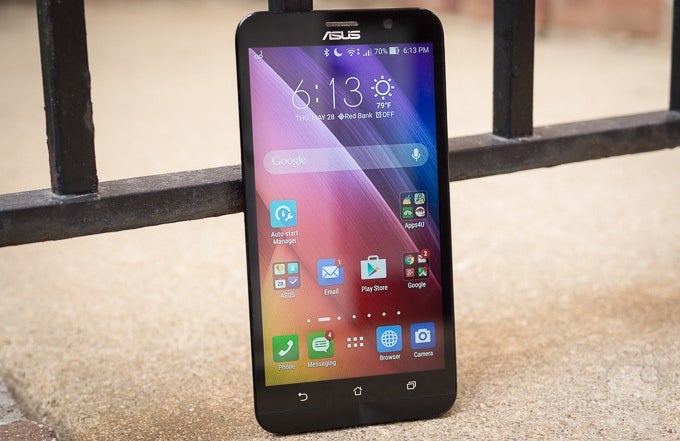 After the original ZenFone series, and the ZenFone 2 family, Asus is now working on a new line-up of Android smartphones - unsurprisingly called
ZenFone 3
.
Asus CEO Jonney Shih recently confirmed the ZenFone 3 naming to Trusted Reviews, while also suggesting that handsets included in the new series will feature USB Type-C ports. More exactly, Jonney Shih was asked if Asus was ready to adopt USB Type-C for its smartphones. The answer: "I think Type-C is the way to go, frankly speaking. You will see the answer when you see the ZenFone 3."
While there's no word on when the ZenFone 3 family will be announced, it's probably safe to assume that it's not going to happen this year. As you may know, the original ZenFone line was released in early 2014, while the ZenFone 2 series was launched in the first half of this year. So we're expecting ZenFone 3 devices to be unveiled starting early 2016.
Like the current ZenFone 2 family, the ZenFone 3 line-up will most probably include high-end, mid-range, and low-end smartphones. Will all of them come with USB Type-C ports? Well, we'll just have to wait and see.
Google is already using USB Type-C ports on its new Nexus 6P and Nexus 5X smartphones, and so is OnePlus, on its OnePlus 2. You can
find out more about USB Type-C here
.
P.S.: Pictured above is the
Asus ZenFone 2 ZE551ML
.
source:
Trusted Reviews