Apple's new App Store logo is one giant 'Kon', and a Chinese company is suing
26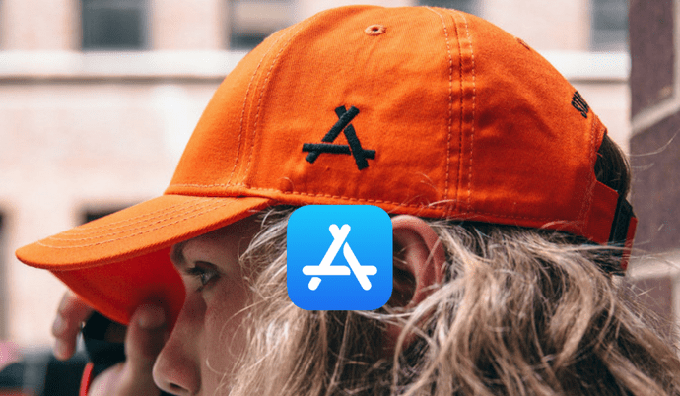 "You want a piece of that?" said no executive ever when they are faced with trademark lawsuits, but Apple's may as well do, after
winning a prolonged legal fight with Xiaomi
over its MiPad brand of Android tablets. This time around, however, it's Apple being sued by a Chinese clothing firm called Kon, which has a logo very similar to the new one Apple crafted for its App Store.
Back in August, Apple changed the traditional paintbrush-pencil-ruler triangular app icon into another triangle thing, but made by sticks with rounded corners. Well, Kon has absolutely the same triangle going on, but crafted out of black rectangular lines, supposedly to represent bones, as the brand's logo is inspired by Sex Pistols' Anarchy In The UK album.
Long story short, the company claims that they own the trademark over such logos, and is demanding an apology, and asking Apple to pay up. The Beijing People's Court has apparently accepted the case in its docket, and a verdict should be landing in the next few weeks, so stay tuned.