Apple's new 9-pin dock connector might be called 'Lightning', new earbuds called 'Earpod'
34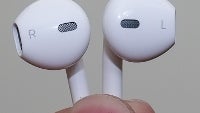 Are you ready, folks? Today is the big day when Apple introduces its new iPhone said to be the biggest redefinition the iPhone lineup has ever seen, but along with the big new improvements like a rumored larger screen and LTE, the sixth-generation iPhone will feature a brand
new 9-pin dock connector
.
Given Apple's obsessions with catchy marketing tactics, we expect this connector to be called
"Lightning,"
just as it is referred to internally. It does make sense not only because of the grandeur of the word, but also because the Lightning connector would go along pretty good with the Thunderbolt connector for Macs.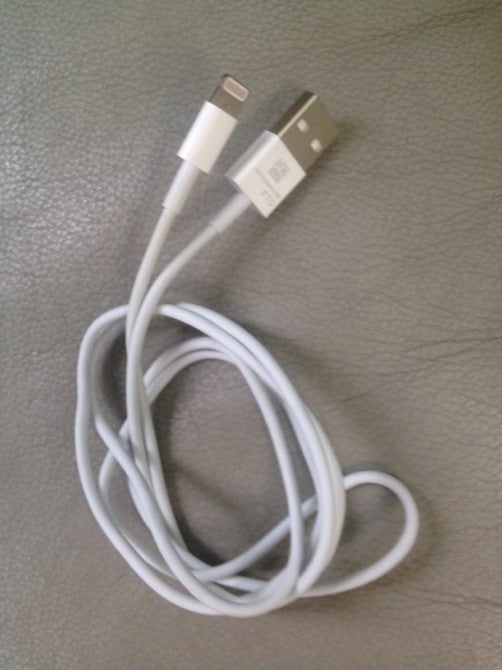 The new 9-pin connector could be called 'Lightning'
Of course, you'd expect a speed boost with the "Lightning" port, and that should also come. With USB 3 support on new Macs the new connector should be compatible with those higher speeds. The new cables are expected to cost around $10 apiece. Interestingly, there should be a couple of versions of a new dock adapter as well.
Another piece of the iPhone puzzle that's just been found is about the
new earbuds that will come with the iPhone
. We've already seen them leak out and they look very different and far from ordinary. Apple is said to name them
"Earpods"
and sell them for $29 in the States. We'd guess they will be bundled with iPhone and iPods but for absolute certainty, we'd need to wait a few more hours.
It's coming, folks, we'll be covering all things iPhone and Apple all day with the big event kicking off at 10:00 PCT.
source:
9to5Mac