Apple's iTunes Radio brings ads to the Apple iPhone lock screen for the first time
25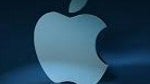 With iOS 7 beta 1 being made
available to those who are registered Apple developers
(at $99 a pop), Apple's new streaming music service is now live for some code jockeys to use before it gets rolled out to the general public with the launch of iOS 7 next quarter. So far, one interesting little tidbit from iTunes Radio is that it reveals the
first ad content ever
on the Apple iPhone lock screen.
The ad is actually for iTunes itself. When you are listening to the soothing tunes coming from your iPhone, you can lock the screen and let the music play. When the phone wakes, it will show cover art of the album from which the track you're listening to belongs. On the bottom of the cover art is a link that enables you to purchase the song you're hearing from iTunes. This link only appears if you're
not a subscriber
to the $24.99 Apple iTunes Match service. Subscribers to the service will see only the cover art.
Those iTunes Match subscribers looking to buy a particular tune can do so by opening up the music application on the phone. That will reveal a link on the right hand side to iTunes along with the price to download the song. This could change once iOS 7 gets out of beta, but for now the Apple iPhone has its first lock screen ad.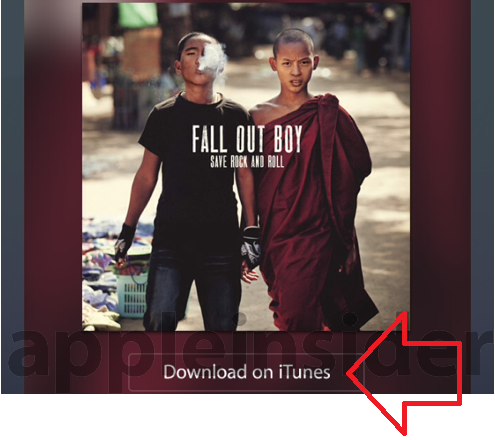 Most Apple iPhone users are seeing their first lock screen ad
source:
AppleInsider