Apple's 5.5-inch iPhone 6 phablet facing delays, worst case pushes release date to 2015
14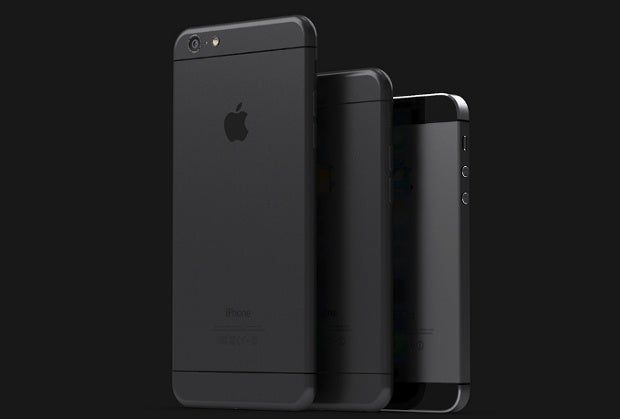 Apple's first phablet-sized iPhone, one oft-rumored to come with a large, 5.5-inch display, is likely to get delayed and - under the most negative of outcomes - it could even not arrive on store shelves this year due to issues with the in-cell touch panel and coloring on the expected metal case, according to KGI Securities analyst Ming-Chi Kuo. Even though Apple has the same problems with the 4.7-inch
iPhone 6
, the 4.7" model is allegedly still on track to arrive this fall.
"These problems will likely be even more complicated with a larger size"
Another challenge Apple has to overcome with the 5.5-inch phone is related to the sapphire glass, rumored to be used in the company's first phablet. While harder than glass, sapphire is still brittle and the KGI analyst does not expect it to "easily pass the drop test near term."
If Apple does not manage to overcome those issues, we're likely to see just the 4.7" iPhone 6 this year, probably sold alongside discounted iPhone 5s and iPhone 5c.
"We think the 5.5-inch model will also have issues with the yield rate of in-cell touch panel and color unevenness of metal casing. Indeed, these problems will likely be even more complicated with a larger size," Kuo noted. "In addition, from a technical perspective, we don't expect sapphire cover, used for the first time on the 5.5-inch model, will easily pass the drop test near term. We are conservative about 5.5-inch iPhone launching by end-2014. Even if the product is launched in 2014, it is likely to take place after mid-4Q14, which is later than the September-October of consensus, with shipments being lower than consensus of 15- 20mn units."
Just last week, Kuo posted another note saying Apple is also facing manufacturing difficulties with its anticipated iWatch that might force it to release the wearable as late as in December.
Keep in mind that even though these reports are based on insider information, they are not even close to official, so it's always useful to keep a grain of salt handy. Plus, on the 5.5" iPhone front, KGI Securities analyst Ming-Chi Kuo says there could be an optimistic outcome and - if Apple sorts all issues out - the device may still launch late this year.
Apple iPhone 6 concept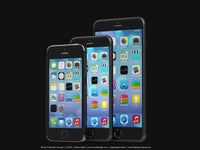 source: KGI Securities via
Apple Insider