Apple to cut marketing costs, gives priority to digital and regional ad campaigns
11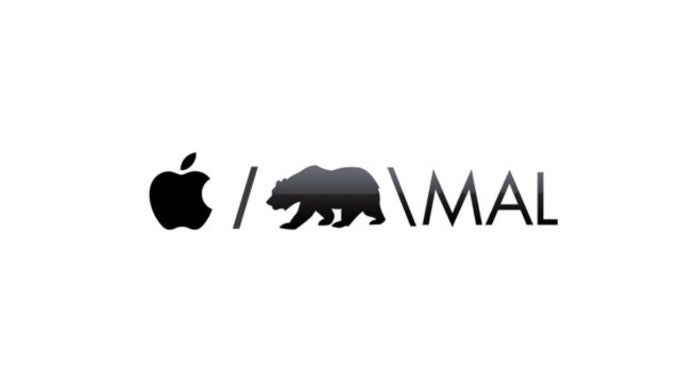 When it comes to smart marketing, few companies can compete with Apple. Cupertino has always managed to immensely boost the sales of its devices by launching clever commercials that succeeded in enticing the mass consumer, but recently, the firm's advertisement policies took an interesting turn.
In an apparent effort to cut spending, the tech giant has decided to streamline its global marketing strategy. Apple has restructured the relationship with its long-time ad partner, TBWA\Media Arts Lab, to focus more on digital and region-specific campaigns, and less on translating large-scale brand campaigns for the global market.
A perfect example of these regional commercials is the Carnival-inspired "Meu Bloco na Rua" ad designed for Brazil, which launched this week to promote the
iPhone 7 Plus
in the country. As for Apple's digital marketing strategy, a quick search at the company's YouTube page reveals a deluge of 15-second videos, which are formatted with the intent to appear on social media rather than traditional TV.
Speaking to US advertising trade publication
Adweek
, a TBWA\Media Arts Lab spokesperson further elaborated on these changes:
TBWA\Media Arts Lab is reorganizing and introducing a new operating model to keep pace with the way people consume media and content... This will result in a reduction in areas such as localization and further investment in areas such as digital, social, data analytics, content creation and a more diverse set of strategic skills. We will also have greater integration with media partners at OMD.