Apple sued over Siri's advertising answers
44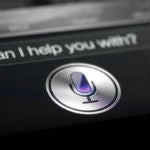 Siri is marketed as a personal assistant and an information machine. If you have a question, Siri is supposed to have the answer, and that answer is expected to be as accurate as possible. On the other hand, we've seen the high profile cases where Apple changed the answer, when it didn't like the results, most notably to the question "What is the best smartphone?" Originally, Siri gave the answer based on reviews found online, and
returned the answer
: the Nokia Lumia 900. Then, Apple changed the answer.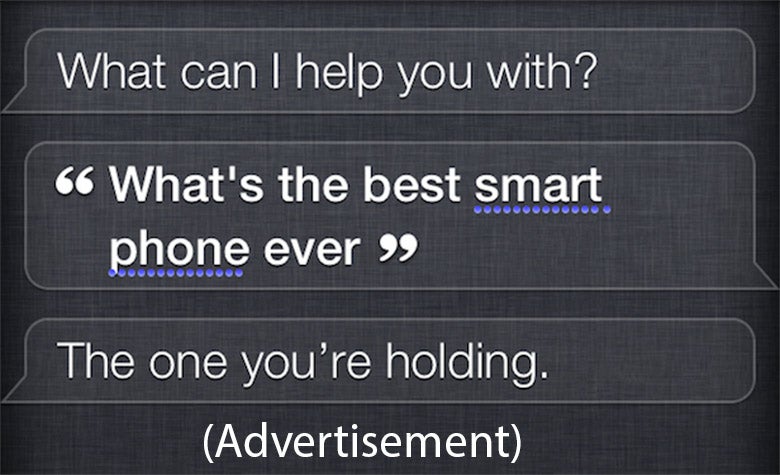 Now, if you do a search for the best smartphone, tablet, or computer, you don't get a real answer based on real information found online. Instead, you get an "advertising" answer which points you towards more Apple products. We've seen before that Apple has been sued for "
false advertising
" over the Siri commercials, but now Apple is also being sued because of these sponsored answers (which are only answers sponsored by Apple).
Sean DeVries is bringing the lawsuit against Apple, but he doesn't expect to really change the functionality of Siri. Sean is hoping to force Apple be more open about the fact that these answers have been modified, and definitely doesn't think that the lawsuit will make Apple change its ways and be information agnostic like Google. Sure, Google isn't perfect. If you search for "Maps", Google Maps will come up first, but if you search "best online maps" or "best smartphone os", you won't see Google links, but rather links to the actual information you're looking for.
This is an interesting case. We kind of wish Sean had higher aims for the outcome, but we'll be watching to see what happens. The court date is set for October 9th.