Apple spams people with notifications again, this time promoting Echo's support for Apple Music
17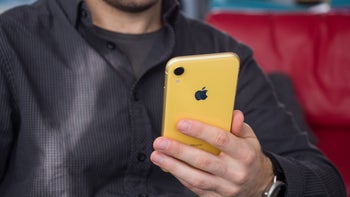 When you have an enormous userbase you can reach with a push of a button, it must be tempting to do it when you want to give a boost to one of your products. Apple is usually conservative when using iOS push notifications for advertisement purposes, but recently there've been a few cases that made people more annoyed rather than happy to be informed.
First, there was the
ad for iPhone Upgrade program
, which was reasonable enough, but then people got a notification about a new episode of Carpool Karaoke, which frustrated those who have no interest in the show with its intrusiveness.
Now, Apple is essentially promoting another company's products, Amazon's Echo smart speakers, by telling iPhone users that they now
support Apple Music
,
9to5Mac noticed
.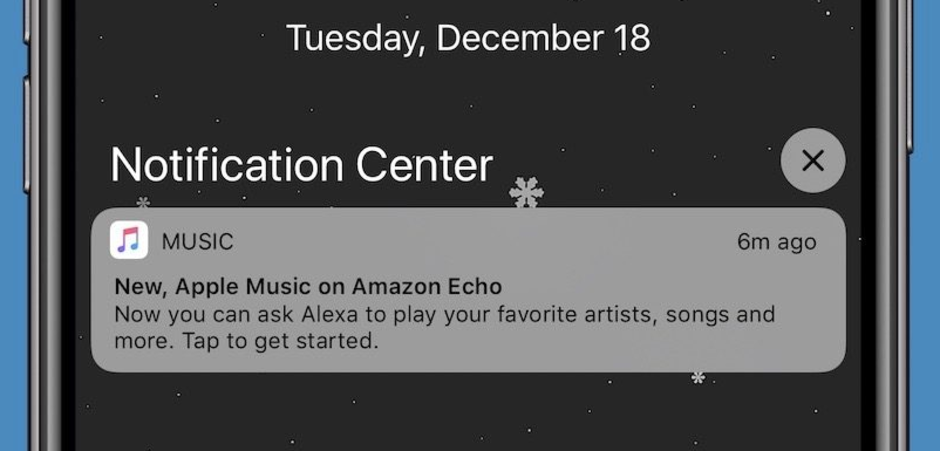 The Alexa powered Echo devices are by far the most popular smart speakers on the market right now, so the addition of Apple Music to them is a notable update since there's likely a huge overlap between iPhone users and Echo owners. However, Apple has not only its own smart speaker, the HomePod, but also a voice assistant that's a competitor to Alexa. Granted, the HomePod is in the premium segment with its price tag of $350, while Echo devices are on the budget side, but still, it's uncharacteristic of Apple to give a shout out to another company, even if that will benefit it in the process.
The cooperation between Amazon and Apple appears to be strengthening after Apple officially started
selling iPhones through Amazon
about a month ago. It seems even Apple is acknowledging that the path to better sales in the States goes through Amazon.
Recommended Stories