Apple says that the number of iPhone X pre-orders received are much more than the company expected
58
Hours after Apple started accepting pre-orders for the
Apple iPhone X
, the company said that pre-orders are "off the charts," indicating strong demand for the phone. An Apple representative called it the largest pre-order ever for the company, and stated that the number of phones preordered is well ahead of Apple's forecast. As of 3pm EDT today, the Apple web site was indicating that new orders will ship in 5 to 6 weeks. Apple sold out its initial stock of iPhone X units quickly. For weeks, we have heard from several analysts that Apple was having issues manufacturing the tenth anniversary model and that this would result in a huge shortfall of iPhone X models available.
Problems with the production of the iPhone X included deliveries of OLED panels that did not meet Apple's requirements. The model is the first iPhone to feature an OLED panel. In addition, the TrueDepth Camera, which drives the Face ID face recognition system, also was very complicated to build. All together,
Apple was reportedly achieving a very low 10% yield
on the production of the handset. If true, this meant that 90% of the iPhone X units rolling off of the assembly line failed to meet Apple's strict requirements.
The Apple iPhone X will launch on November 3rd, a week from today.
All Apple Stores will open at 8am local time on that date
, and each store is expected to have an unknown number of iPhone X units in stock to handle some of the demand from customers hoping to walk-in and purchase the new phone.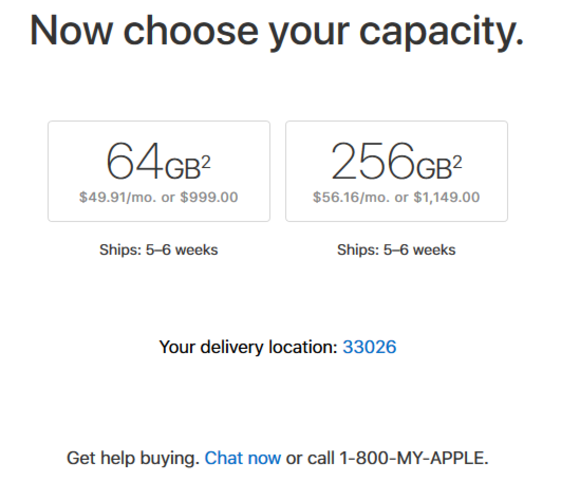 Apple is ringing up many more pre-orders for the iPhone X than expected
source:
Reuters