Apple says it has approached the FBI to help unlock Texas church shooter's iPhone
73
On Wednesday, Apple told the media that it has approached the FBI to see if the G-men need help unlocking the iPhone belonging to Texas church shooter Delvin Kelley. According to an Apple spokesperson, the FBI did not respond to the tech titan after it offered help. With the demise of the shooter from a self-inflicted gunshot. Apple says that had the FBI contacted them quickly, it could have helped the law-enforcement agency gain access to the data on the phone.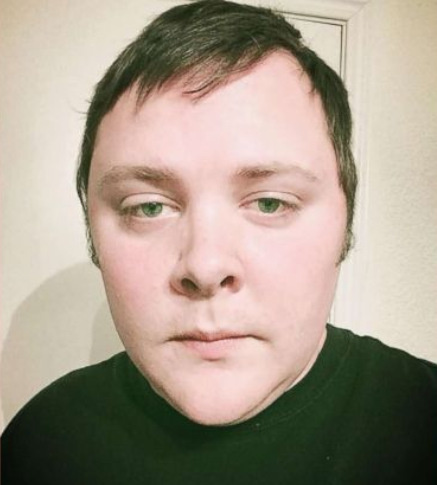 Texas Church gunman Delvin Kelley was killed by a self-inflicted gunshot
Apple would have told the FBI to use the deceased's fingerprints to unlock the phone before the scanner automatically shut down. With the iPhone, if the unit hasn't been used in 48-hours, the fingerprint reader is disabled and the user's PIN code would need to be entered to open the handset. Considering that Kelley is dead, the latter method wouldn't appear to be an available option for the FBI to use to unlock the phone.
You might remember that last year Apple ignored a court order that compelled it to unlock the
iPhone 5c
that belonged to San Bernardino shooter Syed Farook. Apple said that the only way to get into the late terrorist's handset
was to build a new version of the OS which was dubbed Govt. OS
. The company feared that if it did give the FBI a way to crack the phone, no iPhone would ever be secure again. Eventually, the FBI did get into the phone and found no additional evidence that could have helped them find co-conspirators or additional targets that were being tracked by Farook for attack.
source:
NYPost