Apple working on a pair of over-ear headphones, analyst suggests
13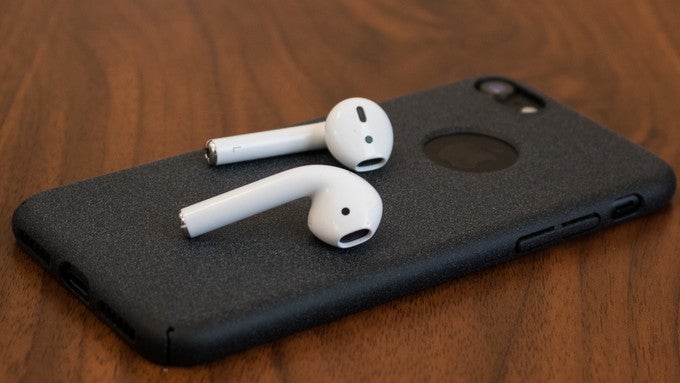 Apple's headphones, the AirPods, have been a market success
Apple might be in the making of a new pair of high-end over-the-ear headphones, said KGI analyst Ming-Chi Kuo.
Mr. Kuo, who has been quite accurate in his Apple-related predictions, said the upcoming headset will be offered under Apple's own brand and won't be a part of the Beats headphones lineup. He also mentioned that the headphones will have better sound quality and battery life than the AirPods and will feature an all-new design.
Ming-Chi Kuo thinks the new headset will be made to fill the gap in audio products Apple has at the moment. The Cupertino company has
the AirPods
for the casual audience and
the HomePod
speaker for users at home, but nothing to offer in between. Ming-Chi Kuo also said we could expect the new headphones to be shown in Q4, 2018 at the earliest, so shipping could begin in 2019. Aside from that, not much is known about the upcoming headset, and all shall be taken with a grain of salt.
On a related note, Apple is rumored to be currently
in the making of the AirPods 2
, and it will be interesting if the company will try to align the launch of the two products.