Apple might push iWatch release date to 2015
18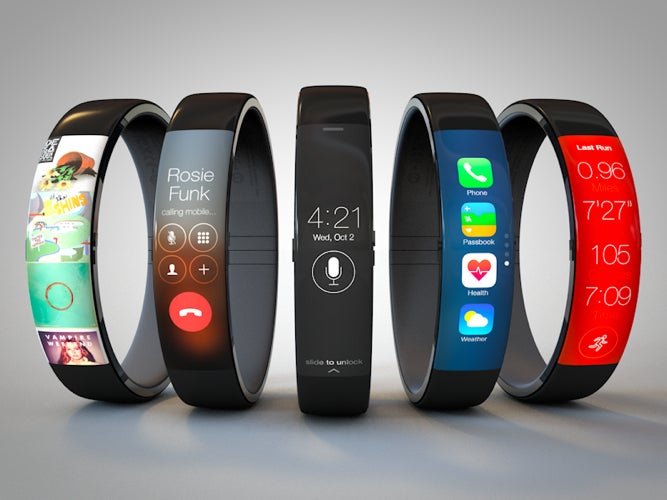 Apple is getting ready for one of its busiest falls in years - expectations are that the company will unveil its new iPhones at an event on September 9th, and this will be the first time that we're expected to see not one, but two, and two significantly larger devices.
However, the rollout of new iPhones is hardly everything Apple has in store - expect to see more upgrades across the company's full portfolio. And even more than that, Apple is expected to introduce a new category of wearable devices with a gadget called the iWatch. However, rather than launching it this year, the iWatch might in fact arrive in 2015, according to KGI Securities analyst Ming-Chi Kuo.
We reiterate our view that iWatch, as compared to existing products, and as Apple's (US) first attempt at a wearable device, represents a much higher level of difficulty for the company as regards component and system design, manufacturing and integration between hardware and software. While we are positive on iWatch and believe that the advantages of the design and business model behind it are difficult to copy, we think, given the aforementioned challenges, that the launch could be postponed to 2015, the analyst wrote in a report.
This note, however, refers to the launch date, which does not necessarily mean that Apple won't announce the iWatch months ahead of its launch, just like it did with the original iPhone back in 2007. It would also make sense for Apple to not dilute the huge new iPhone launch with something as important as the iWatch. At the end of the day, though, these reports are just educated guesses that may or may not come true, so take them with a grain of salt.
source:
MacRumors