Apple looks to standardize iBeacon manufacturing by third parties
3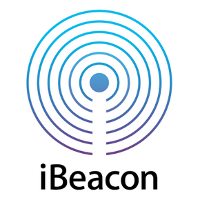 Apple is looking to broaden the use of its Bluetooth based iBeacon technology and has released its specs under the "Made for iPhone" program. This means that third party manufacturers will have to conform to Apple's standards when building a product that will use the iBeacon logo. For consumers, it means that any product with that logo should work with Apple devices. Using Bluetooth LE, iBeacon is designed to transmit targeted content and messages to iDevices being used in a certain area.
For example,
inside the Apple Store
, iBeacon can arrange for those using an Apple iPhone with the Apple Store app, to receive coupons for Apple iPad cases just when the customer happens to be standing right in front of them. Or, someone who ordered an
Apple iPhone 5s
online and has come to the store to pick it up, can receive a notification when it is ready, and get directions to where in the store he needs to go.
Because of the short distance that the iBeacon signals travels, it would be an obvious way for the Apple iWatch to communicate with an Apple iPhone. It also makes a lot of sense for shopping malls, museums and libraries. As we told you last month,
20 Major League ballparks will have 100 iBeacon units installed in time for Opening Day
. The technology can zap out special coupons for food and memorabilia and point out things of interest to those sitting in a certain section of the ballpark.
Several supermarket chains have installed iBeacon technology
, perfect for targeting shoppers pushing their carts down specific aisles. You could be staring at a bottle of ketchup when a coupon for the condiment automatically pops up on your iPhone screen.
And now that Apple has standardized the specs, you can expect consistent performance from third party manufacturers that need to meet those standards before slapping the iBeacon logo on a product. These companies must also sign an NDA. For example, Aura iBeacons will soon be available for the EverSense smart thermostat.
For Apple, iBeacon could be a surprisingly large contributor to revenue in the not too distant future.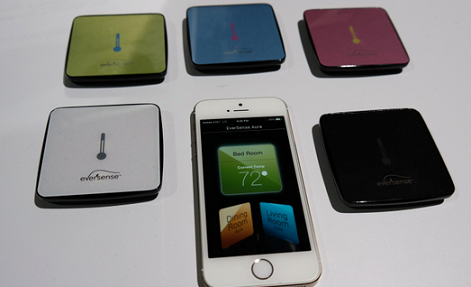 source:
9to5Mac
,
Beekn.net
via
Engadget