Apple is running a crazy 24-hour sale on movies right now: get a bundle of 10 movies for $10
3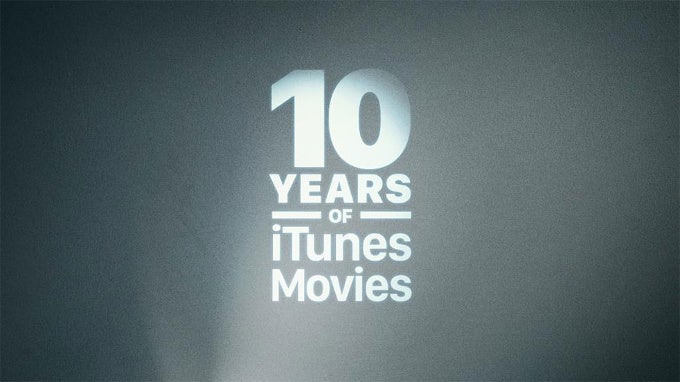 It's been 10 years since Apple launched its iTunes Movies service that allows you to buy and rent movies, and to celebrate the anniversary, Apple is offering great deals on some of the best-rated movies of recent years.
The sale features multiple $10 bundles of 10 movies, and the films are available in HD resolution.
It's a 24-hour sale, so act fast
It's a 1-day sale, so if you want to refresh your movie library for those long winter nights, now is the best time to do so from a financial stand-point. You can go on iTunes to check out all the movie bundles, and here's a list of what's included in one of the bundles.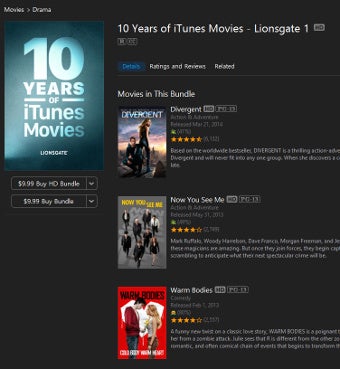 Lionsgate 1 Bundle includes the following movies:
Divergent
Now You Can See Me
Warm Bodies
The Perks of Being a Wallflower
Margin Call
Warrior
The Switch
Kick-Ass
Twilight (Extended Edition)
No Country for Old Men