Apple in talks with LG Display for iPhone X OLED supply, Samsung-made screens could be swapped out
56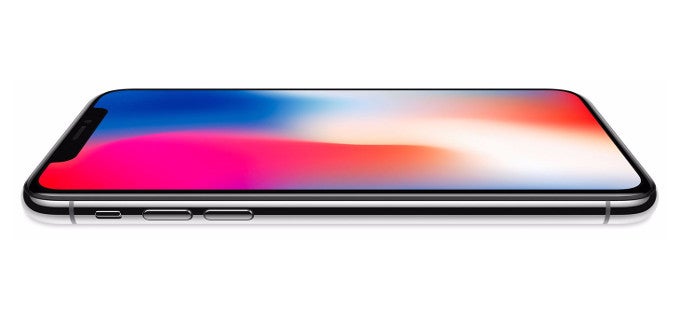 It appears that Apple might be looking for a new OLED panel supplier for the
iPhone X
. A South Korean media outlet recently reported that Cupertino signed an OLED supply deal with LG Display. The report stated that LG Display was in the process of setting up production equipment in order to supply Apple with some 60 million OLED panels, with expectations being that production would start around June 2018.
The information appeared to be speculative, but it did prompt the Korea Exchange to seek clarification from the display maker. According to
The Investor
, LG Display addressed the matter during its regulatory filing on December 6th:
Regarding the OLED supply deal for Apple's iPhone X, nothing has been set in detail. When anything is confirmed in detail, we will announce it, or (otherwise an announcement will be made) in a month.
While this statement is rather ambiguous, it does seem to confirm that the two firms are discussing a possible deal. This is hardly surprising, as Apple has been using LG Display-made LCD panels on its iPhones for years.
However, when it came to OLED screens for the iPhoneX, Apple didn't have much of a choice. Samsung's display division was the only company that could produce the quantity that Apple needed, which is why Tim Cook & Co. initially chose Sammie as their sole supplier. Apple and Samsung Display reportedly inked a deal for 67 million iPhone X panels.
According to analyst firm Counterpoint, Apple is expected to sell 130 million iPhone X units over the next two years, meaning that LG Display still has a chance of getting in on the action. In November, LG Display announced that it will be investing 15 trillion won ($13.7 billion) in OLED panel production for TVs and mobile devices in the next three years, with two-thirds of the money set aside for smartphone OLED displays. It's possible that the increased spending could give the panel maker the ability to match Samsung Display in terms of quality and production output.