Apple iPhone snaps picture of the man who stole the device; 23 year old arrested
23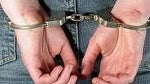 A third party app called iGotYa did exactly what it was designed to do
, resulting in the capture and arrest of 23 year old Brian Chatoo, accused of stealing an Apple iPhone 4 out of the pocket of a woman in Queens, 31 year old Erum Malik. Earlier in the week, Malik had downloaded the iGotYa app on to her phone. The software is designed to use the front-facing camera
to take a picture of anyone trying to unlock the device with a incorrect password
. and then email the picture to the owner of the phone. The app is available online from Cydia and costs $5.99. It is not available through iTunes.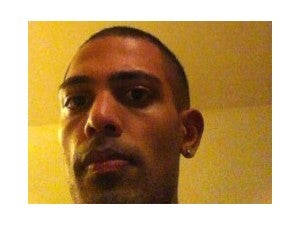 Photo taken by the app
When the victim received the photo of the perp, who didn't know he was being photographed, she turned it over to the cops. At first, the cops didn't believe her when she said she had an email of the robber on her phone. Luckily, some plainclothes officers recognized the subject of the photo and Chatoo was arrested at his home. He was charged with grand larceny and criminal possession of stolen property. And of course, Malik had her Apple iPhone 4 returned to her.
The iGotYa app might not provide hours of fun like Doodle Jump does, but it sure comes in handy when someone has jacked your Apple iPhone.
source:
NewYorkTimes