Yearly iPhone sales declined 20% in November, data indicates
16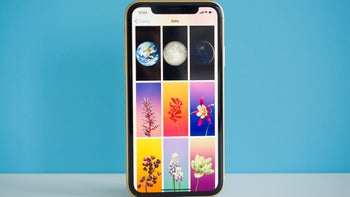 The iPhone XR, Apple's best-selling model in November
Apple has already confirmed that
iPhone sales are down
but it hasn't specified by how much. Thanks to a new report by
Counterpoint Research
, though, some light has been shed on the matter.
Overall, sales in the November period declined a considerable 20% when compared to the previous year, according to the data gathered. Throughout this month, the newly-released
iPhone XR
became the best-selling device just as expected, with the 64GB model, in particular, shifting the most units. Nevertheless, it appears sales still lagged behind those of the iPhone 8 by around 5%.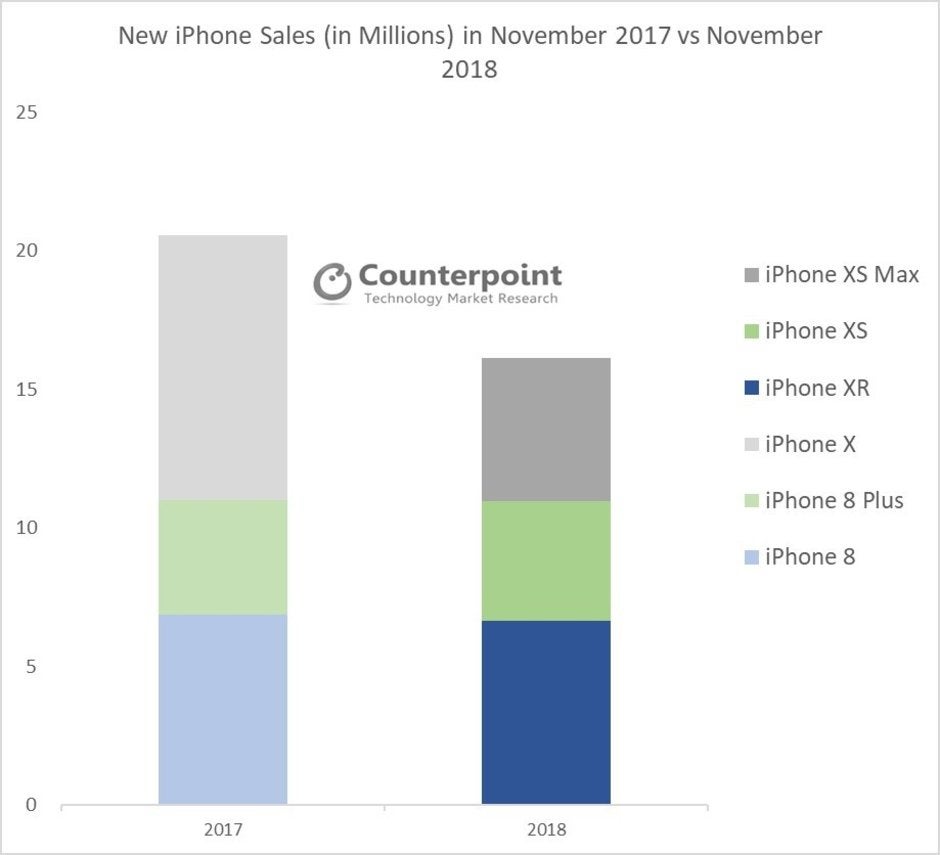 In regards to iPhone XS sales, these were actually 3% higher than those of the iPhone 8 Plus during the same period in 2017. However, when comparing the iPhone XS Max to the iPhone X, a huge drop in sales is noticeable – sales of the newest device were 46% lower than those of the iPhone X.
Now, considering the iPhone X was released in November and
the iPhone XS Max
arrived in September, the comparison above isn't exactly fair. After all, when cumulative iPhone XS Max sales are added into the equation, sales of the latter device are actually 50% higher than those of the iPhone X. Unfortunately for Apple, a large portion of these was registered in the third quarter instead of the fourth.
Looking at China specifically, Counterpoint Research saw a lower-than-expected demand for the
iPhone XR
due to a lack of innovative features and the presence of just one rear camera. Alongside this, its high price is also said to have played an important role.

While December numbers are yet to be released, early predictions see the iPhone XR equating for a larger share of sales during the period. In addition to this, the popularity of iPhone 7 and iPhone 8 models is expected to grow in emerging markets because of the high prices of newer iPhones.