Apple to cut iPhone production as it prepares for iPhone 11 launch
15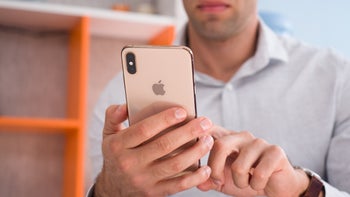 Apple hasn't been performing too well in the smartphone market lately and according to a new "smartphone supply chain" note by Rosenblatt, the Cupertino giant is about to
cut production yet again
. This time around, though, the change isn't due to an unexpected drop in demand.
Apple has a lot of iPhone XS and XS Max inventory lying around

In order to compensate for the usual decline that happens throughout the third quarter of the year, Apple is reportedly preparing to cut orders for "older iPhone model production" slightly starting next month. The devices that are affected by the changes weren't listed, but it seems the 2018 lineup could be the most affected.


According to the research note, inventory of the iPhone XS and iPhone XS Max has increased noticeably throughout the second quarter of 2019. This could either be because of weak demand or a lack of production cuts in the past. But either way, a significant manufacturing change starting this coming quarter seems extremely likely.

Regarding the iPhone XR, this smartphone was largely reported to be the

most popular smartphone in North America

throughout the first three months of 2019. But according to Rosenblatt, interest in the device is now beginning to decline "due to normal Q2 seasonality," hence why another big production cut could be on the cards.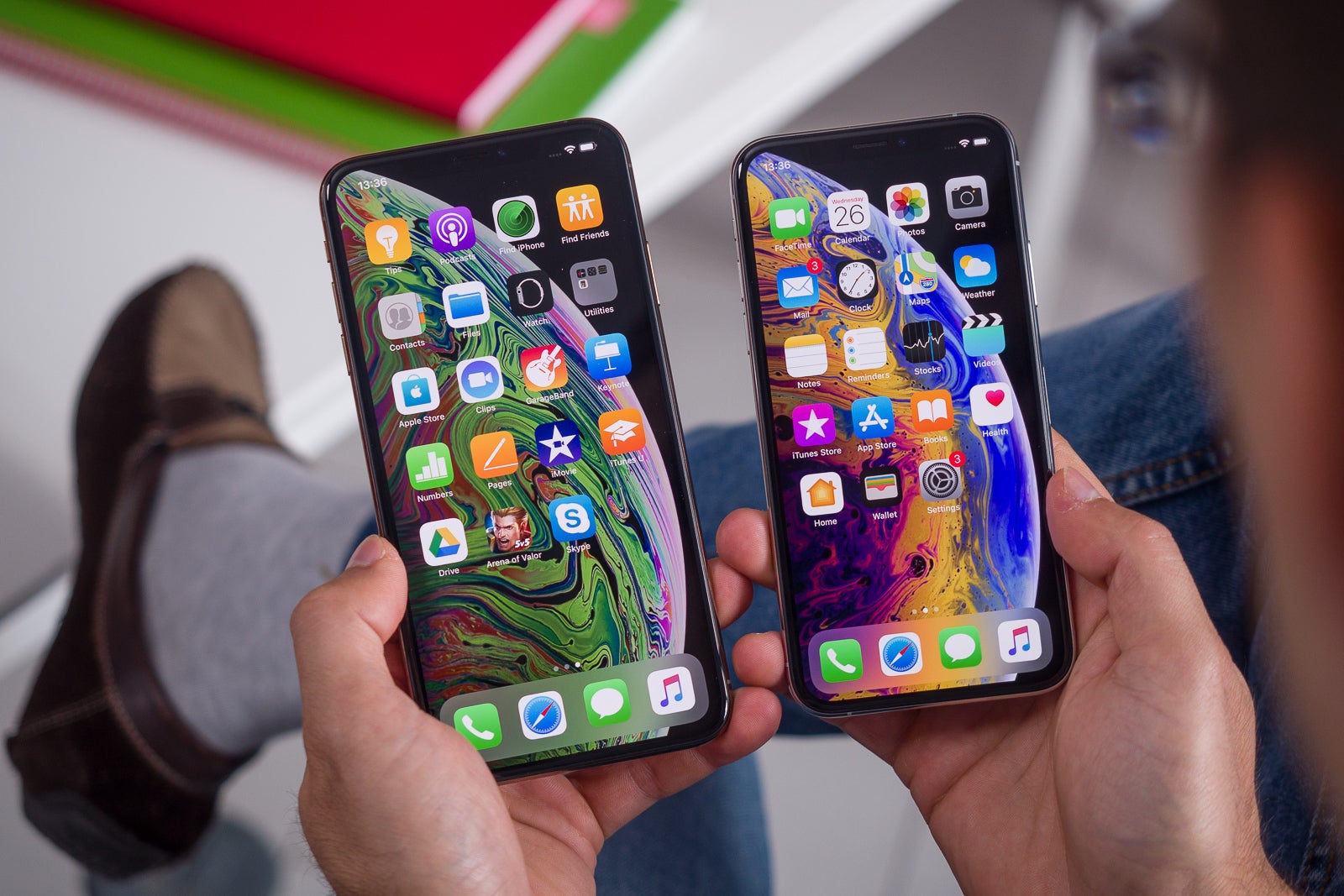 iPhone XS & XS Max
It's unclear at this point how production changes will affect older models but, with the iPhone 7 series now nearing its third birthday, Apple could potentially ax the devices in many global markets come this September when it announces the iPhone 11 series. This would leave the models on sale in just a handful of emerging markets such as India and ultimately warrant an order cut at some point this quarter.
The iPhone 11 is right on schedule

Moving away from the current iPhone lineup and on to the 2019 models, today's research note suggests Apple's iPhone 11 "production ramp schedule" is going according to plan and currently on track. In other words, there have so far been no delays.


The iPhone 11, iPhone 11 Max, and iPhone 11R, for those of you that aren't yet aware, are expected to arrive equipped with the same displays found on the current-gen iPhone XS, iPhone XS Max, and iPhone XR respectively.

According to leaked information, the front panels will be paired with extra cameras on the back. Specifically, the

iPhone 11 and 11 Max

are set to gain a new 12-megapixel ultra-wide-angle lens that supports a 120-degree field of view, while the iPhone 11R should inherit a 12-megapixel telephoto camera that offers 2x optical zoom.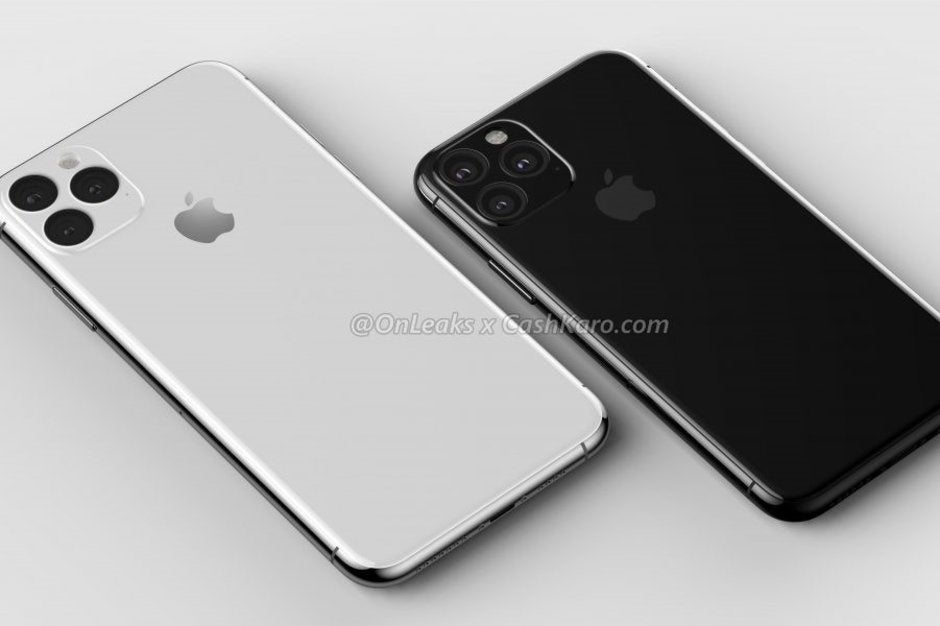 iPhone 11 & 11 Max CAD-based renders
Other specs and features should include Apple's next-gen A13 processor which recently entered production alongside iOS 13. The latter will make its debut next week and will be launched in September. Recent leaks and screenshots suggest it'll introduce a new Dark Mode and a number of updated apps.
Apple could be severely impacted by US-China tensions. Samsung hopes to benefit

Rosenblatt's report didn't provide any iPhone 11 sales estimations, but it did note that the increasing tensions between the US and China will make it hard for Apple to maintain its market share in the region. In fact, Rosenblatt believes the company's share will continue to decline, something that could ultimately affect the iPhone 11's release later this year.


Curiously, the biggest beneficiary of the international tensions could be Samsung. Due to Huawei's US ban, it's claimed the South Korean giant increased its component orders to 10 million units this week in anticipation of an increased market share across Europe, Japan, and Taiwan throughout the third quarter of 2019.