Apple could say goodbye to the iPhone's notch with the help of this patent
74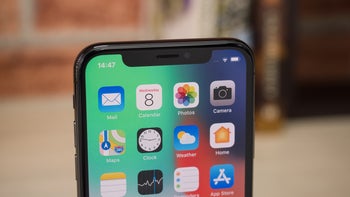 Apple hasn't made any changes to its notch since it was first introduced two years but that doesn't mean it won't eventually be removed. The company is actively researching potential replacements and a new patent hints at what may be planned.
In-display technology is key for future advancements
Unearthed by the folks over at
Apple Insider
, the Cupertino giant was granted a patent earlier today by the USPTO (U.S. Patent and Trademark Office) titled "Display with light transmitting windows" which effectively removes the need for a notch or cut out.

Apple proposes using thin-film circuitry on an underlying organic layer that'd be perfect for creating an OLED display. Beneath this could sit an array of components including cameras, light or proximity sensors, and even fingerprint scanners in an attempt to create in-screen solutions.

For this setup to work, these components need to have access to whatever's in front of the display. To achieve this, Apple suggests using loads of small "light transmitting windows" that can be added into the layer on top to allow light through but behind the individual pixels. That way, the sensors beneath the display wouldn't be visible to users but the components themselves can still see through.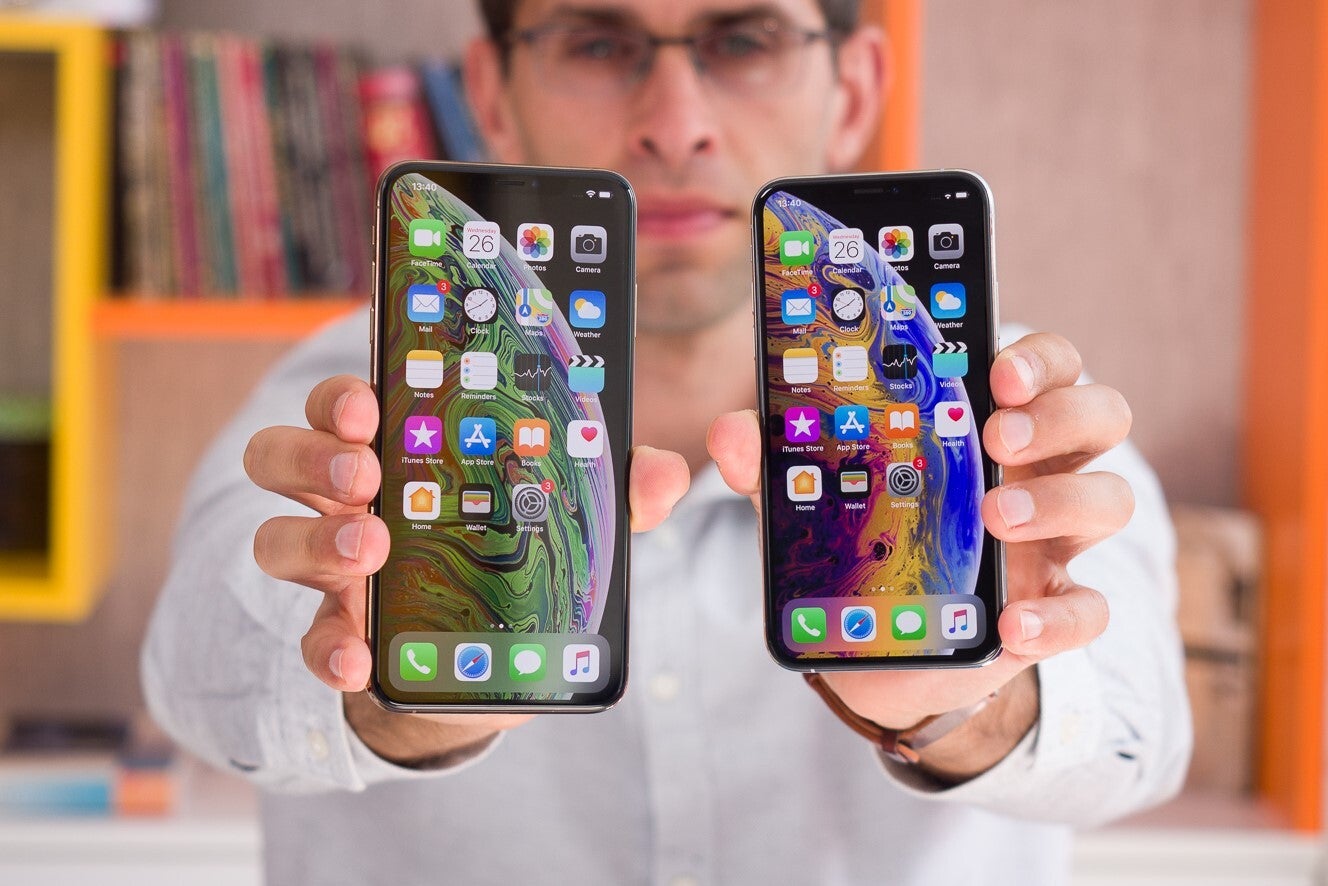 To make sure everything works as well as possible, the windows will apparently be produced in such a way that they are more transparent, therefore allowing more light to travel through. Additionally, anti-reflective layers may be implemented in a bid to avoid light from the pixels bouncing back at the sensors.
When could Apple realistically remove the notch?

The likes of Oppo and Xiaomi have already revealed prototypes of their in-screen camera implementations but the tech is still nowhere near ready for mass production. Both companies are committed to continuing development of the solution which means that by 2020 the first smartphone with an in-display camera could potentially be released.

Samsung is another company that's actively developing the technology but it's unlikely to launch a smartphone until 2021 when the solution has matured further. Apple is ultimately in a similar boat to the latter. It won't be manufacturing the displays itself and is likely to instead purchase them from Samsung, but it typically only implements technology once it's up to scratch, and 2020 could easily be too early.

As such, 2021 seems to be the most likely candidate for an all-screen iPhone with no notch or cut out. This falls in line perfectly with the predictions of analyst Ming-Chi Kuo who recently predicted Apple's 2020 iPhones would adopt a smaller notch rather than an in-display solution.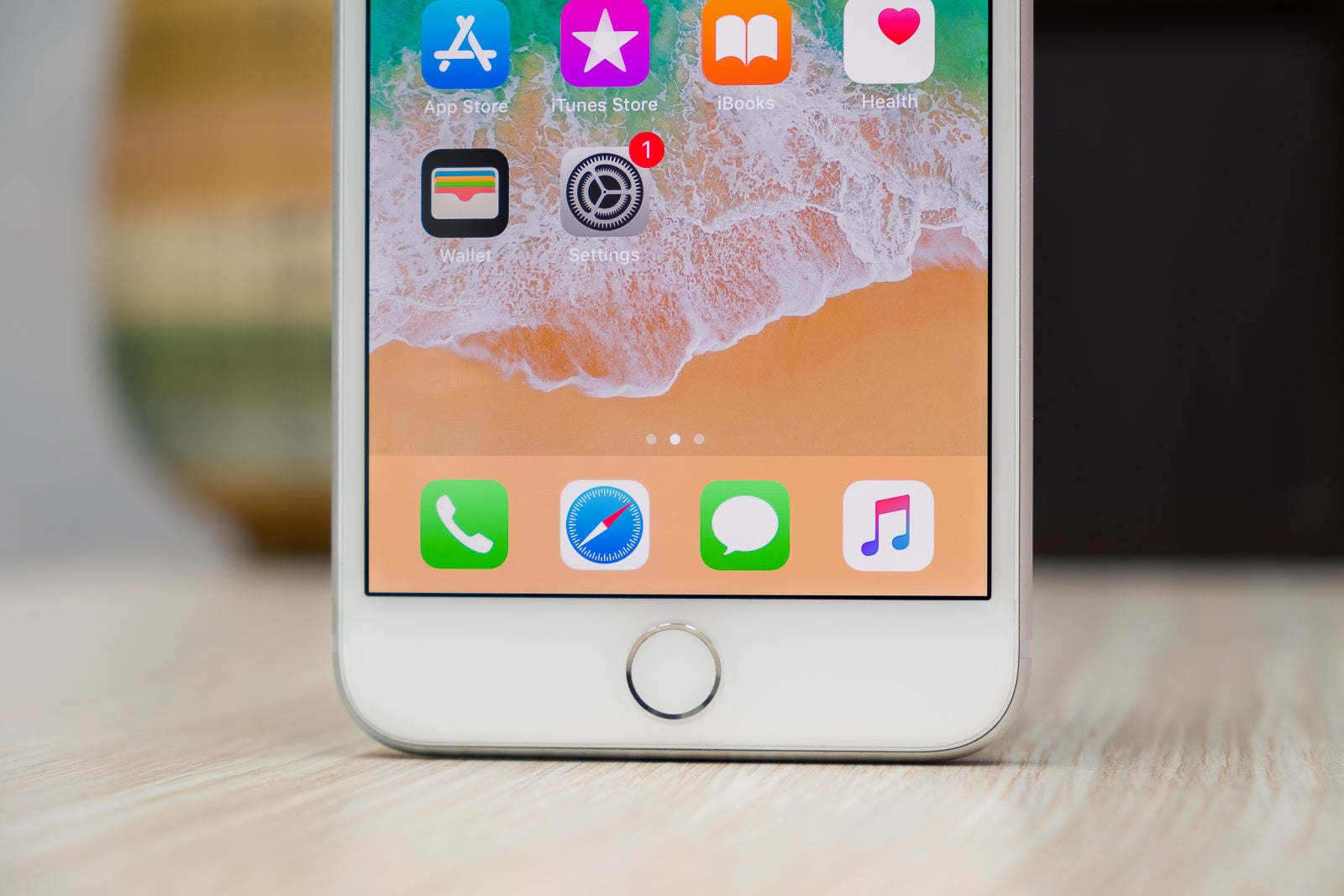 In addition to potentially removing the notch and placing the Face ID system beneath the display, Apple's 2021 iPhones may also mark the return of Touch ID. According to Ming-Chi Kuo, the Silicon Valley-based company is preparing an in-screen solution that could potentially cover almost the entire display. That way, owners of the devices would be able to choose between Face ID and Touch ID without having to forfeit one of them.

As per usual, Apple's plans are still subject to change and none of these advancements are set in stone just yet. The company could, after all, choose to delay its in-screen solutions, scrap the return of Touch ID, or even speed up the entire process and surprise us all with notchless iPhones next year. Either way, the focus at the minute is the company's 2019 lineup which should introduce a new triple-camera setup and a variety of internal upgrades including the A13 Bionic chip, larger batteries, and reverse wireless charging support. Also to be expected is Apple's iOS 13 software pre-installed.
Recommended Stories