Apple iPhone gets smoking hot on a Regional Express flight to Sydney
63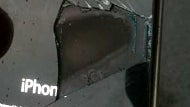 The local Regional Express airline issued a press release about an accident on its flight ZL319 from Lismore to Sydney with a cell phone starting to emit dense smoke and "red glow" after the plane landed.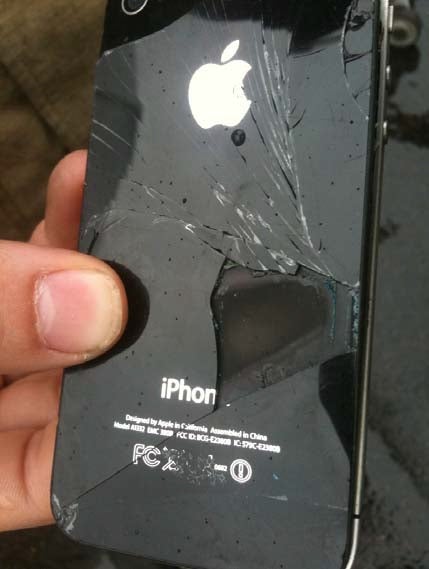 The flight attendant extinguished the smoke along with the "glow", so nobody got harmed, but the plane was apparently stuck at the tarmac for longer than planned after landing.
Judging from the attached picture of the culprit, it's an iPhone, and the handset has been given to the Australian Transport Safety Bureau for analysis and investigation.
CASA, the Civil Aviation Safety Authority in Australia has been explicitly warning passengers since the summer not to put lithium batteries in checked luggage unprotected, for example, due to the threat of short-circuiting and spontaneous combustion:
"
Cabin crew and flight crew are specifically trained in the management and handling of dangerous goods incidents in the aircraft cabin, including those caused by lithium battery fires and can respond quickly if an incident arises,
" CASA director John McCormick had previously said.
source:
RegionalExpress
via
RegHardware
&
TheAustralian