Apple iPhone and Apple iPad users are complaining about battery drain problems on iOS 6.1.3
66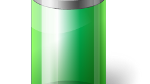 No sooner does
Apple push out iOS 6.1.3 to repair a security problem with the lock screen
, than Apple iPhone and Apple iPad users are finding that the battery inside their devices isn't
lasting as long
as it used to. Additionally, there are complaints about the battery draining even when the phone is not in use. One user posted on Apple's support forum that he used to come home from work and the battery would show 99% after 12 hours. Now, this same gentleman is returning home after work with a dead battery on his handset.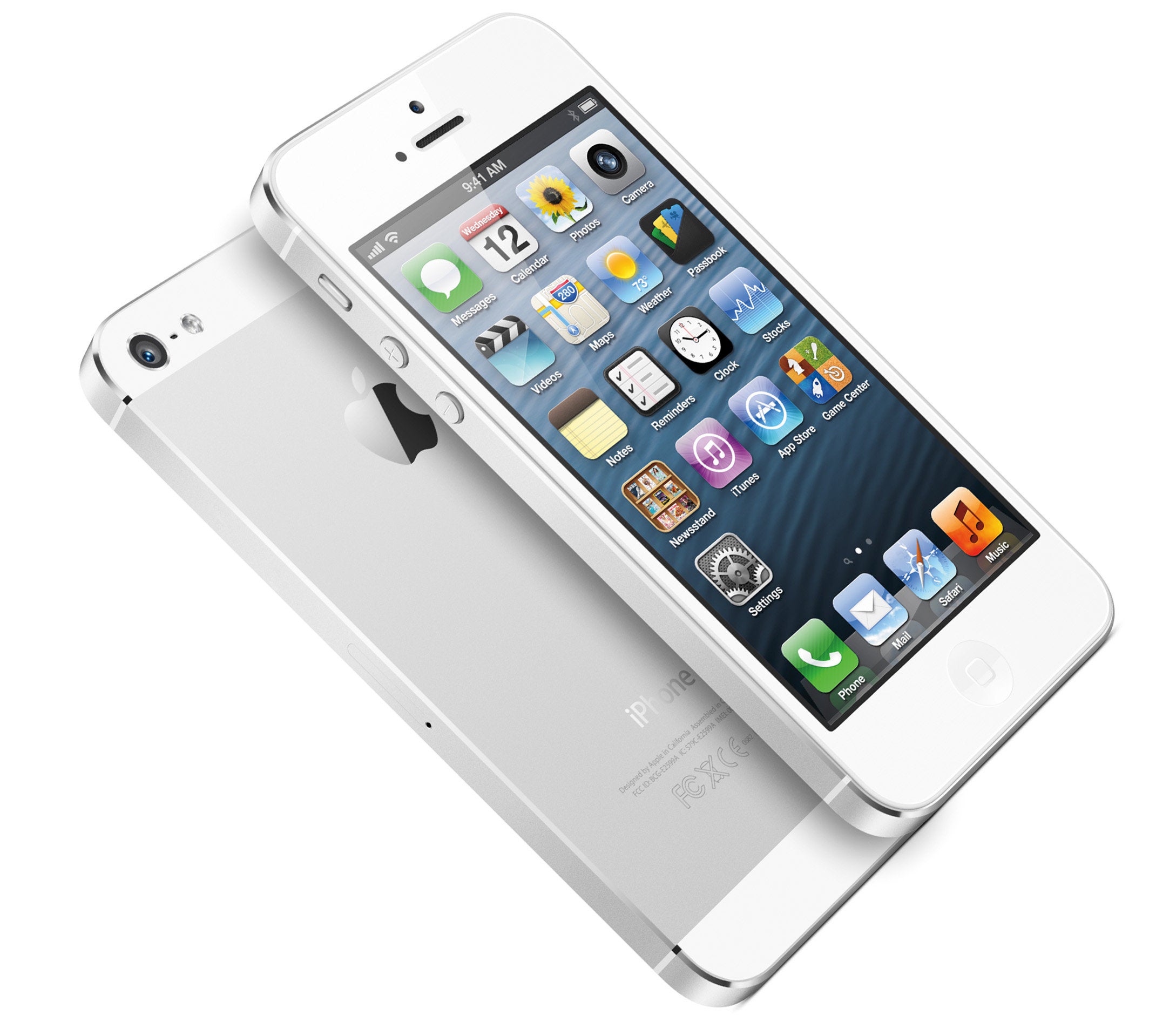 Did iOS 6.1.3 shorten battery life?
The rate of the battery drain seems fairly consistent based on other posts on the Apple website. It seems that users are losing battery power at a rate of
1% every 7 minutes
which is a tad more than 8% per hour. At the extreme, some have reported that their battery went from full to dead in just 3 hours. There have been a number of home remedies that have been suggested including one that some have apparently had success with. It involves running the battery all the way down, and then plugging in the wall charger for four hours. By letting the cell run down to zero, it shuts off any processes that are running and recalibrates the battery gauge. The idea is to free up some running processes that might be stuck.
Another issue that continues to affect Apple iPhone and iPad users is the one that "grays out" the connection to Wi-Fi preventing users from connecting to a Wi-Fi signal. This also seems to affect Bluetooth connectivity. Apple does have a fix for that, which it has posted. Making sure that the Airplane Mode is off, Apple says to restart your iOS device, update your iOS device and restart network settings by tapping on
Settings
>
General
>
Reset
>
Reset Network Settings.
After that, restore your device in iTunes and that should take care of the problem. If not, you need to contact Apple.
Returning to the battery drain issue, surely Apple is aware of the problem and hopefully iOS 6.1.4 will be sent out soon to repair the problem. Have any of you Apple iPhone or iPad users experienced shorter battery life since the update to iOS 6.1.3? Let us know by dropping a comment in the box below.
source: Apple (
1
), (
2
) via
CNET