iPhone activations set a Christmas Day record in the US and Canada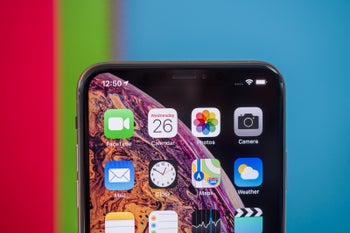 As a result of poor iPhone sales throughout Q4 2018 in emerging markets such as China, Apple was forced to
lower its revenue guidance
yesterday. However, in a memo obtained by
Bloomberg
, CEO Tim Cook revealed that the iPhone's popularity continues to grow in developed markets.
Boosted (presumably) by the improved
iPhone trade-in program
that Apple continues to promote and the multiple holiday season offers available through both retailers and carriers, Cook announced that iPhone activations set new records in both the US and Canada last week on Christmas Day. This has helped the company's install base reach a new, all-time high.

In addition to the iPhone activations, Apple also expects to set revenue records in key markets such as the US, Canada, and Mexico in the final quarter of 2018. Alongside these countries, revenue numbers have reached new highs in the likes of Germany and Italy, which extreme revenue growth was also seen in South Korean and Vietnam.
Unsurprisingly, not all of this revenue growth is attributed to iPhone sales, though. In fact, Tim Cook confirmed that Services,
Wearables
, and Mac have all set global revenue records. Furthermore, the launch of the new
iPad Pro
models has led to double-digit revenue growth.
Once again, Cook was keen to emphasize the fact
Apple
is managed for the long-term and that it is keen to adapt to the challenges it faces. But with no details on the latter, it'll remain to be seen what kind of changes the company implements over time.