Apple iPhone XR Q&A: Ask us anything!
42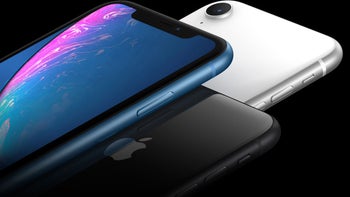 We just got our hands on a snazzy yellow iPhone XR, the most affordable iPhone released in 2018.

Sharing tons of features and hardware with its more expensive and premium brethren, the new iPhone XR is very likely to become a fan favorite of those users who are reluctant to upgrade to the iPhone XS or the XS Max but still want a taste of the iPhone experience. Even moreso for users of odler iPhones which are in need of an upgrade, because let's face it, the XR is just as snappy as the XS and XS Max, although clad in cheaper clothes.

Do you have a
serious
question about the iPhone XR? If you do, feel free to ask us anything and we'll do our best to answer it to the best of our abilities in a separate post in a couple of days.
Have in mind that troll questions and the like will be automatically ignored - let's keep this civil and informative for all parties involved.