iPhone SE2 and iPhone with in-display Touch ID could both launch in 2020
24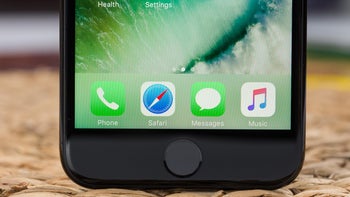 The iPhone 7's Touch ID system
Apple ditched Touch ID when it announced the iPhone X two years ago but a new
report
published by
Bloomberg
suggests the feature could make a return within the next year or two.
In-screen Touch ID will coexist alongside Face ID
According to people familiar with Apple's plans, the Cupertino giant is currently developing in-screen fingerprint technology that covers a large portion of the display. The implementation is being actively tested by Apple itself and several suppliers and could make its way into the 2020 lineup. The possibility of a delay until 2021 does exist, however.
Sources say suppliers have successfully integrated the in-display Touch ID into prototype iPhone units and Apple seems quite happy with the progress so far but improvements likely still need to be made. Moreover, the California-based company still has one major hurdle to overcome. Per today's report, Apple hasn't yet managed to mass-produce its next-gen technology. This situation will likely change within the next few months but if major issues persist beyond Spring 2020 the new Touch ID's launch will likely be pushed back by a year.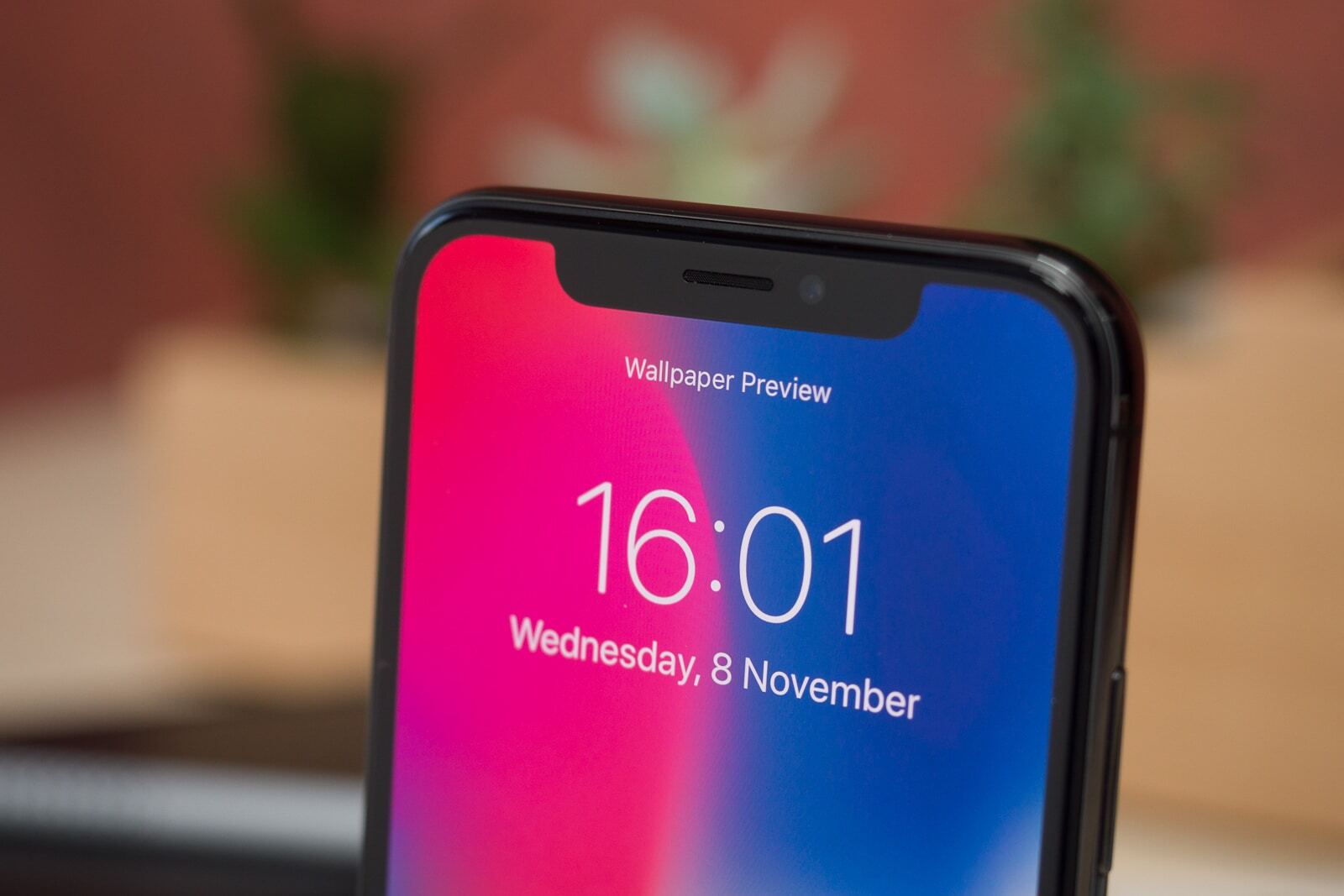 Don't worry – Face ID's not going anywhere
In case you're wondering, Apple's upcoming Touch ID implementation won't be replacing the current Face ID system. Instead, the iPhone giant has plans to let both technologies coexist alongside each other, much like Huawei does with the Mate 20 Pro. This would let users unlock or authenticate payments using either their face or finger.

What else can be expected from the 2020 iPhone lineup?

Accompanying the new Touch ID implementation could potentially be new displays on all three models. The successor to this year's iPhone 11(R) will reportedly ditch LCD in favor of OLED and therefore boast noticeably slimmer bezels. The iPhone 12 Pro duo, on the other hand, will likely feature thinner bezels too but with the bonus of a smaller notch or even a punch hole design.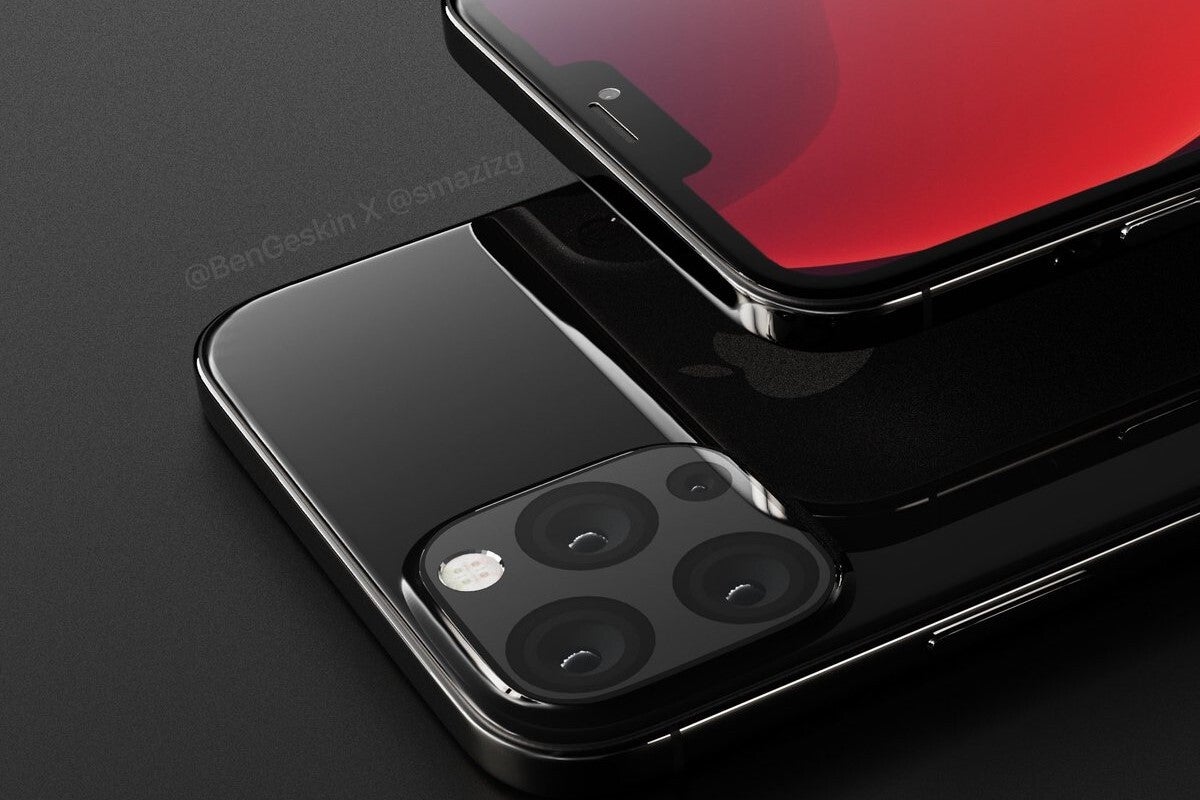 iPhone 12 concept render by Ben Geskin
This should be joined by the controversial camera module that's expected on this year's iPhone 11 series. Next year, however, the iPhone 12R should inherit an ultra-wide-angle lens while the premium models are set to include 3D depth sensors. Rounding out all three devices will be 5G network support and the usual internal and software upgrades that'll be lead by the A14 Bionic and iOS 14.
The iPhone 8-based iPhone SE2 now looks extremely likely
Way back in April, a report claimed Apple was hard at work on a
new budget iPhone
based on 2017's iPhone 8. Yesterday, yet
another report
referenced the device and claimed Apple was planning a Spring 2020 release. Now,
Bloomberg
is corroborating everything.

Representing an iPhone 8S-like phone and a spiritual successor to the now-discontinued iPhone SE, the new device is expected to inherit the original's 4.7-inch LCD panel, thick bezels, and Touch ID system. This time around, though, it'll apparently use Apple's latest internal hardware. That means consumers can expect to find the upcoming A13 Bionic coupled with 128GB of internal storage and potentially 3GB of RAM.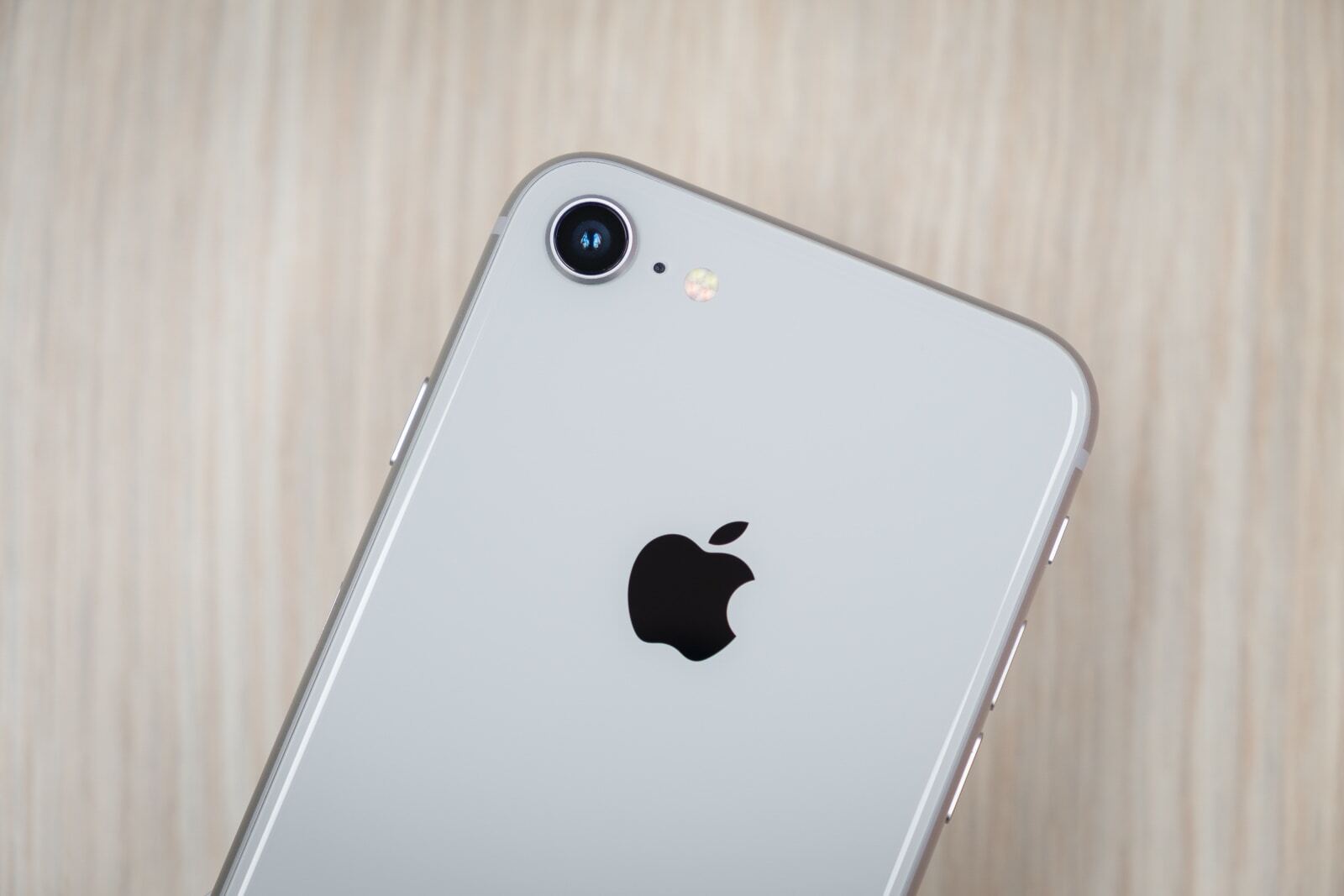 The iPhone 8
The cheaper iPhone will also ship with iOS 13 straight out of the box and should significantly undercut the iPhone 11 trio. Speaking of which, these devices will presumably retail at $749, $999, and $1,099 respectively once they go on sale. The iPhone 11R, iPhone 11 Pro, and iPhone 11 Pro Max will be announced next Tuesday, September 10 alongside the Apple Watch Series 5, a 10.2-inch iPad, and 'one more thing.' Pre-orders should commence Friday, September 13 before shipments begin on Friday, September 20.