Apple iPhone SE price in Europe is a shock: nearly 40% higher than in the US, starting from €490
78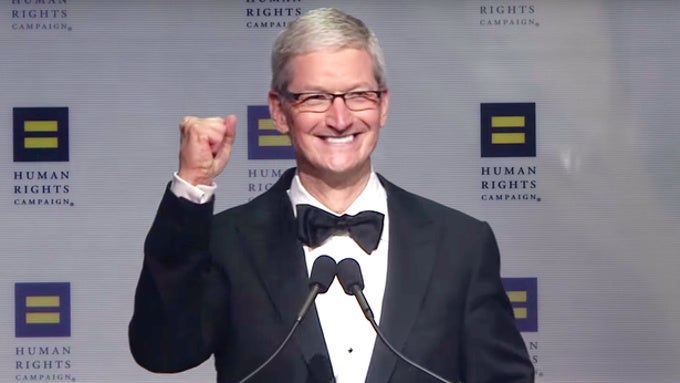 While people in the United States are popping champagne bottles over the
surprisingly affordable price of the new iPhone SE
, tech enthusiasts looking forward to the new small iPhone in Europe are probably in grievance: the price of the iPhone SE in Europe is quite the shock.
The price of the iPhone SE in Europe is set at €490 for the 16GB model, which equates to $550 in U.S. bank notes, or nearly a 40% price premium.
iPhone SE is not all that affordable in Europe
The 64GB iPhone SE price is set at €590, which translates to $663 U.S. dollars. Compare this to a $500 price for the iPhone SE in the United States, and you'd see that the price premium for this version stands at some 33%.
Now, there is one key factor that you have to keep in mind: this is the price with value-added tax already accounted for, while in the United States, you also do get to pay a state tax that could add up to 8% on top of the MSRP. And the value-added tax burden in Europe is quite high: from 19% in Germany to 25% in Hungary, so the prices of the iPhones will also vary.
Admittedly, higher prices for iPhones in Europe are not news per se: the iPhone 6s price in Germany starts from €745 for the 16GB model, while in the United States the same version costs $650.
At the same time, though, other companies like Samsung don't price their phones at such a premium in Europe. The Galaxy S7 official retail price is around $700 in the United States, and it's €700 in Europe. That's why it's still quite a shock to see such a hefty price premium for the iPhone SE. It's not new in terms of Apple pricing policies, but it still goes against pricing policies of many other companies. And at those higher prices, the iPhone SE might have a tougher competing with Android phones that are priced more proportionately in Europe.