Massive iPhone 11 leak details cameras, 'rainbow' logo, much more
81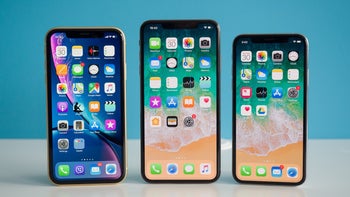 UPDATE
: Max Weinbach has clarified that the entire rear of Apple's iPhone 11 won't feature a special 'rainbow' coating. Instead, this will be limited to the company's logo. The original story has been updated to reflect this.
###
As the official introduction draws closer, iPhone 11 leaks are gradually becoming more frequent. The latest one, which partially contradicts a bunch of
sketchy rumors
that surfaced earlier today, seems pretty credible and arrives courtesy of Max Weinbach and
EverythingApplePro
.
Twice the storage and an improved Liquid Retina display

The iPhone 11 series, like all previous devices, is expected to debut with Apple's next-gen processor on the inside. The chip's expected to be called the A13 Bionic and will presumably be paired with 4GB of RAM on the premium models. In regards to internal storage, today's info suggests a base configuration of 128GB is planned although separate versions with 256GB and 512GB are reportedly being prepared too.


People hoping for a 1TB iPhone this year are seemingly out of luck, but the report does suggest such a model will arrive with the 2020 iPhone lineup. On a separate note, you're unfortunately out of luck if interested in this year's 6.1-inch iPhone 11R/iPhone (2019) as there's still no information about storage. Some details were provided, however.


Despite Apple's plans to ditch its Liquid Retina (LCD) display next year, the company still appears committed a high-quality one this year. Specifics weren't provided but a number of "improvements" are apparently provided. Don't expect a bump in resolution, though.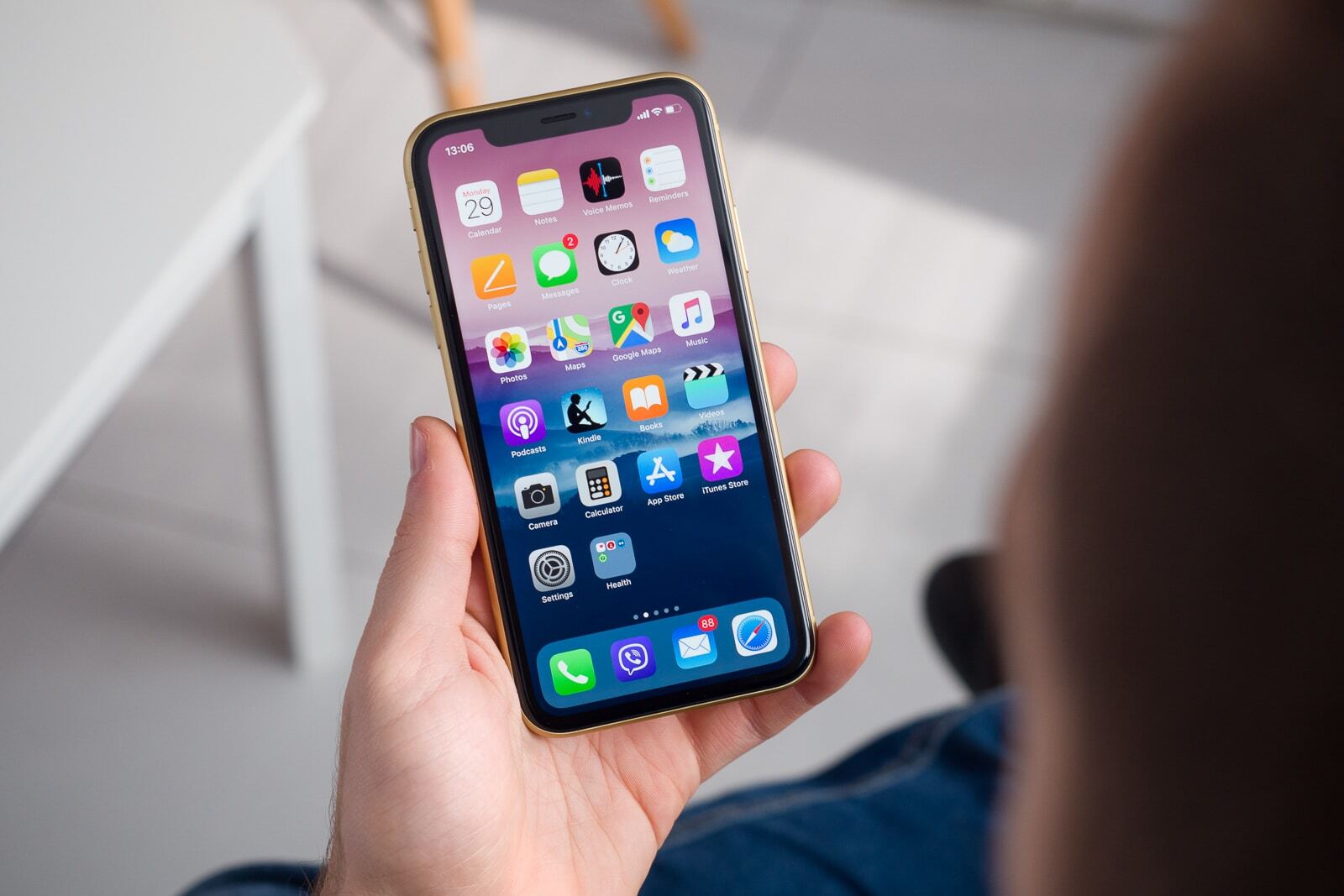 On one final note about the iPhone 11R, it's claimed Apple has been prototyping models without the mute switch. There's no guarantee this version will reach production but previous CAD-based renderings of the phone did show a redesigned slider, so some changes to the feature are at least planned.
Faster Face ID, improved camera system, and a 'rainbow' finish

Circling back to the display, all three models are expected to retain the notch which has graced Apple's flagship devices since 2017. No exterior changes have been reported but the Cupertino-based giant is reportedly planning "internal changes" to its Face ID that'll make it as fast as its second-generation Touch ID tech. Previous reports have also mentioned the possibility of the system working at shorter distances and wider angles.


Moving over to the rear, the presence of a square-shaped camera module is once again mentioned. On the premium models this will house a total of three sensors including one that's paired with a super-wide-angle lens. This will reportedly offer a 120º field of view and support 4K video recording at 30fps. The source also said the new camera would "be better than" similar offerings from competitors.


Other improvements to the camera experience should include better stereo recordings for videos that are made possible by upgraded microphones, an improved portrait mode which uses data from all three cameras, and "Siri intelligence" within the camera app itself that should enable improved scene detection for better color reproduction.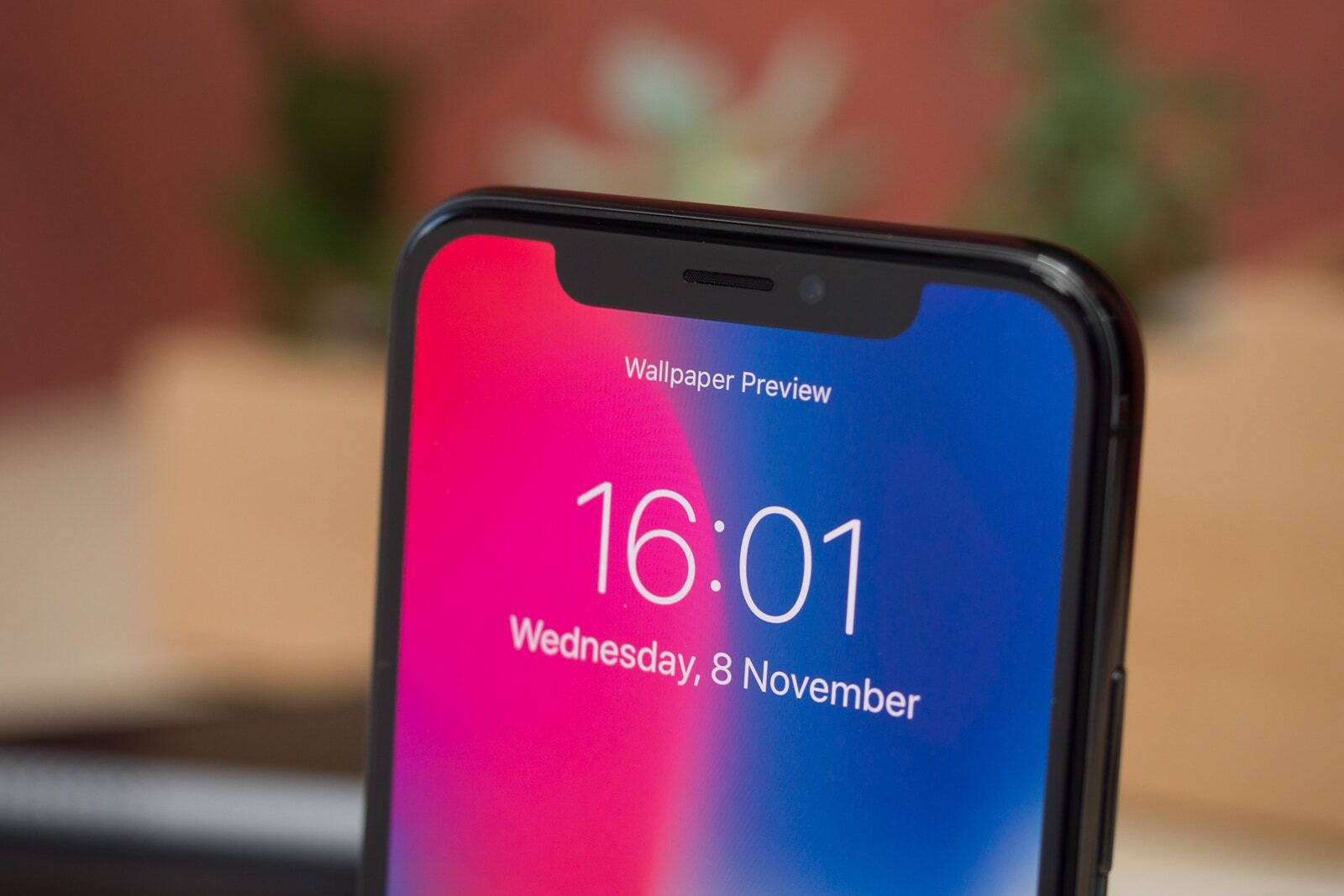 Completing the iPhone's setup will apparently be a new glass panel on the rear which boasts a "matte" finish. This will apparently be paired with a special "rainbow" effect on certain models that'll highlight the Apple logo. It won't be like Apple's old logo, though. Instead, it'll be "more like the shimmer on the Galaxy Note 10 series but a lot more subtle."

The range of colors Apple intends to release weren't mentioned but previous rumors mentioned a dark green option in addition to Space Gray and Silver. A Gold variant is to be expected too, although this will apparently be slightly "different" to the current iPhone XS color. At the moment it's unclear if this means it'll be more intense or perhaps more subtle like the iPhone 8's finish.

Regardless of the option chosen, all models will apparently arrive pre-installed with a bunch of wallpapers that have been described as a "treat." These will presumably be designed to work with both Light Mode and Dark Mode.
Recommended Stories