Apple iPhone 11 suppliers are reporting low component orders
24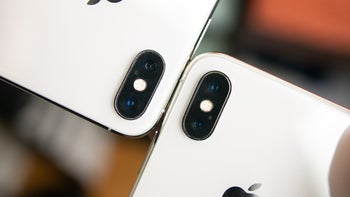 Despite recently setting a
revenue record
for the April-June quarter, Apple's iPhone business hasn't been doing too well lately. The arrival of new iPhones in September will inevitably help improve the situation but according to
DigiTimes
, suppliers are receiving low orders for the iPhone 11.
Apple's 2019 iPhones probably won't outsell last year's models

Citing "industry sources," today's report says the order momentum for touch panels and other iPhone components has so far "been weak." Apple is currently gearing up for mass production but the "low order visibility" ultimately suggests the company is forecasting combined iPhone 11 sales that could either be on par or below those of the iPhone XS and XR devices.


Bloomberg

recently reported a similar situation. According to Mark Gurman, Apple has ordered an

initial batch of 75 million

combined iPhone 11, iPhone 11 Max, and iPhone 11R units. The figure is roughly the same as a year earlier and suggests Apple is preparing for flat year-on-year sales. But if everything goes to plan, overall revenues should be up thanks to better performance by the Wearables, iPad, and Mac businesses.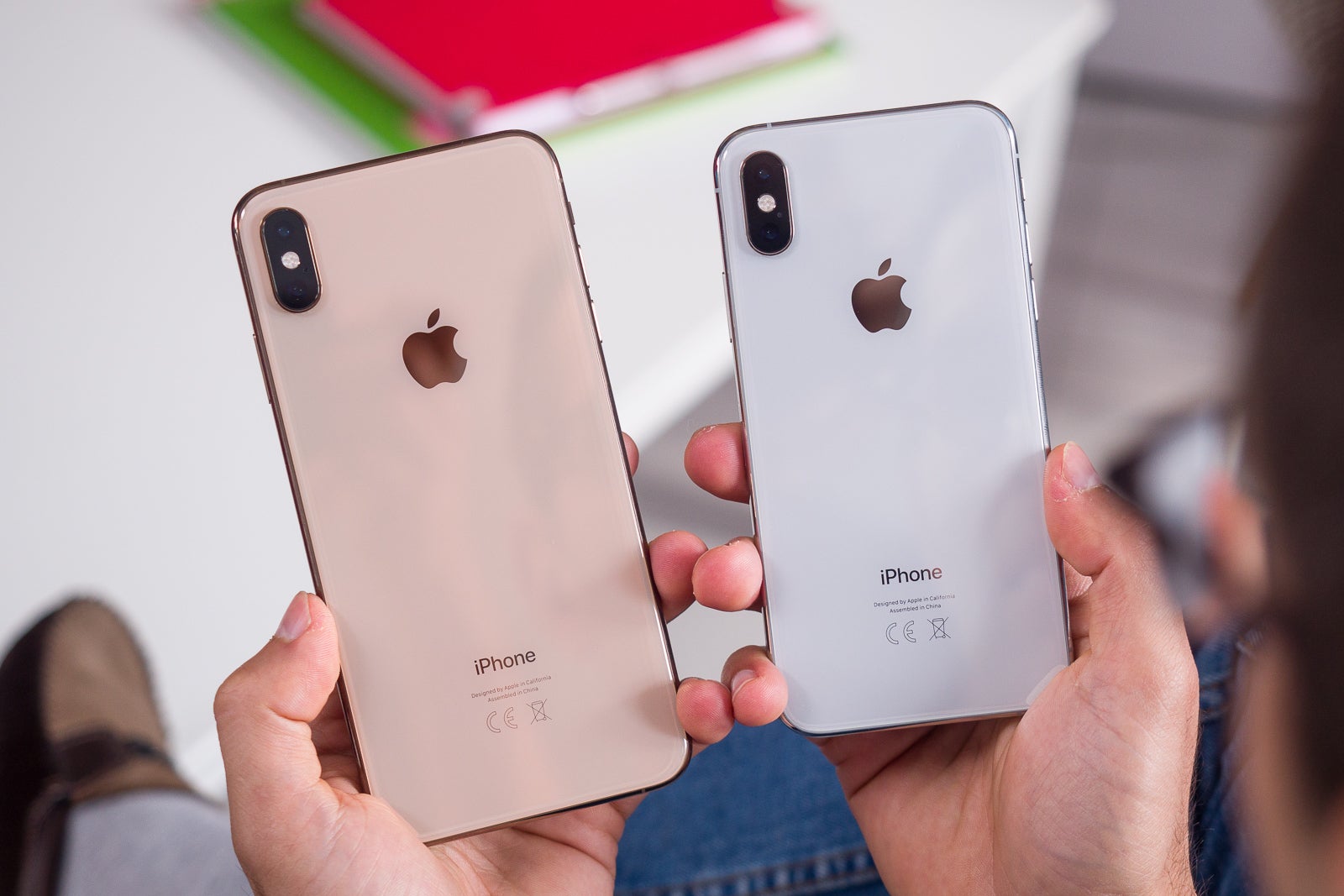 Order are on par with last year's
Apple often diversifies its supply chain as much as possible but this year it's expected to take things to the next level in light of the current trade war between the US and China. Because of this, there's no guarantee these reports about orders paint the entire picture. However, considering the iPhone 11 lineup isn't expected to bring any groundbreaking changes, there's also no reason to believe there will be a sudden boost in demand.
iPhone 11 features, announcement, and release date

For those of you that aren't yet aware, all 2019 iPhone models will be virtually indistinguishable from their direct predecessors when it comes to the front panel. Reports suggest Apple has plans to retain the 5.8-inch and 6.5-inch OLED displays used on last year's iPhone XS series and the 6.1-inch LCD found on the iPhone XR. As a direct result of this, Apple's controversial notch will remain unchanged for another year.


Despite the lack of physical changes up front, reports suggest there will be some important upgrades. Specifically, the 7-megapixel selfie camera will be replaced by an all-new 12-megapixel sensor and Face ID will benefit from updated components that'll allow it to work at shorter distances and wider angles. It is, however, still unclear if Apple's new Face ID system will support horizontal or upside-down unlocking like the upcoming Pixel 4.


Moving over to the rear, numerous leaks suggest Apple will be adopting a totally redesigned camera setup. Both the iPhone 11 duo and the iPhone 11R will feature square-shaped modules in the top-left corner which house the new cameras. All three smartphones will feature a main 12-megapixel sensor and a second one of the same resolution that boasts a 2x telephoto zoom lens. These shouldn't differ too much from the iPhone XS cameras.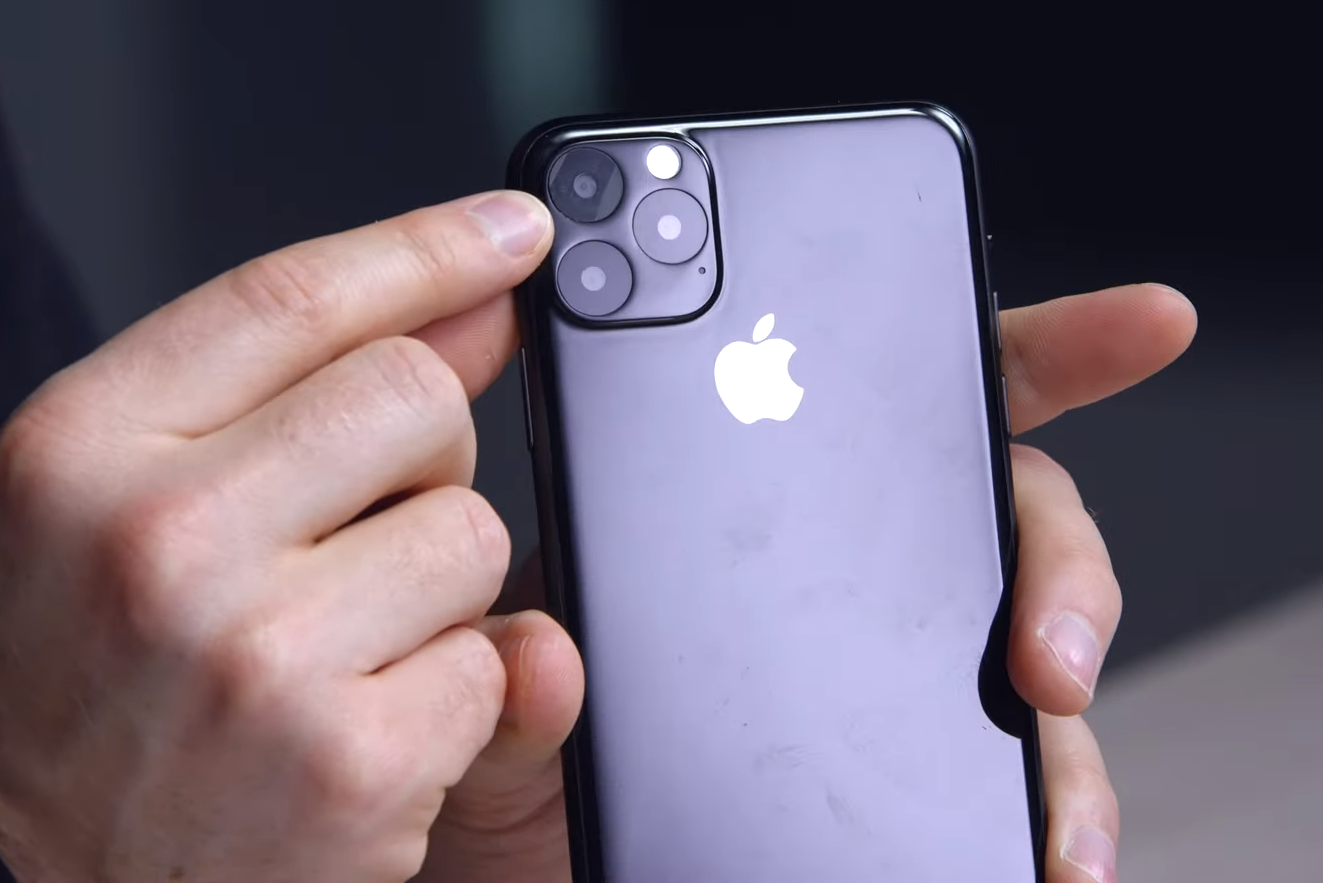 iPhone 11 Max dummy unit
To help make the iPhone 11 and iPhone 11 Max more competitive, Apple is also planning a third camera. This sensor should also offer a 12-megapixel resolution but it'll reportedly arrive paired with a new super-wide-angle lens that'll permit a new feature called Smart Frame. This captures the area around the framed area in pictures and videos, therefore giving users the ability to adjust framing or perform crop corrections after a photo has been taken. The extra information will be retained for a short period of time and eventually deleted automatically.

The iPhone 11 series is expected to go official in early September alongside the Apple Watch Series 5 and 10.2-inch iPad. Pre-orders are expected to kick off Friday, September 13. As for the release date, Apple's previous launch schedules suggest the new models will be available on Friday, September 20.