Apple iOS 11 update has reached 52% of devices, roll-out slower than before
17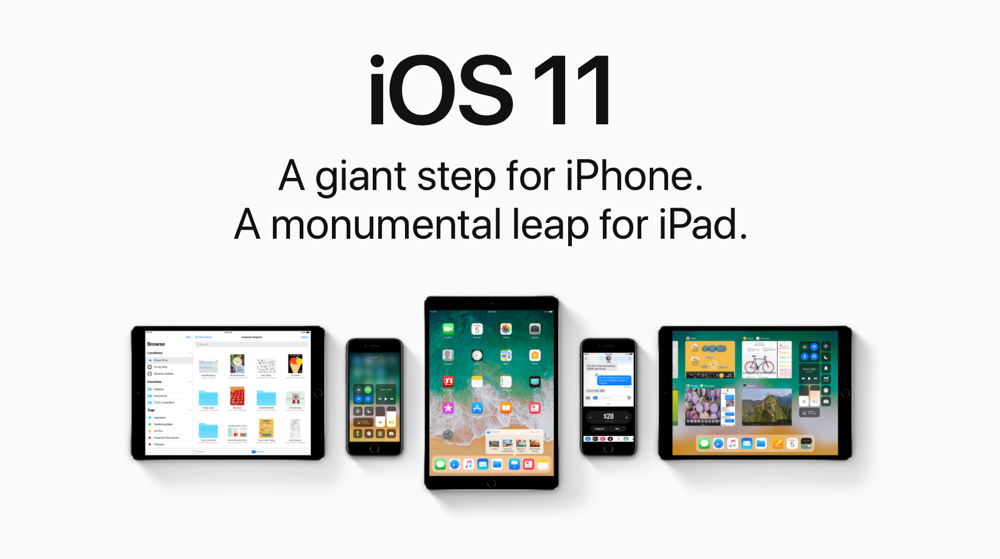 Apple has already rolled out iOS 11 to 52% of devices, while 38% remain on iOS 10, and 10% still run on earlier versions, according to information that Apple itself revealed regarding App Store development.
This is marks a slowdown in the update pace for iOS. Last year, Apple's roll-out of iOS 10 went as follows:
Overall, iOS 11 has been a bumpy ride, especially for owners of older devices. Apple is hard at work at polishing iOS 11 after many users reported their devices run noticebly slower and stutter. The iOS 11.1 software update is said to remedy those issues to a certain degree.
While iOS software update pace is a bit slower these days, it's still much faster than the pace of Android updates. In early October, Android 8.0 was only available on 0.2% of devices, and even Android 7 Nougat accounted for only 16% of devices.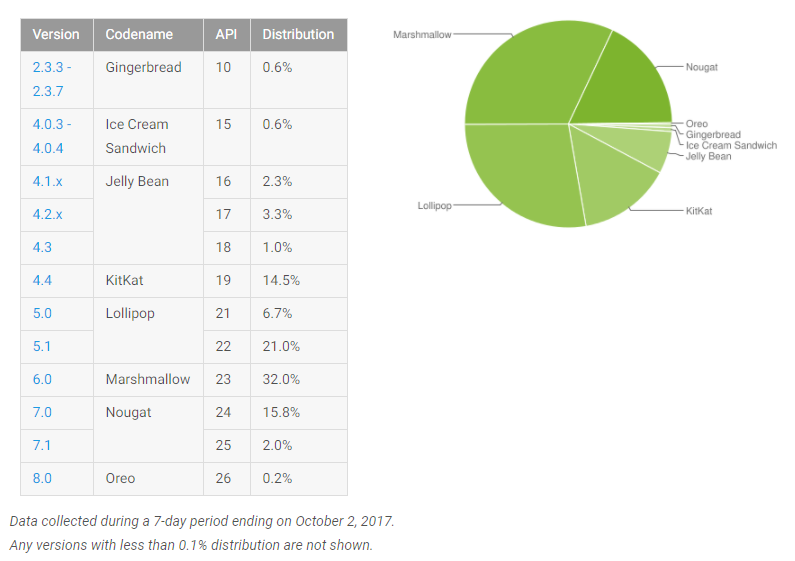 Android software distribution numbers