Apple's personnel move might help it design its own modem chips for the iPhone
29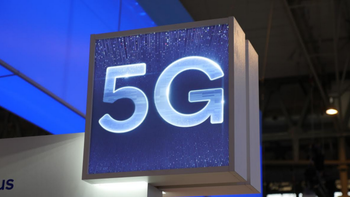 Apple's settlement with Qualcomm back in April
finally gave the company a source of 5G modem chips that it could rely on. After paying the chip maker a reported $4.5 billion, Apple received a six-year licensing deal (with options for an additional two years) and a multi-year chip agreement. But the rumors about Apple building its own 5G modem chip persist, even after it shook hands with Qualcomm. As part of the deal, the lawsuits each company filed against the other were dismissed.
But Qualcomm can't feel like it is on steady ground with Apple. Back in February,
the latter hired Umashankar Thyagarajan who was the head of Intel's 5G mobile technology
at the time. He also was in charge of the group at Intel that built the 4G LTE modem chips currently used inside the iPhone. And today,
Bloomberg reports
that back in May, Apple filled an opening it had for a chip architect by hiring Mike Filippo; Filippo had been one of ARM Holdings' top engineers. While working for the U.K. based chip designer (which is owned by Japan's SoftBank Group), Filippo helped design the chips used in most smartphones and tablets today. Before working at ARM, he was employed by AMD and Intel. His LinkedIn profile confirms that he joined Apple in May.
Apple itself lost a key member of its chip making team when Gerald Williams III left the company earlier this year. He was the lead architect designing chips for the iPhone and iPad. These designs are used by TSMC to manufacture Apple's "A" series SoCs and employ ARM's technology, which is why hiring Filippo (ostensibly to replace Williams) is a good catch for the gang in Cupertino.
Will Apple buy Intel's smartphone modem business?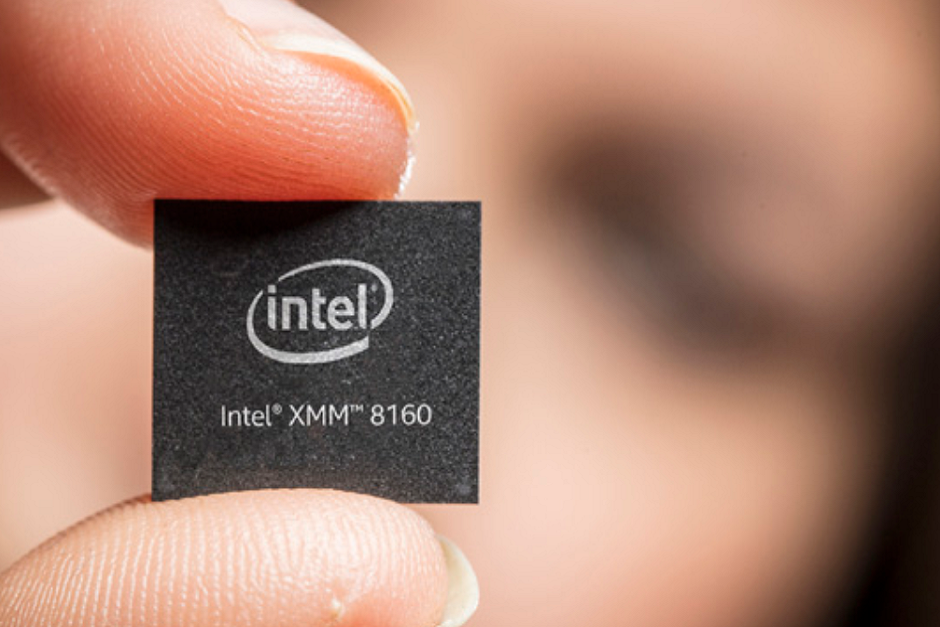 Intel is looking to exit the smartphone modem chip business
Before Apple and Qualcomm were on speaking terms again, Apple looked around for another supplier. During the FTC v. Qualcomm trial earlier this year, Apple supply chain executive Tony Blevins testified that
the company spoke with Samsung and MediaTek about purchasing their 5G modem chips
. Had Apple and Qualcomm not reached an agreement, it is very likely that the 2020 5G iPhone would be packing Intel's modem chip. Intel was developing the chip mostly for Apple's benefit, and the very same day that the settlement was announced, Intel said that it was quitting the mobile 5G modem chip business. And today a new report says that
Intel had decided to auction off all of its intellectual property
related to wireless connectivity. It will still ship mobile 4G LTE modem chips after all Apple still remains a big customer. But in addition to selling its IP, it will seek a buyer for the entire smartphone modem business.
With Intel exiting the wireless connectivity business,
Apple naturally comes to mind as a potential buyer
. Earlier this month, a published rumor said that Apple was going to buy Intel's smartphone modem business headquartered in Germany. A purchase like this would include a number of engineers and certainly, make things easier for Apple to design its own 5G modem chip. But keep one thing in mind; even if Apple does develop its own wireless 5G connectivity chip,
we probably won't see it in an iPhone until 2025 at the earliest
. Until then, Apple will no doubt call on Qualcomm to supply this critical part for the 5G iPhone.