Apple forced to make changes to the design of its new San Francisco store
32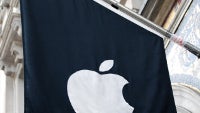 Last month, Apple filed a plan to move the Apple Store in San Francisco to a tony location in Union Square. While city officials seemed to be happy with Apple's plans, not everyone was ecstatic. The plans call for Apple to dismantle a water fountain sculpture which did not go over well with the inhabitants of San Francisco. And now, the city's Planning Department has a
list of changes
that they want Apple to follow.
It seems that one thing that city officials are nervous about is a huge
glass wall
that will be located along the front of the store. They want Apple to break up the glass area by adding textures or colors to it. As for the fountain, the officials would rather that Apple work it into the design of the store rather than pull it out like a weed. Additionally, the Preliminary Project Assessment (which you can read by clicking on the sourcelink), notes that the store is within 300 feet of an "Urban Bird Refuge" which means that certain regulations must be adhered to including the use of minimal lighting and the banning of event searchlights.
"There's too much glass on Post Street and too much metal on Stockton. The plaza that would accompany it needs a friendlier entrance. Planners also want the project to include a circular bronze fountain by Ruth Asawa that is the centerpiece of the plaza now on the block."
-From San Francisco's preliminary project assessment on Apple's project
Surely this isn't the kind of bureaucratic nonsense that Apple CEO Tim Cook needs to occupy his time, as the executive has some other worries on his mind. Then again, now that it appears that
Apple has finally divorced Samsung
, the executive might have some time to deal with the fountain issue. San Francisco mayor Ed Lee had high praise for the plans when he first saw them, but says he was unaware that the fountain, made by San Francisco artist Ruth Asawa, would have to be removed. Mayor Lee hints that a decision will soon be made as to the fate of the fountain. Stay tuned.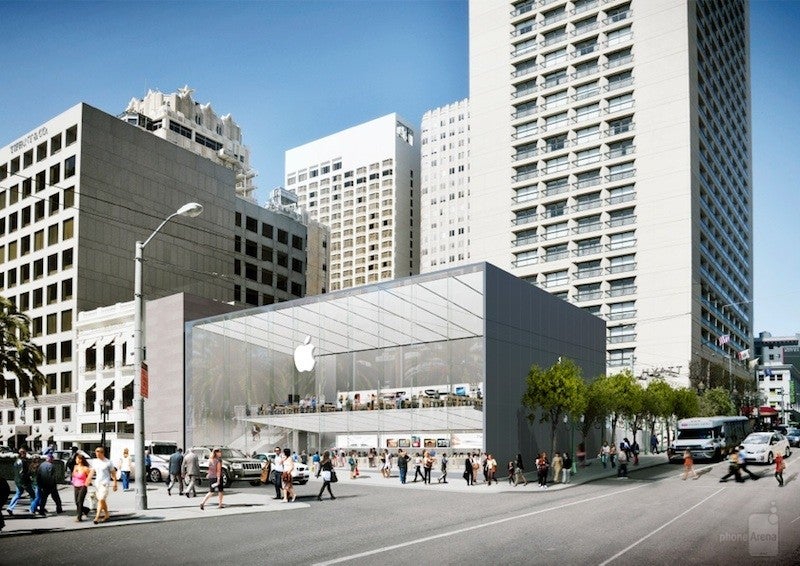 Artist's rendering of Apple's new Union Square store in San Francisco
source:
SFPreliminaryProjectAssessmenmt
,
MacRumors
via
SlashGear