Apple could sell as many as 80 million iPhone 7 units to upgraders from older models
61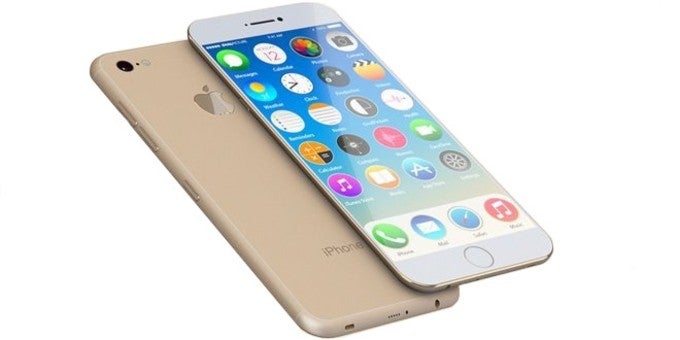 For every five analysts who spell doom on Apple for coming up with a non-groundbreaking iPhone in a year of sliding sales, there's the one believer that a) thinks everything will be fine and b) has the arguments to back his theory. This time, it's Cowen and Company analyst Timothy Arcuri re-assuring investors about the growing numbers of iPhone users due for an upgrade this year.
A significant portion of Apple's install base is comprised of potential upgraders.
According to his report, around a third of iPhone owners rock two generations-old or senior handsets presently, and this contingent of potential upgraders will expand with 43% over the next four to five quarters. These are a potential 60 to 70 million sales of newer models like the iPhone 6s and the upcoming iPhone 7.
Arcuri believes that growth in Apple's iPhone install base will be driven entirely by users of aging models looking to upgrade. While he does see a clear-cut path for strong iPhone 7 sales, the analyst does acknowledge that a new form factor or significant technological changes (such as an OLED display) would make for a more attractive device.
The next iPhone is largely expected to represent an incremental upgrade without design changes to distinguish it from the older model. Reportedly, major design and technological upgrades are being primed for 2017.

ALSO READ
Recommended Stories