Apple considers wristwatch-styled device using curved glass
24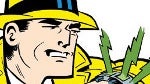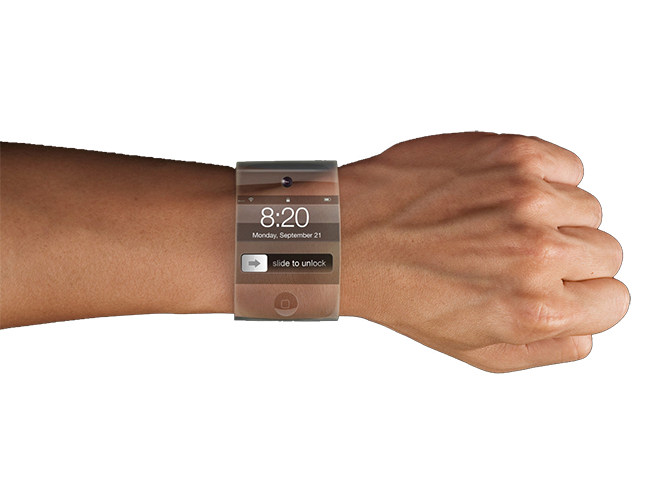 An iWatch might look like this
According to a couple of sources with inside knowledge of what is going on at Apple, the company is using its knowledge of how glass can curve around the human body to produce a
wristwatch
that will run on iOS. While Apple didn't comment on the plans, the report opened up a number of interesting questions. Will Siri be included? It would seem to make sense to have the voice-activated personal assistant aboard. Other features that the watch could include would be the ability to send and receive texts, and a version of mobile payment system Passbook.
Corning already has a bendable glass that it has developed which it calls
Willow Glass
. This glass can bend like paper in the wind without breaking. And considering the relationship (albeit secret by mutual agreement) that
Corning has with Apple
, we could see Willow Glass commercialized the same way that Gorilla Glass has become a household name.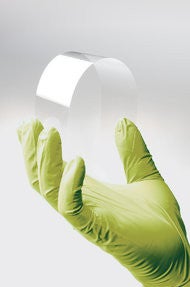 Corning's Willow Glass bends but does not break
Sarah Rotman Epps, an analyst with Forrester whose specialty is wearable computers, says that Apple has done some hiring in this area, and through its partners who make accessories for the Apple iPhone, Epps says that "
This makes Apple potentially the biggest player of the wearables market in a sort of invisible way
."
No stranger to these pages, Piper Jaffray analyst Gene Munster says that he can envision a day when people carry a tablet and wear a smartwatch that takes care of the light housekeeping like making calls, text messaging, quick searches and navigation. Munster sees such a product as a cheaper solution to the iPhone, especially in emerging markets. And Apple might have some competition in the wearable computer space. Google says that it hopes to make Google Glass
3% of its annual revenues
by 2015.
If Apple does make a decision to go full steam into smartwatches, it seems to have the right guy at the top; current CEO Tim Cook wears a Nike FuelBand which tracks his activities.
"We believe technology could progress to a point where consumers have a tablet plus wearable computers, like watches or glasses, that enable simple things like voice calls, texting, quick searches, navigation. These devices are likely to be cheaper than an iPhone and could ultimately be Apple's best answer to addressing emerging markets."-Gene Munster, Piper Jaffray
source:
NYTimes
via
AppleInsider