Report: Apple changing iOS plans for 2018, will cut new features to focus on performance and quality issues
38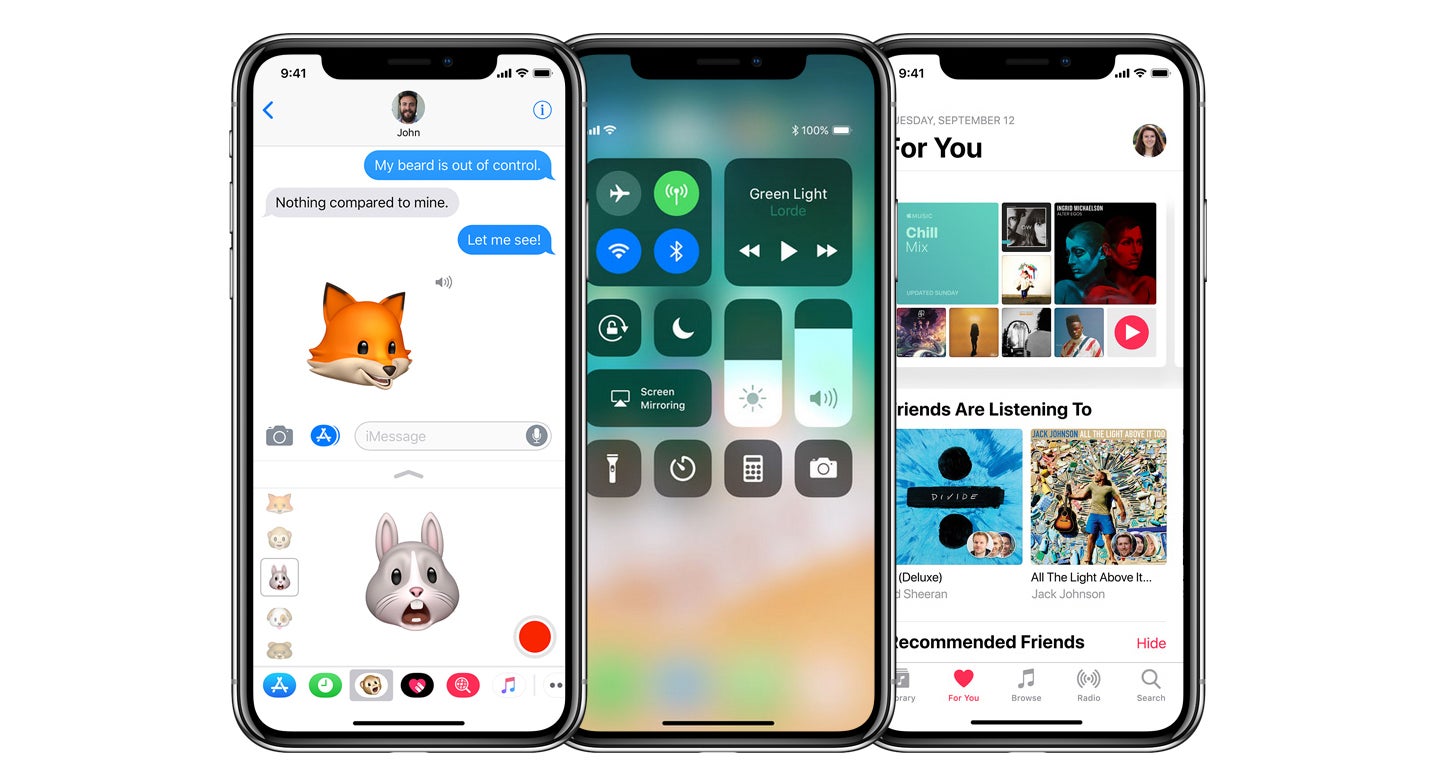 It looks like Apple might be changing its software strategy for this year. According to a new report from US news website
Axios
, Cupertino will delay some of the features it intended to release for iOS in 2018 for next year in order to "put more focus on addressing performance and quality issues".
The media suggests that features such as in-car user interfaces, a redesign of the home screen, enhancements to proprietary apps and improvements to picture-taking, photo editing, and sharing won't make the cut. Apple will postpone these and refocus its efforts on making iPhones more responsive and less prone to cause customer support issues. Software head Craig Federighi reportedly announced this change of course to employees in a meeting held in early January.
This, however; doesn't necessarily mean that we won't see anything new introduced to iOS in 2018. The scoop doesn't specify what exact new features we should expect, but it does mention enhancements to augmented reality, digital health services, and parental controls.
This information is unofficial and should be taken with a grain of salt. Still, it does seem like a plausible story given Apple's recent
PR misfortunes
. Does this seem like the right thing to do on Apple's part? Let us know in the comments!