Apple building up secret iWatch with biotech and fitness experts
9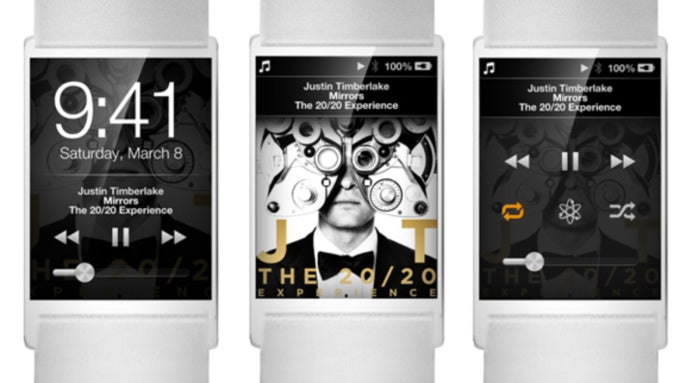 Is Apple building an iWatch
, its first wearable device? And when is it coming if so? Reports come in that Tim Cook is building up a secret team with high-profile experts from various fields including a heavy focus on biotech engineers and former execs, and fitness experts.
Apple's chief executive Tim Cook is known for wearing the Nike Fuel Band in public, but while that does not seem strange for a fitness nut that would go in the gym at 5am, recently Apple hardware head Bob Mansfield was also spotted wearing the Fuel Band. Now, a report from 9to5Mac digs in Apple recent hires to get a sense of whether there is a secret team building an iWatch and who does it consist of.
The answer turns out to be yes. Apple has worked on and abandoned many prototypes of wearables before, but this time it is gathering talent from all places within the company and out of it. From chip experts under Mansfield that would help with the design of the miniature hardware that has to power such a device to battery experts that were involved in making the MacBook Air, to people working on the first iPhone.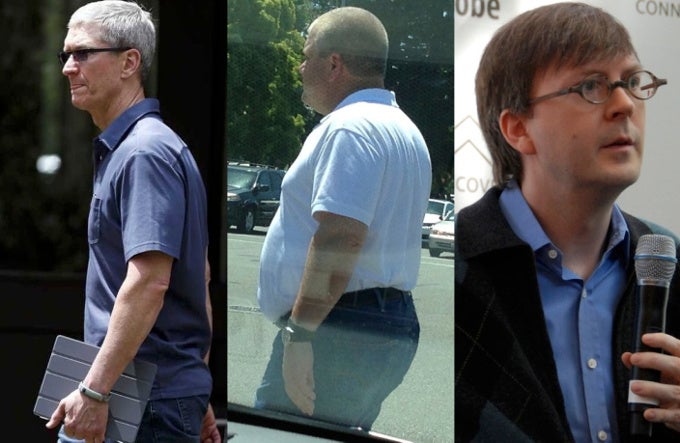 Tim Cook, Bob Mansfield (wearing Fuel Band) and Kevin Lynch, from left to right
The Apple iWatch project is allegedly led by hardware head Bob Mansfield and under him are vice president Kevin Lynch and senior hardware director James Foster. Earlier in April, we heard about Lynch, a former Adobe executive,
assembling a team of ex iPod engineers
to work on the software for a secret project. Foster on the other hand runs a separate team focused on hardware, but the two groups work closely together.
They are also in close contact with other groups working on other Apple projects. The two groups are touching base with Dan Riccio's Hardware Engineering group, Jony Ive's Industrial Design team, and Craig Federighi's software developers.
What's particularly interesting is the secret sauce Apple is spicing up the iWatch with. The company has hired a number of experts and former executives from
biotech companies
. Here is a list of the companies it has hired from:
AccuVein - builds portable sensors that map veins in the body non invasively
C8 MediSensors - measures non-invasively substances like glucose
Senseonics - measures human substances like glucose
Obviously, all this points to the possibility of the iWatch being more than just another fitness tracker and implementing functions that will allow you to keep a track of your bodily functions.
Other hires like Jay Blahnik, a
famous fitness expert
, show that the iWatch will definitely have a sports oriented facet as well.
Right now, though, it's hard to tell when is this new smartwatch coming and if it's coming. With such an all-star team, it's likely that Apple is serious about it, but chances are that it will take some time before it is finalized and it seems like 2014 is the more likely launch date.
source:
9to5Mac