Qualcomm: we sought iPhone modem exclusivity since Apple wanted $1 billion 'incentive' payment to switch
12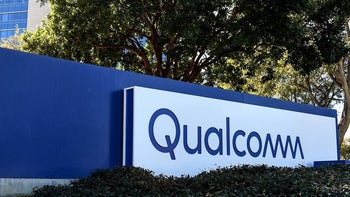 Qualcomm's modem exclusivity lawsuit against Apple is the gift that keeps on giving when it comes to revealing the inner workings of supplier deals and technology licenses. The latest nugget of info that comes from
Reuters
thanks to the testimony of Qualcomm's CEO Steve Mollenkopf is that Apple demanded no less than a cool billion for using the X-series modems of Qualcomm in future iPhones.
Since the negotiating team from Cupertino didn't specify a guaranteed number of modems Apple will be ordering from Qualcomm, the chip maker was forced to pursue the infamous exclusivity agreement for iPhone modems that it now sues Apple for breaking. Qualcomm's argument for the court is that a $1 billion of incentive payments to switch suppliers is an unusually high amount, so it had to ensure cost recuperation somehow, hence demanding that future iPhones come with its modems inside only.
Needless to say, that is the argument for the courts, but the sheer fact that a huge chunk of Qualcomm's revenue comes from royalty fees instead of chip sales adds water in Apple's argumentation mill that the double-dip licensing fees that Qualcomm demands are excessive. In any case, both Qualcomm's requirement that a customer license its patents before buying the actual product, and Apple's billion-dollar incentive request sound a bit excessive, so we'll see what the court will decide in the end.