Apple back-to-school promo on iPhone, iPad and other devices starts today: here are the deals you can get
11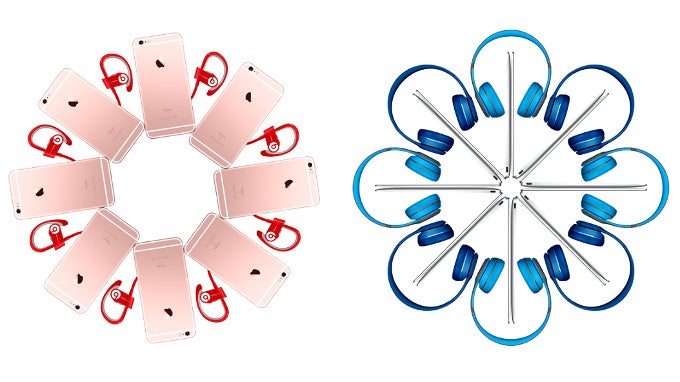 This year, Apple kicks off its back-to-school promo early: starting today, you can get an iMac, Macbook, iPhone or an iPad and receive a free pair of pricey Beats headphones.
If you're a student, or the parent of a student, you can now get a pair of $200-worth Beats Powerbeats 2 wireless headphones with the purchase of a new iPhone 6, 6s, or an iPad Pro.
Students get $200 headphones for free with a purchase of new iPhone 6 and 6s
If you buy a more expensive Apple product like a Mac laptop, you get a $300 freebie, the Beats Solo 2 wireless headphones. You can also get the Beast Solo 2 with the purchase of an iPhone or iPad, but you'd only get $200 of the $300 price covered, and you'd need to pay an additional $100 to get the headphones.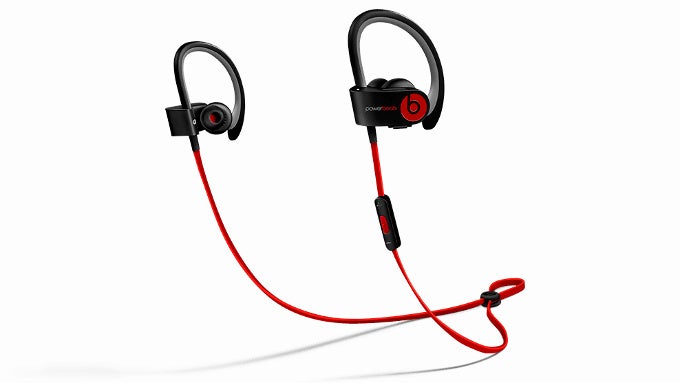 The $200 Beats Powerbeats 2 are the gift you get with the purchase of iPhone 6, 6s or iPad Pro, if you're a student
Keep in mind that refurbished Apple products are not eligible for this promotion and the promo will run all the way from June 2, 2016, through September 5, 2016.
Finally, do also note that Apple still runs its student promo for Apple Music that allows you to pay half the price for your monthly subscription: for students Apple Music costs just $5, while regular subscribers pay $10 a month.
Recommended Stories