Apple apologizes and pushes iOS update that fixes 'Error 53' bricked phones; Touch ID won't work, though
36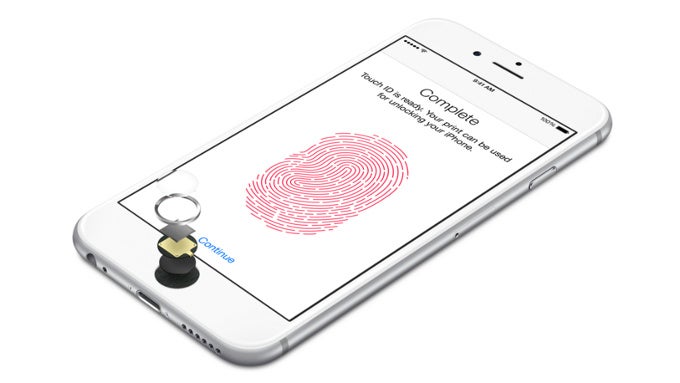 An official iOS update fixes Error 53 bricked devices, but won't re-enable Touch ID
A few weeks ago, the first report about a fatal 'Error 53' crash that bricked the iPhones of many people surfaced. It did not seem right: iPhones that were serviced at third-party centers got the message after they were updated to a newer version of iOS via iTunes.
The problem stemmed from the fact that repair shops had been replacing a connector between the Touch ID fingerprint sensor and the home button itself. This was often carried out as a standard replacement when iPhones with faulty home buttons were brought in.
this was designed to be a factory test and was not intended to affect customers
Today, Apple has finally addressed the issue with an update to iOS 9.2.1. The new update will fix the problem for users who have updated their iPhone via iTunes, and encountered the dreadful 'Error 53' message (it's worth noting that those who updated their phones over the air should have never seen that error in the first place).
Apple has posted a new support page for the issue and has explained what it has done with the update with a message to the media:
Some customers' devices are showing 'Connect to iTunes' after attempting an iOS update or a restore from iTunes on a Mac or PC. This reports as an Error 53 in iTunes and appears when a device fails a security test. This test was designed to check whether Touch ID works properly before the device leaves the factory.

Today, Apple released a software update that allows customers who have encountered this error message to successfully restore their device using iTunes on a Mac or PC.

We apologize for any inconvenience, this was designed to be a factory test and was not intended to affect customers. Customers who paid for an out-of-warranty replacement of their device based on this issue should contact AppleCare about a reimbursement.
It's important to highlight that this was an error on Apple's part that the company is publicly apologizing for.

The dreadful Error 53 message
You should know that while this update will make your iPhone functional again (it will no longer be bricked), it WON'T re-enable Touch ID.
And that's a reasonable and well thought out move. Allowing a third-party fingerprint sensor that is not checked to be secure would be a big security risk that would allow breaking the privacy of your iPhone.
If you want to get your full Touch ID functionality back, you will need to go to an authorized Apple repair shop to get it replaced.