Apple announces the AirPods Pro 2
1
We may earn a commission if you make a purchase from the links on this page.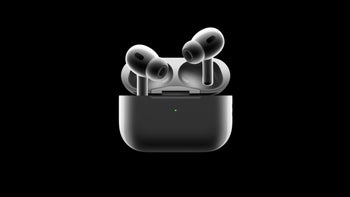 After almost 3 years, Apple has finally unveiled the successor to the original AirPods Pro. The company's most high-end earbuds are getting an upgrade in the form of the Apple AirPods Pro 2.
The latter made their debut alongside the new iPhone 14 lineup, the Apple Watch 8 and Apple Watch Ultra at the Cupertino company's "Far Out" event today. Apple describes them as its "most advanced AirPods ever".
Better Active Noise Cancellation and Spatial Audio
The AirPods Pro 2 introduce improvements to the active noise cancellation (ANC) technology of their predecessor, with Apple promising "2x better" noise cancellation on this year's model. ANC is further reinforced by Adaptive Transparency, which helps minimize the volume of particularly noisy agents like sirens and power tools. This should come in handy when your neighbor decides it is time to carry out some emergency repairs over the weekend.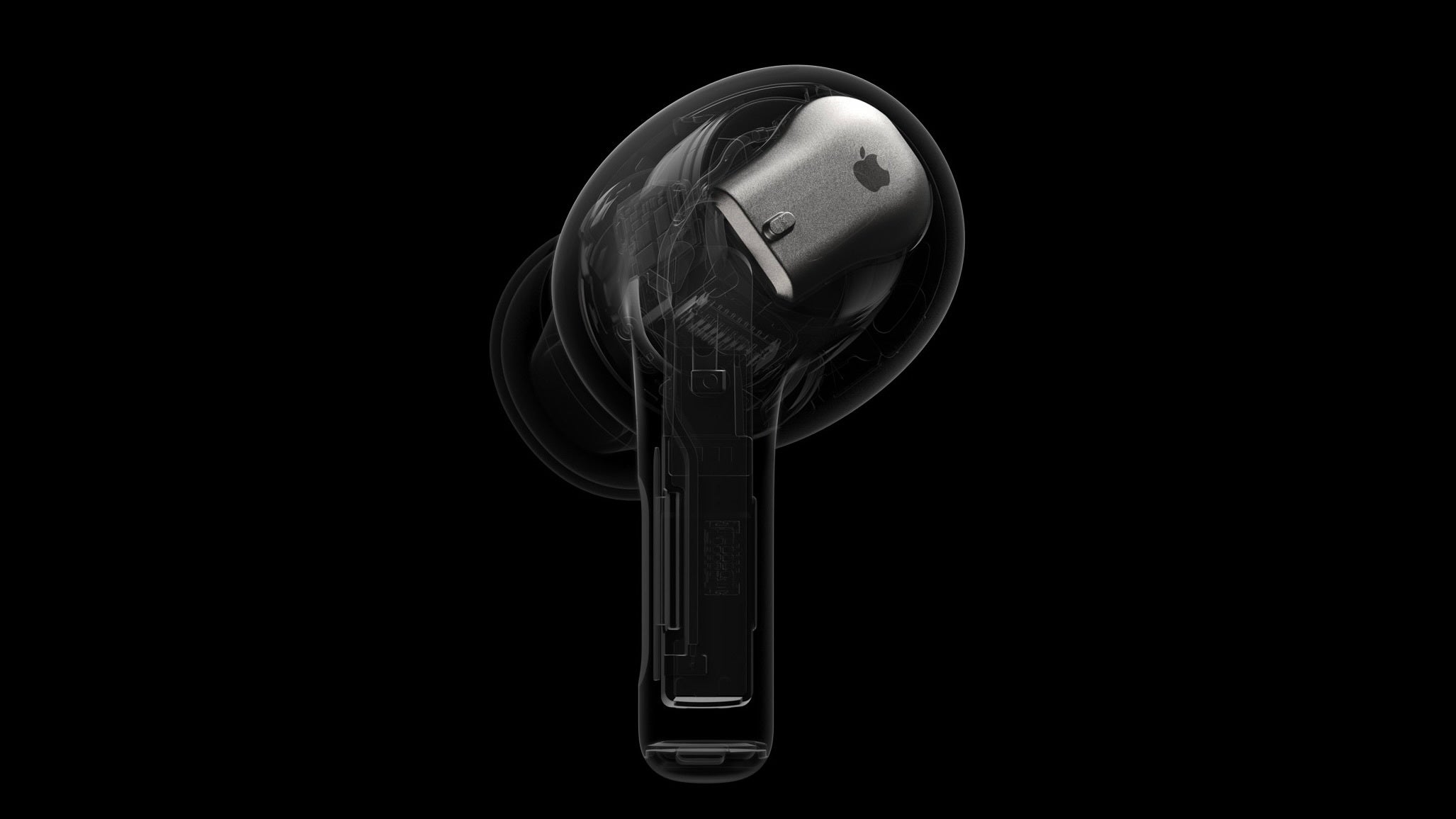 The new AirPods will also feature more refined high bandwidth connectivity and an all new Spatial Audio feature. The latter promises to bring an added level of depth to users' audio experience. Spatial Audio accounts for the positioning of the listener's head (Apple calls it "dynamic head tracking") and adjusts accordingly, delivering an incredibly consistent sound throughout. Spatial Audio can also be further personalized, in accordance with the users' preference.
Familiar design and additional functions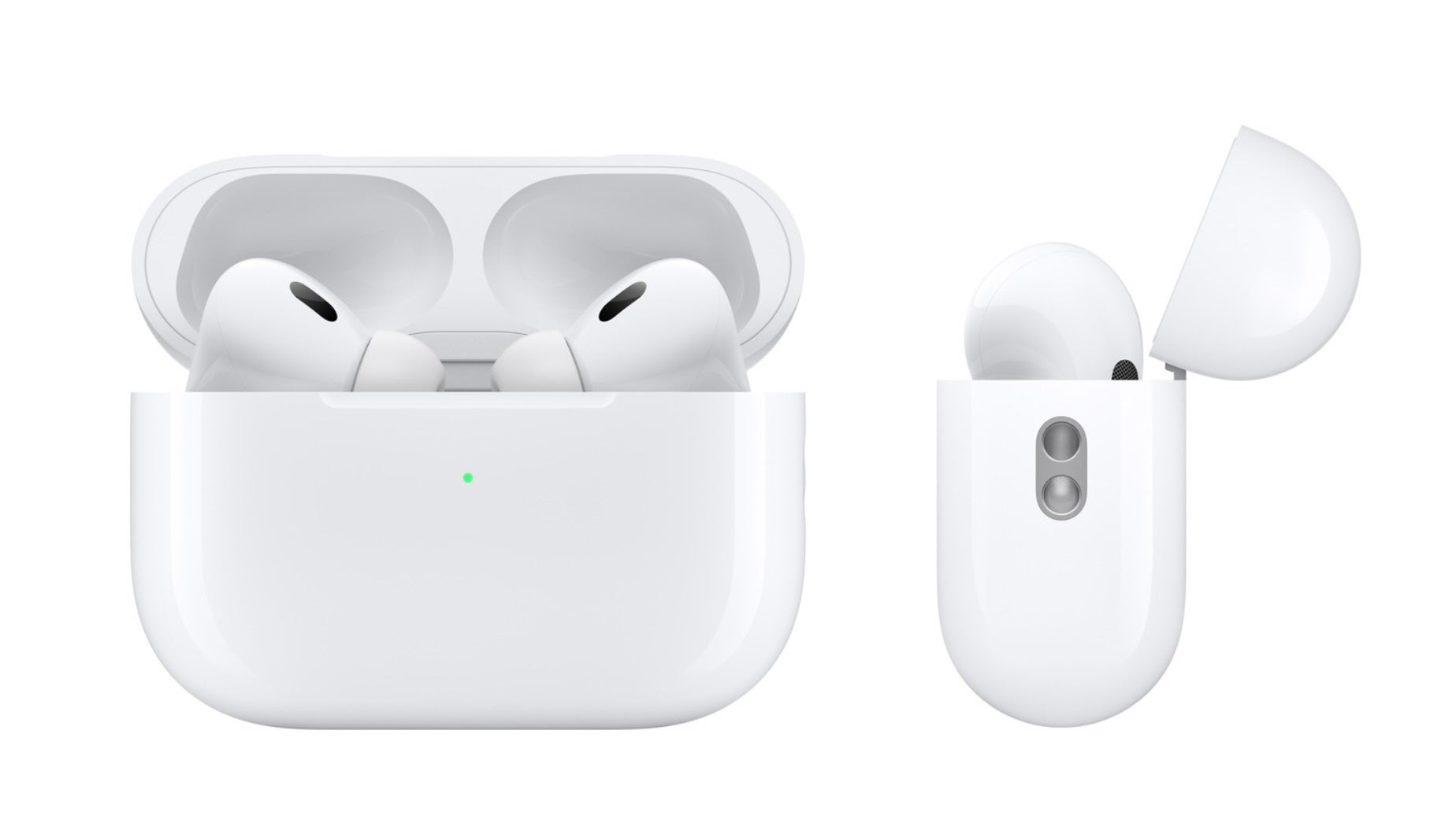 In terms of design, the AirPods Pro 2 are rather familiar and could easily be mistaken for their predecessor. This time around, however, the case features a lanyard loop which enables it to attach to a backpack. The case also now has speakers, which enable it to play sound for the first time. The main purpose of the latter will be to play alerts and to enable users to easily locate their headphones. Speaking of finding your AirPods, Apple promises a greater degree of precision with the Find My feature, thanks to the new U1 chip.
In order to allow better control of the more nuanced features, Apple has added Touch Control to the stem of the individual earbuds. This will facilitate a plethora of actions like answering calls, adjusting the volume and switching between different audio profiles. For those that struggled with the tips of the original AirPods Pro, Apple has included four silicone tips in different sizes in the box. This should allow everyone to find their perfect fit. Gone are the days of your earbuds accidentally falling out of your ear.
A number of familiar features are, unsurprisingly, making a comeback. The case of the AirPods Pro 2 still supports MagSafe, and the flawless integration of the Apple ecosystem is as smooth as ever. Battery life on the AirPods Pro 2 will be very impressive, judging by the numbers Apple is giving. According to the company, users can expect 6 hours of audio playback on a single charge (with ANC on). When accounting for the case, we are looking at 30 hours of audio playback (again, with ANC enabled).
Pricing and availability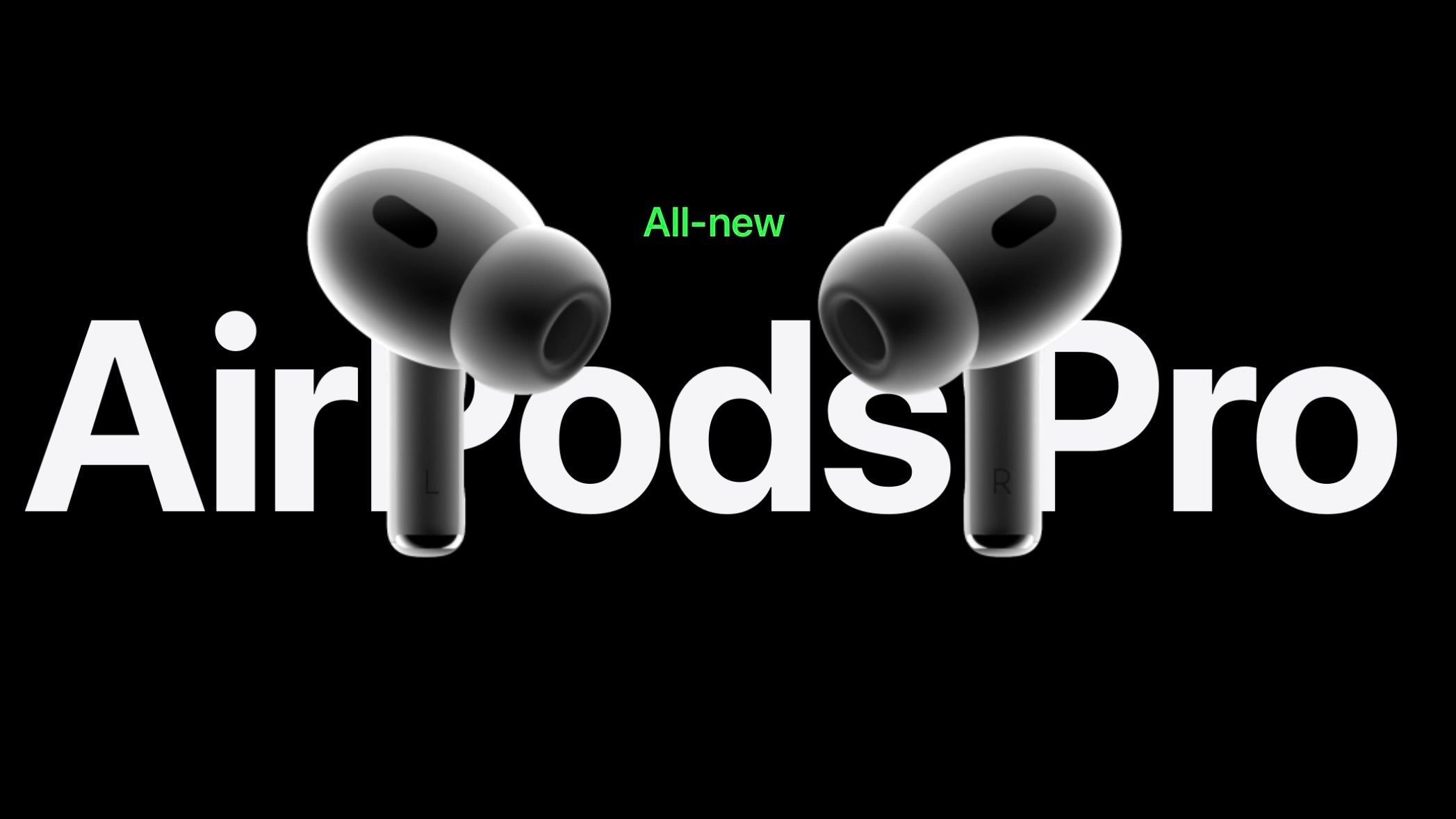 The Apple AirPods Pro 2 are available in only one color (i.e. white) and come at a $249 price tag, just as much as the original AirPods Pro, which have seemingly been discontinued. Additionally, Apple is offering up to 6 months of free Apple Music in order to sweeten the deal. Lastly, buyers will also be able to add an engraving to their AirPods Pro 2 case, thus allowing them an additional level of personalisation to compensate for the lack of choice of color.
The AirPods Pro 2 will be available for pre-order starting from Friday, September 9th. Users can expect to get their hands on Apple's newest AirPods by September 23rd. What is there more to be said? Pro never sounded so good.