Apple Watch: the essential apps
12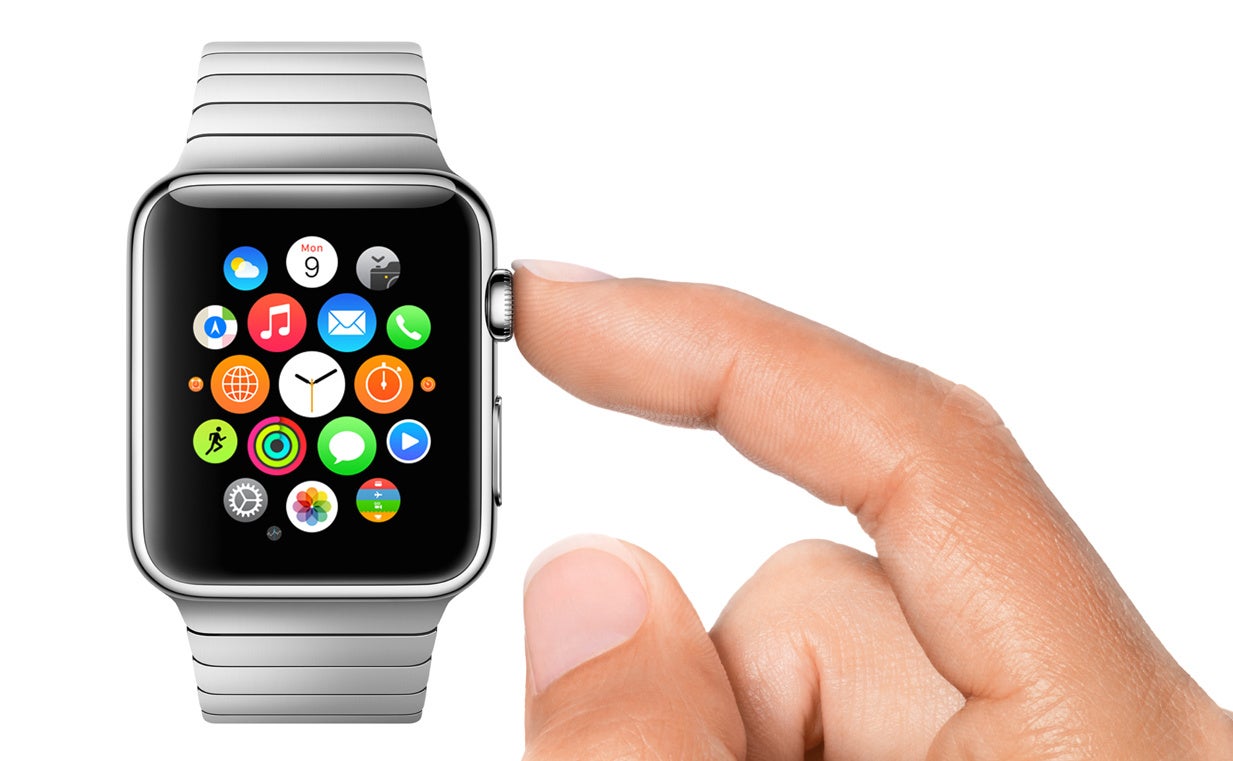 The Apple Watch is slowly but surely starting to show up on people's wrists, and as more and more consumers are getting theirs and starting to explore all the features of the timepiece, it's time to round up the essential third-party apps for Apple Watch.
What are the applications that will augment the experience in a truly meaningful way and give you more useful functionality over what stock apps already provide? We asked ourselves this questions and went on a hunt for the very best, essential apps.
At launch, the Apple Watch section of the App Store comes with more than 3,000 apps, so you can't say there's no choice. Yet, the number will quickly start growing once developers receive and start actually using their own watches. Naturally, we'll be updating this article as more interesting new apps appear for the timepiece.
With no further ado, here is a list of the best, the essential Apple Watch apps you can get right now.
Citymapper - Don't get lost
Price: Free
Having the capability to get subtle inobtrusive directions in the city can be a considerable advantage, especially if you are trying to find your way in a busy city. With transit directions and times for your commute, you can get where you need on time and plan your day better.
Dark Sky - Get notifications if it's about to rain soon
Price: $3.99
Dark Sky made waves on the iPhone by being one of the first weather apps to give users a very non-robotic warning that there is high chance that it will rain in 15 minutes. The app is now available on your wrist to give you the forecast with such useful warnings. Grab that umbrella!
Calcbot - Calculator on your wrist
Price: Free
Since Apple decided it will not include a calculator app on the watch, third parties have taken up the task of providing such functionality. A basic calculator is something just what you need to make sure you get the numbers right.
Shazam - Quickly, check what is that catchy tune playing right now
Price: Free
Shazam, the free music recognition service, sounds like an app that should be native on the Apple Watch. It's just cool to be able to learn what is that sweet new tune playing on the radio without ever taking your phone out of your pocket.
Robinhood - Buy and sell stocks from your wrist
Price: Free
The Robinhood personal finances and stock management app allows you to handle your investments right from your wrist, allowing you to even buy and sell stocks.
Uber - Hail a cab
Price: Free
Uber is another heavenly match for the Apple Watch - being able to hail a cab from your wrist without reaching out for your smartphone is not only convenient, but also faster.
ESPN - Check the sports scores
Price: Free
Sports fanatics know what it means to obsess over a certain sport. Be it the NBA play-offs turn-arounds, the latest in football, or something else, the ESPN app makes sure you get all the latest info on your wrist.
Trivia Crack - Have fun on your wrist
Price: Free
Trivia Crack is one of a few new games for the Apple Watch that actually makes sense for that small screen size. It's a trivia game (duh) that's well tailor for the screen size with large and convenient-to-press buttons.
Yahoo Weather - a long term forecast with a beautiful overlay
Price: Free
The Yahoo Weather is the second weather app in this selection, and it stands out with its beautiful design and well structured layout.
Nike+ Running - for sports enthusiasts
Price: Free
The Nike+ Running application is an alternative to the stock health and fitness app on the Apple Watch. Apart from the standard functionality (displaying your run distance and a quick map and time you've run), it also comes with neat social features that aim to motivate you to work out more often.
Kitchen Stories, recipes on your wrist
Price: Free
If you've tried cooking with your phone or tablet, you probably already know that it can be a pain to keep track of the recipe and instructions while doing everything else with your messy hands. Kitchen Stories for the Apple Watch displays those directions right on your wrist, which is very convenient.
Starbucks - offer coffee using your wrist
Price: Free
Well, you can now get a coffee using only your Apple Watch. Easy, right?
Twitter, it's also on the Apple Watch
Price: Free
Finally, Twitter has also rolled out its new app for the Apple Watch which allows you to stay in tune with the latest events.