Apple Store app tells employees when you arrive at a store
16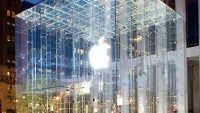 Apple Stores have taken off from just a couple of stores to a global retail network, a place where creatives (and baristas) hang out in an Apple-incensed atmosphere. An Apple Store stands out with the Genius Bar offering personal assistance, but the newest addition to the retail experience is possibly even more interesting. A
new system allows employees to track users
who have already made a purchase via the free Apple Store application in the store. This is aimed at speeding up shopping, but could it be a bit too much for those who value their security and privacy?
To answer that, one would first need to understand the way the system functions. Basically, Apple Store employees have an iPod touch with the feature pre-loaded. It alerts in-store staff when someone who has made a purchase via the app enters the store. The application then
highlights the shopper
who has already purchased something via the Apple Store app in red. Now, a similar application is already in use - iPads stand near products showing relevant information and allowing you to call a representative with a single tap. The representatitve then gets your position hightlighted on the shopping floor.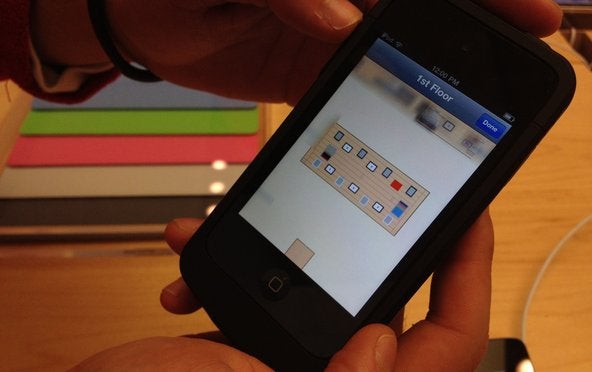 "It's more toward customer experience,"
Apple Store employee Diego Aguirre said.
"We don't want to feel like we're hassling our customers to shop. We want them to feel at home."
Now, we can definitely see the benefits in that, but does automating every little step is really necessary when it can threaten a cusomter's feel about security? What's your say on this? Just as a reminder, a couple of days ago we heard about two shopping malls planning on tracking their customers to improve the experience.