How to block Apple contractors from listening on your accidental Siri recordings
5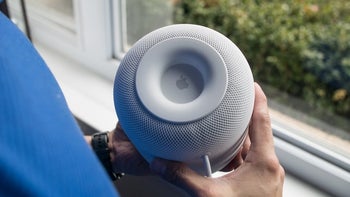 Apple's voice-operated Siri virtual butler has been in hot water lately, due to an initial setting that gives third-party contractors
access
to accidental voice recordings. Amazon and Google do it with their smart speakers and the virtual Google Assistant or Alexa loaded on them but upon the initial setup they let you uncheck that option.
The reasoning behind having real people snooping on recordings is to improve the voice-controlled assistants' performance and command recognition, of course, nothing nefarious, but having access to personal and what most people would assume, confidential, conversations, is a big no-no.
That wouldn't even be such a problem if the Siri activations were done with the respective phrase, yet sometimes your HomePod or Apple Watch mistake other phrases for "Hey, Siri!," and even a zipper sound has happened to send a request or two on an occasion. Apple's response is in line with the "nothing nefarious" train of thought, of course:
A small portion of Siri requests are analyzed to improve Siri and dictation. User requests are not associated with the user's Apple ID. Siri responses are analyzed in secure facilities and all reviewers are under the obligation to adhere to Apple's strict confidentiality requirements.
Configuration profile disabling server-side logging of Siri requests for your Mac, iPhone and iPad
Still, if you don't want some unknown researcher snooping on accidental Siri recordings, there is a way around Apple's existent automatic system for opting you in. Here's what you need to do:
1. Go to Jan Kaiser's
GitHub
repo and click or tap on the "Prevent server-side logging of Siri commands.mobileconfig" file link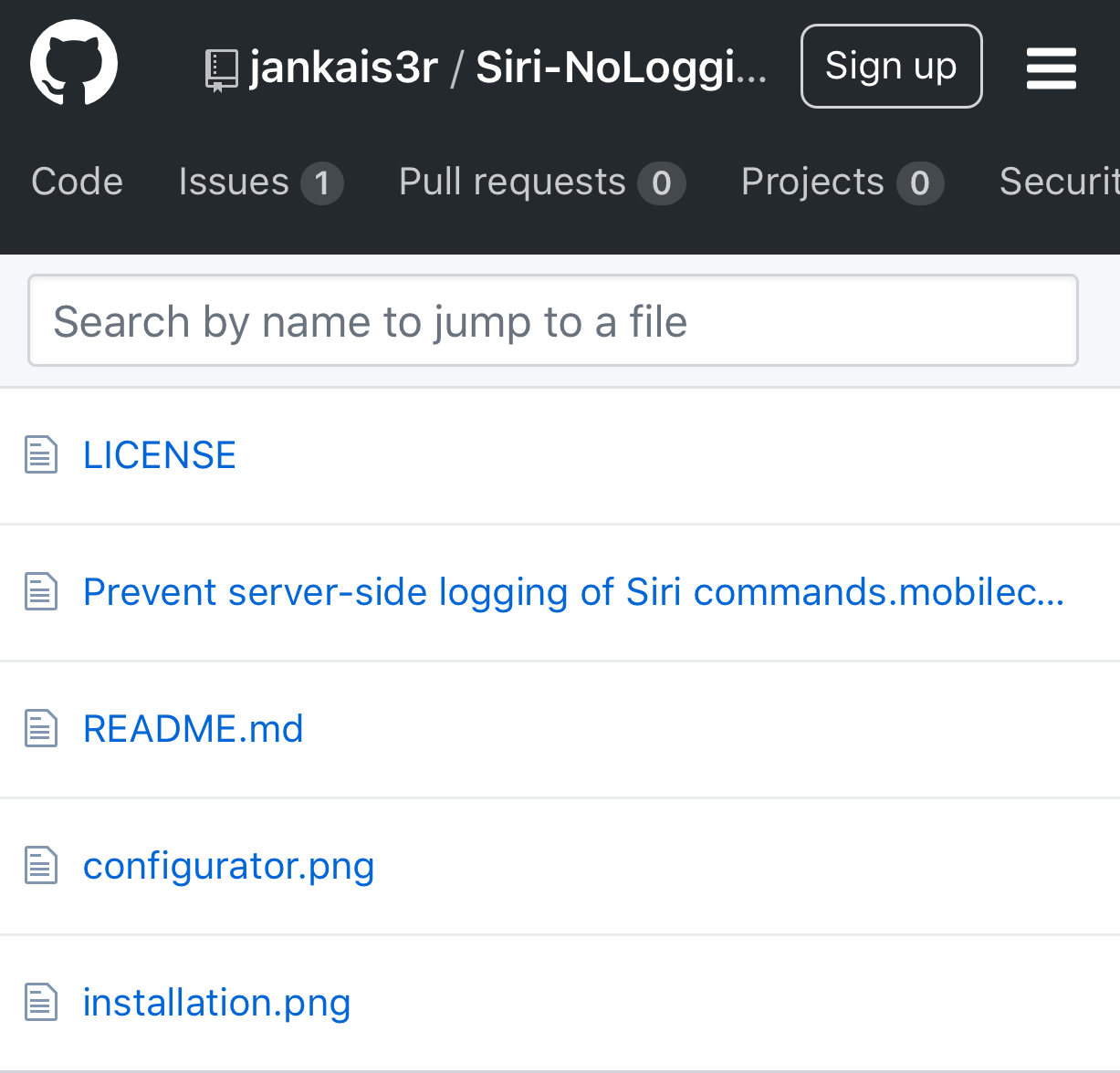 2. Switch to "Raw" view from the buttons above the code to download the profile on your iPhone or iPad;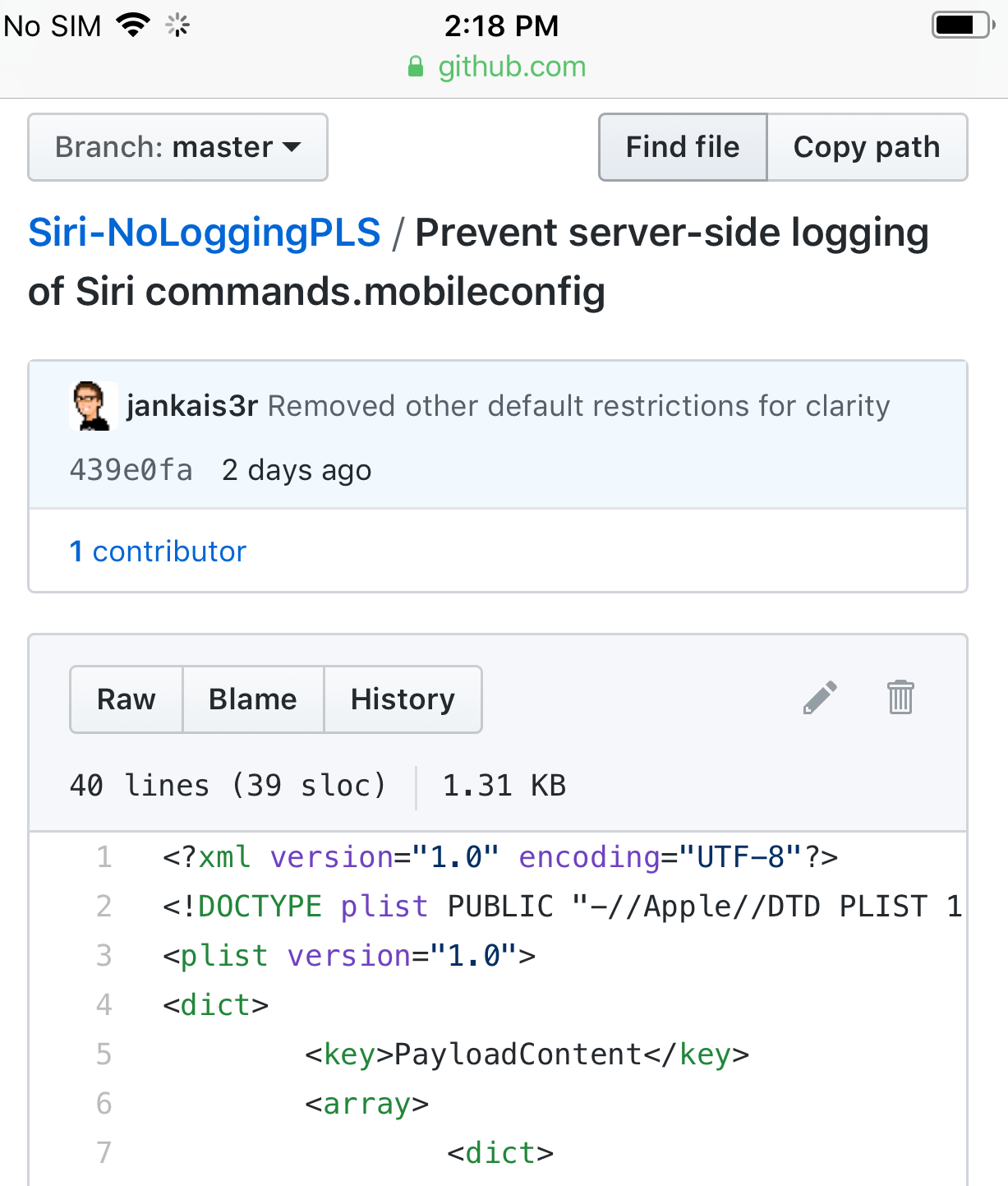 3. Go to Settings, and click on the first "Profile Downloaded" option at the top;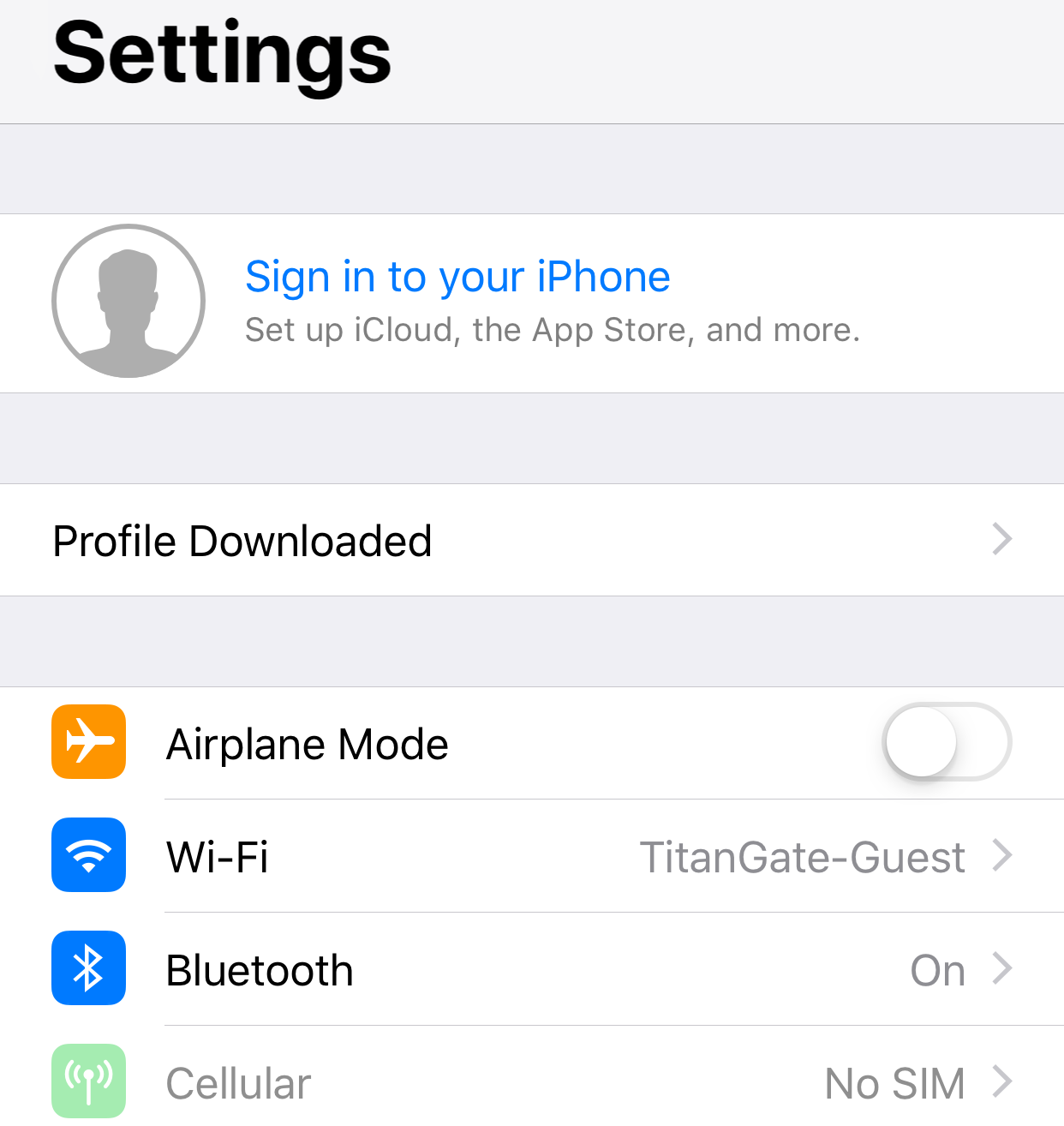 4. In the profile screen, tap on the Install option, then tap Install again after the "not signed" warning;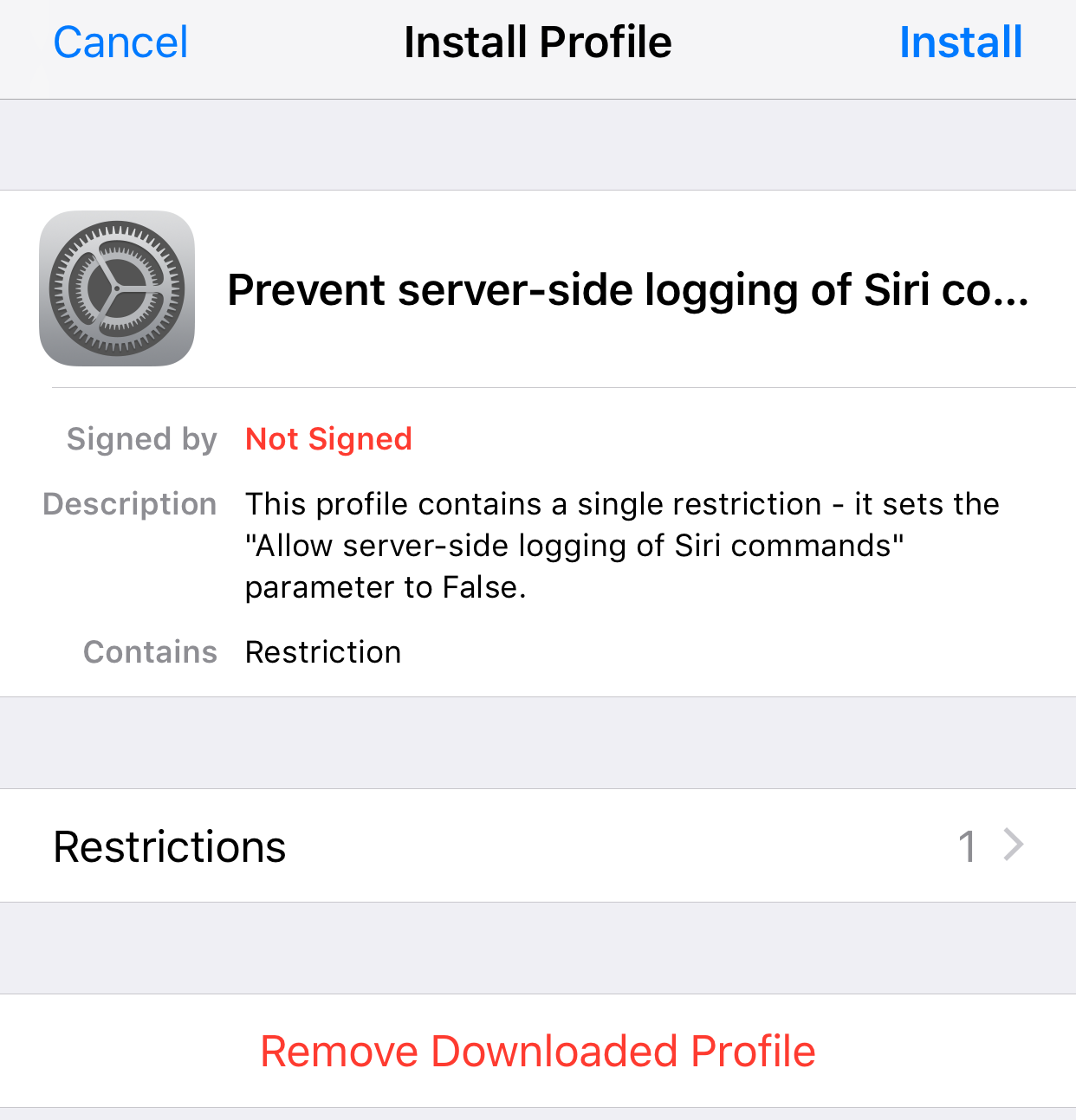 5. That's it, you have now opted out of accidental Siri recording reviews by third-party contractors, neat!