Apple Pay used to purchase a $1 million vintage Aston Martin DB5
15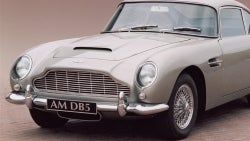 In what's possibly the biggest money transaction authorised via an app, a restored 1964 Aston Martin DB5 (think Skyfall) was purchased over the social platform Vero through an Apple Pay transaction of over 1 million dollars. This is also the first classic car sold via social media. The lucky buyer got to see the vehicle in person at a Paris Motor Show, then placed a Buy now order with Apple Pay through Vero.
For the car lovers among you, the Aston Martin was kept in dry storage for 20 years. It's a right-hand drive silver birch model with a read leather trim. Its previous owner gave it a full restoration, complete with an engine rebuild and overhauling the suspension and gearbox.
Recently, Apple Pay added support for 24 additional banks in the United States, along with support for British Airways bookings. The service is available on iOS devices and the Apple Watch. It offers point-of-sale tap-to-pay functionality and in-app purchase authorizations enabled by the device's fingerprint sensor and secure enclave that stores payment credentials.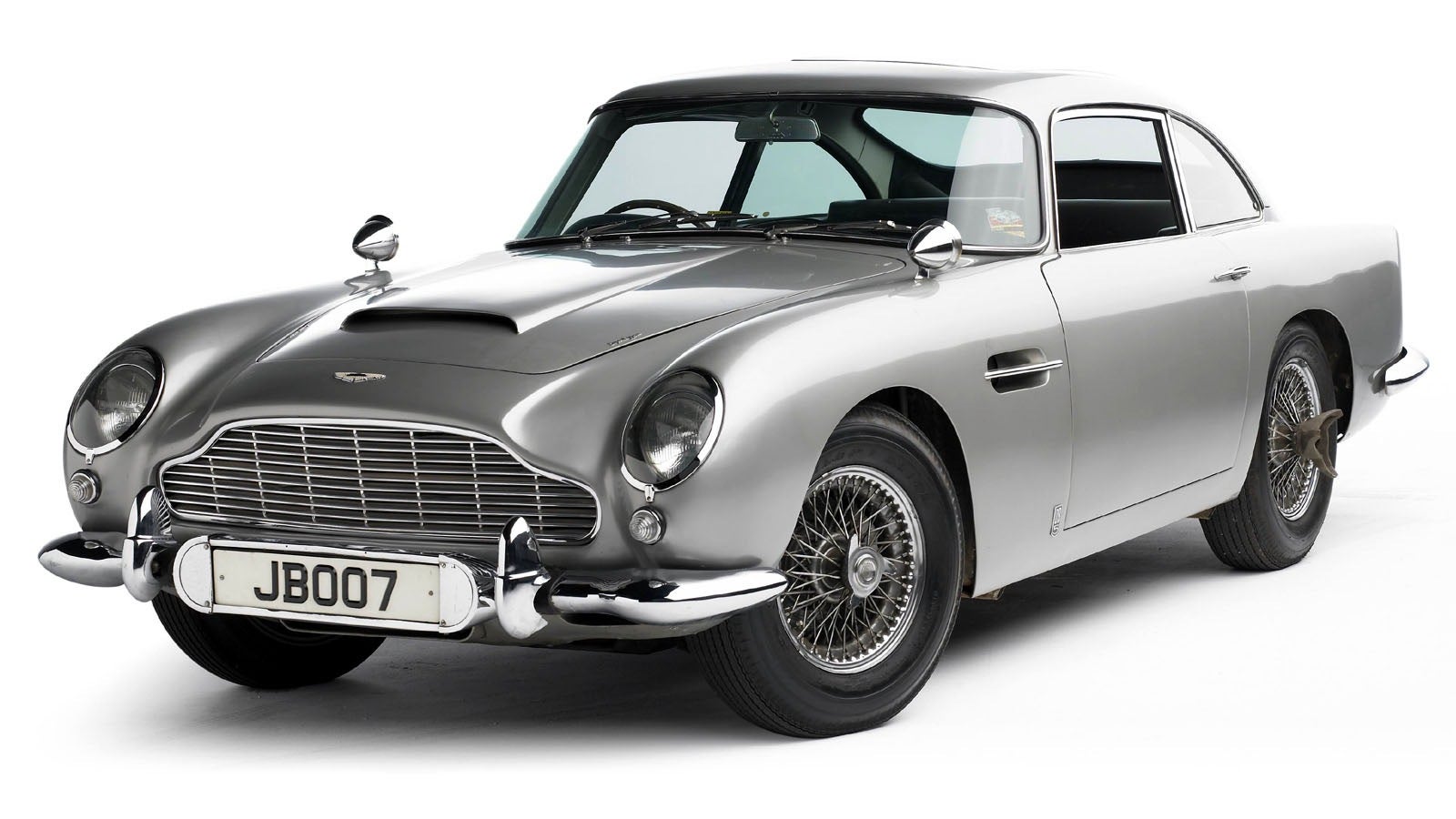 The Aston Martin DB5
ALSO READ