No eavesdropping in this house: Apple's HomePod might feature mutable microphones
7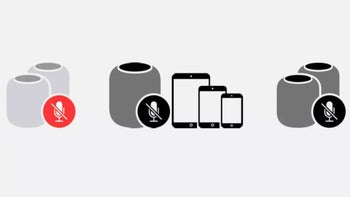 It seems that Apple doesn't want to reiterate the same mistakes Google did a few months ago - back then,
it was discovered that a bug made some Google Home Mini
constantly eavesdrop on their users, recording a ton of audio queries without being intended to. Although this was reportedly unintentional and promptly fixed, Google got a lot of bad rep.
Apple is naturally unwilling to be on the receiving end of a similar treatment, so it seems to be taking preemptive countermeasures. Discovered by Filipe Espósito, a set of new assets unraveled within the iOS 11.2.5 HomeKit app suggest that users will be able to mute the upcoming
HomePod
's microphones for an extra peace of mind that no one is recording their casual conversations at home. This will be incredibly useful for the upcoming always-on smart speaker, which should potentially prevent it from getting triggered if you're throwing a party and someone decides to have some fun with the gadget on your expense.
Apparently, users will be able to customize the behavior of the HomePod with customizable "Hey, Siri scenes", which could be nothing else but customizable scenarios during which the microphones of the HomePod should remain disabled.
What's more, a new string of code might also suggest that the HomePod will support multiple users, which should come in handy for families where many people would want to control the gizmo.
We suppose that many of these new features could be detailed once the HomePod finally launches, but given how behind of schedule its market arrival is at this point, there's really no telling when it's coming. It has recently
cleared the FCC
, so it should probably not take long, but one can never know.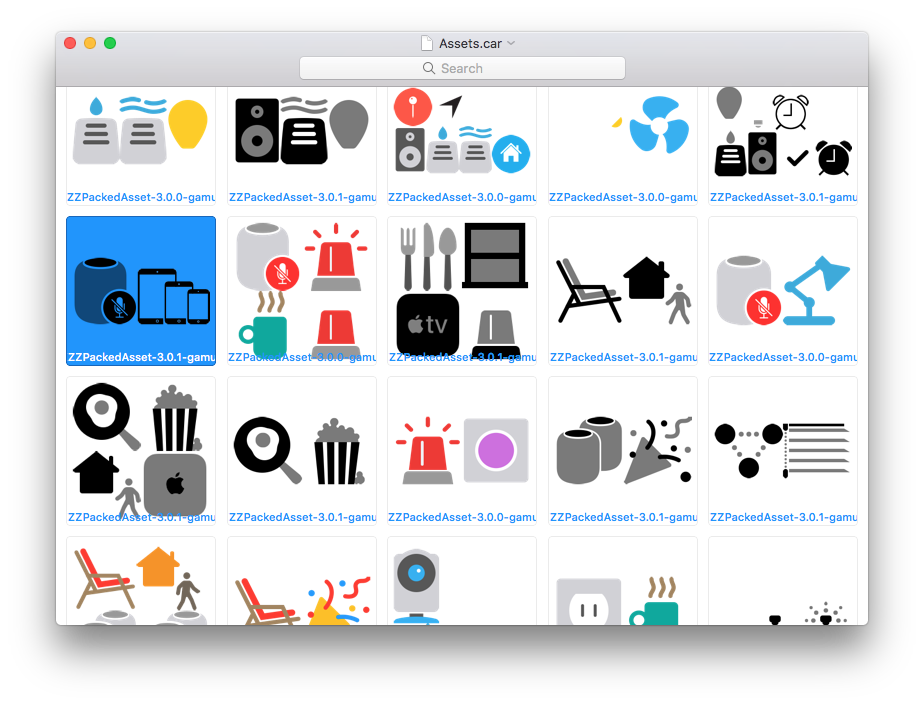 The different HomePod scenes