Apple CEO Cook knocks Google Glass, but finds wearable devices interesting
25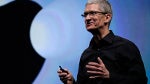 At D11, Apple CEO Tim Cook played it cool when the subject of wearable devices came up. While calling the marketing interesting, and predicting that a lot of companies will be involved in selling such devices, the Apple executive refused to comment on the rumored
Apple iWatch
. Cook did praise the Nike FuelBand fitness tracker which he said in the past is a device that he uses often. The Nike FuelBand Fitness tracker connects to the Apple iPhone and Cook said that Nike did a "
great job
" on the product.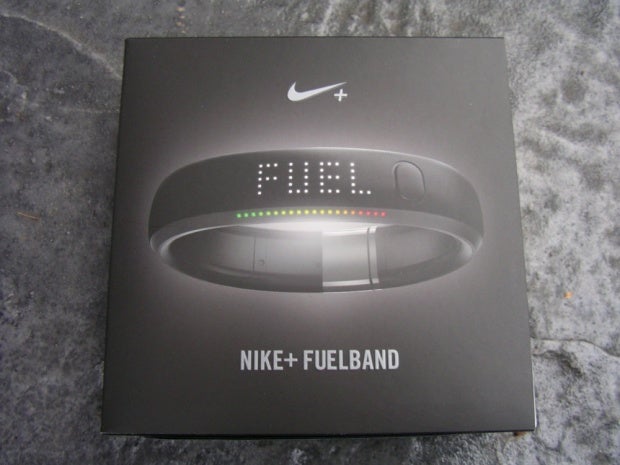 The Nike FuelBand Fitness Tracker
Speaking of wearable devices, Cook threw his 2 cents in on Google Glass which he sees as a
niche product
and not a mass market device. While Glass is worn like a pair of glasses, Cook sees the wrist as a better place to wear a device. The wearable market though, is "
ripe for exploration
," according to the CEO, who added that such products must be more than just a computer on a wrist. Last week, KGI analyst Ming-Chi Kuo, who seems to have connections inside Apple, said that the company will offer the Apple iWatch in late 2014. The unit will have a 1.5 to 2 inch screen and will have deep integration with other Apple products like the iPhone and iPad. According to the analyst, the iWatch will focus on biometrics.
Apple's CEO said that he did not have his "
head stuck in the sand
" when it comes to Android's share of the mobile market, but stated that at Apple, winning is about more than making and selling the most devices.
source:
AppleInsider