Apple AirPods shipping times finally down to 2-3 weeks
17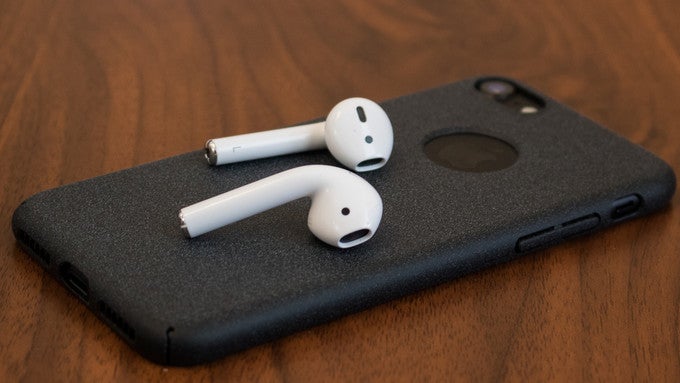 Shipping times for the AirPods are finally down to 2-3 weeks on the Apple Store. The popular wireless Bluetooth earbuds have been on the market since last December, but until recently, people buying them through Cupertino's official e-shop had to wait a whopping 4-6 weeks before they actually arrived.
If you're ordering online, you can currently get the AirPods even faster through retailers like Best Buy, B&H, and Verizon. However, this reduction in shipment times signalizes that Apple is finally getting closer to coping with the huge demand for the accessory.
So, why are the AirPods so attractive to consumers? Well, Apple's decision to remove the headphone jack on the
iPhone 7
certainly plays a big role, but we can't ignore the fact that the earbuds are simply a well-crafted product.
A recent study revealed that
98% of people who bought the AirPods were satisfied
with their purchase. This can be attributed to their great battery life, the custom W1 chip which improves the Bluetooth connection and provides simple and quick transfers between different devices, as well as their adequate pricing.