These are 2021's best iPhone and iPad apps according to Apple's App Store Awards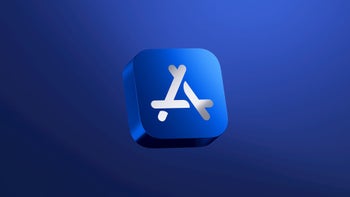 Apple
has just
announced
this year's App Store Awards winners, which include apps and games that the Cupertino company considers to be best of the best in 2021.
In the announcement, Apple's CEO Tim Cook is quoted as saying the following, in regards to the winning apps and their developers:
"The developers who won App Store Awards in 2021 harnessed their own drive and vision to deliver the best apps and games of the year — sparking the creativity and passion of millions of users around the world. From self-taught indie coders to inspiring leaders building global businesses, these standout developers innovated with Apple technology, with many helping to foster the profound sense of togetherness we needed this year."
Without further ado, let's take a look at the iPhone, iPad and Apple Watch apps and games that won Apple's App Store Awards in 2021!
iPhone App of the Year: Toca Life World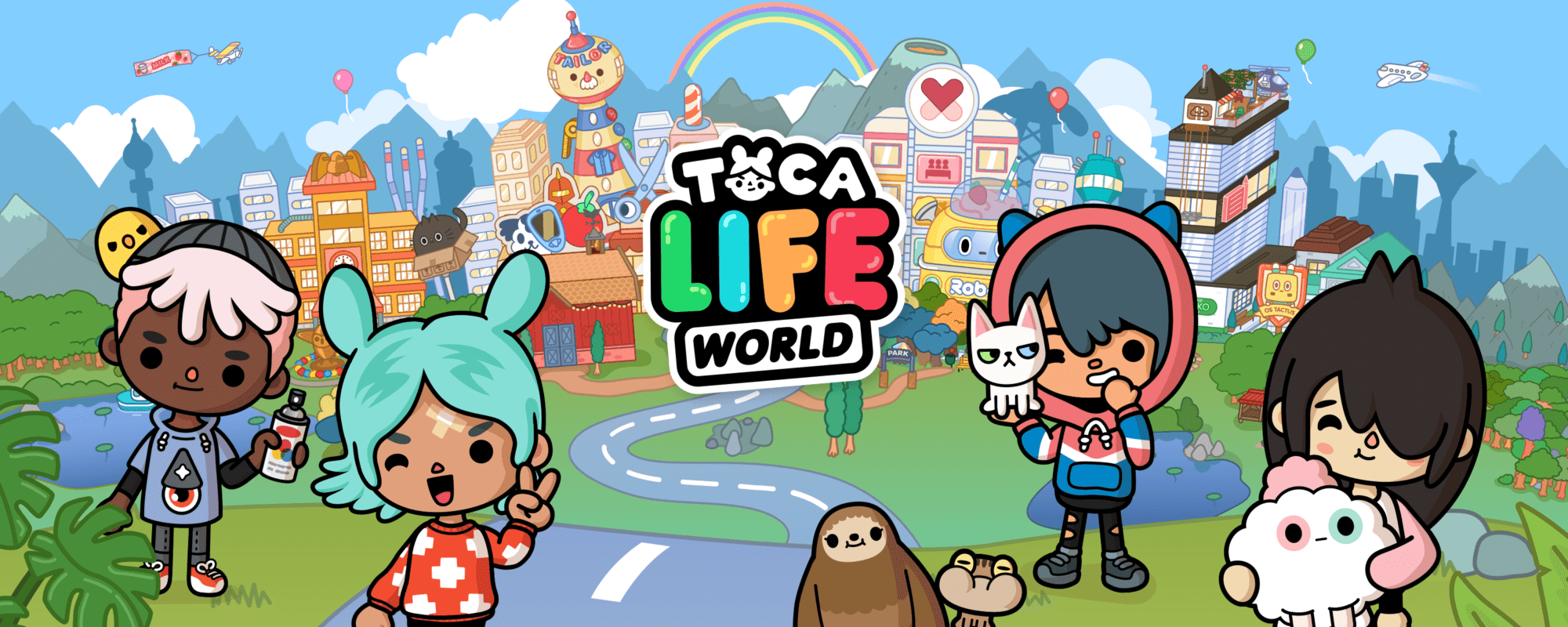 "Toca Life World: Build Stories" is Apple's iPhone app of 2021. Toca Life World is a free children's mobile game that lets users create an avatar, accessorize it, design their own in-game house and explore various in-game locations. The game is also available on Google Play.
iPhone Game of the Year: League of Legends: Wild Rift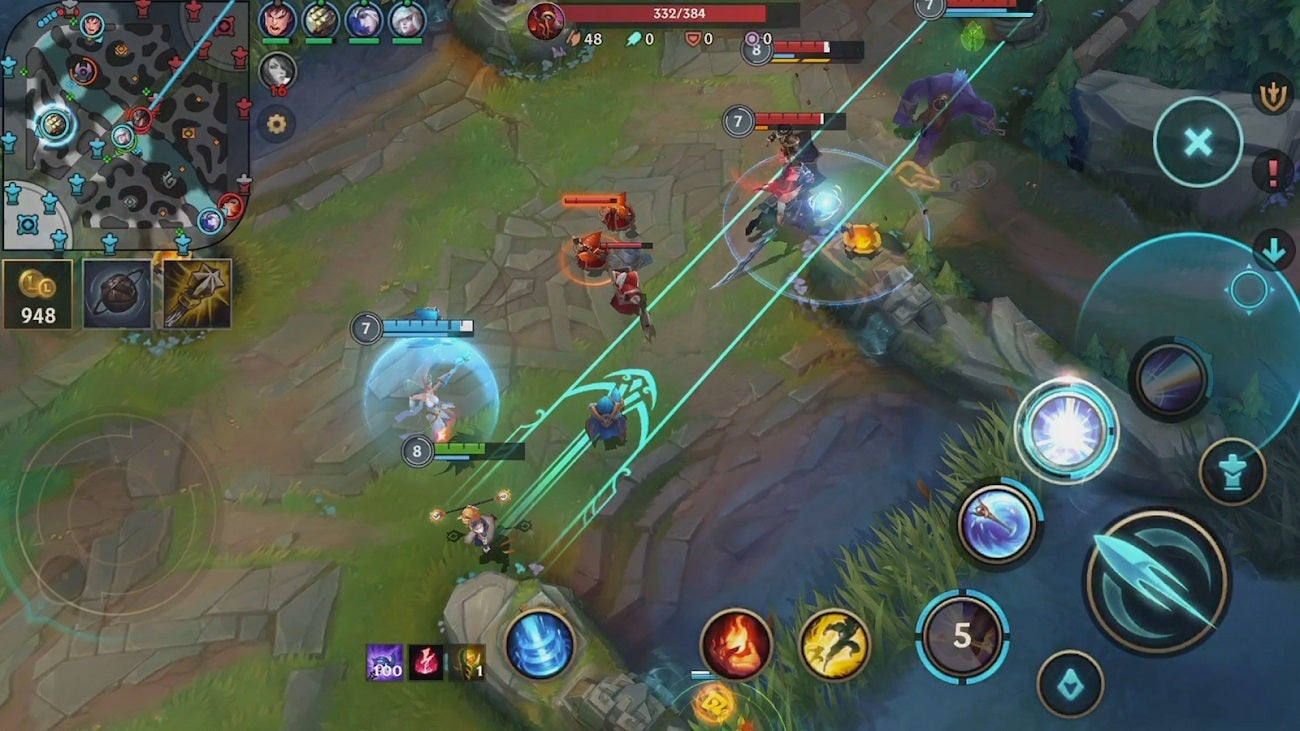 This multiplayer online battle arena game is actually a modified version of the original and highly popular 2009 League of Legends for PC and MacOS. Considering the vast amount of fans this franchise has, it's no surprise that a mobile version of League of Legends is enjoying popularity, and as it stands, it's considered by Apple to be the best iPhone game this year.
iPad App of the Year: LumaFusion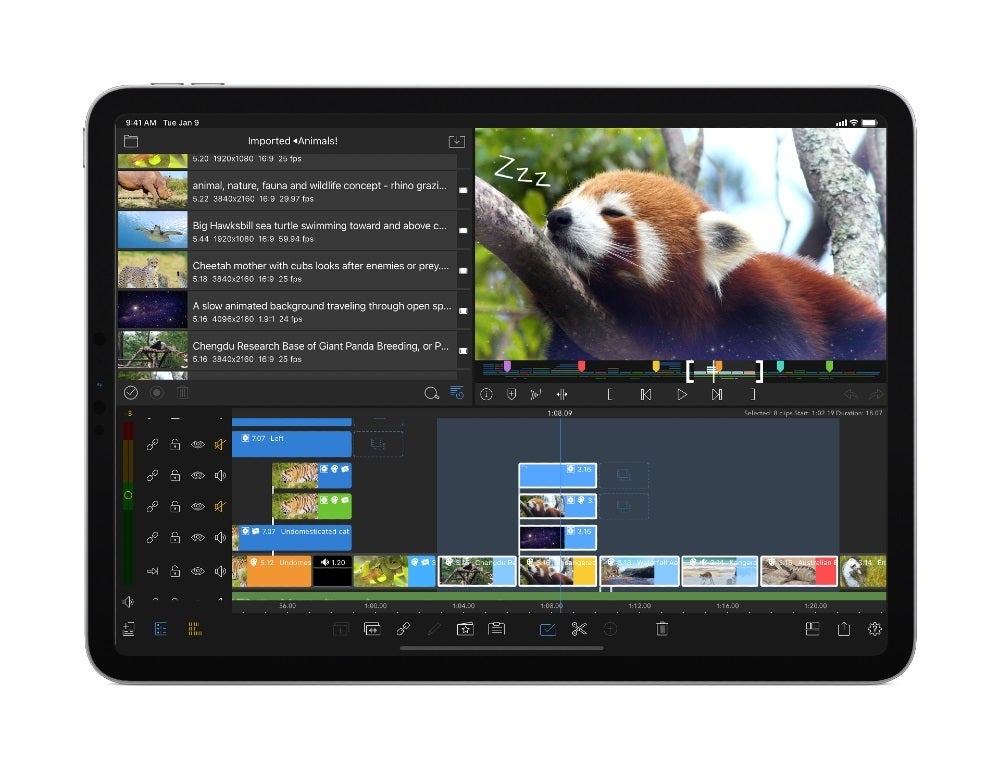 LumaFusion is arguably the best, most advanced video editing app iPad and iPhone users can buy. Unlike many other apps on this list, this one isn't also on Google's Play Store, but only on Apple's App Store.
iPad Game of the Year: MARVEL Future Revolution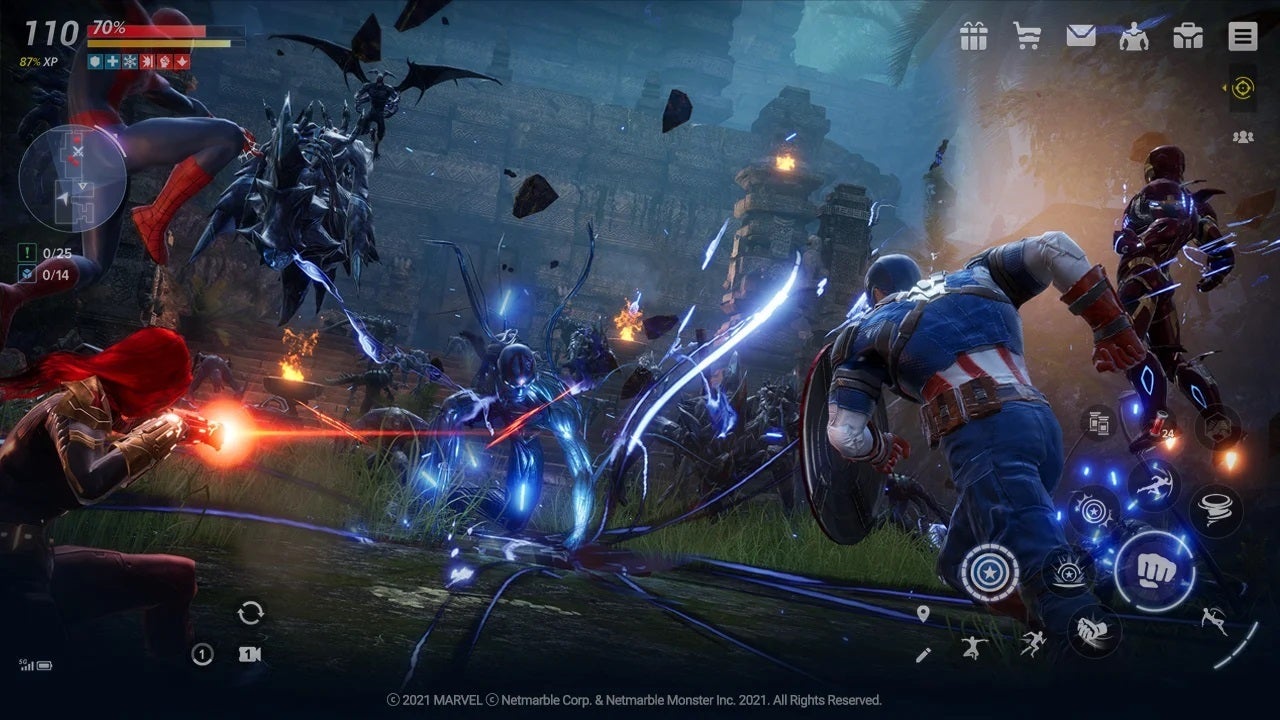 This Marvel open world action RPG (role playing game) is considered by Apple to be the best game you can play on your iPad in 2021. Visually stunning and free (with in-app purchases, of course), this game is also enjoying a high 4.7/5 rating by App Store users, as well as consistently positive reviews that praise its console-like graphics and addictive gameplay.
Apple Arcade Game of the Year: Fantasian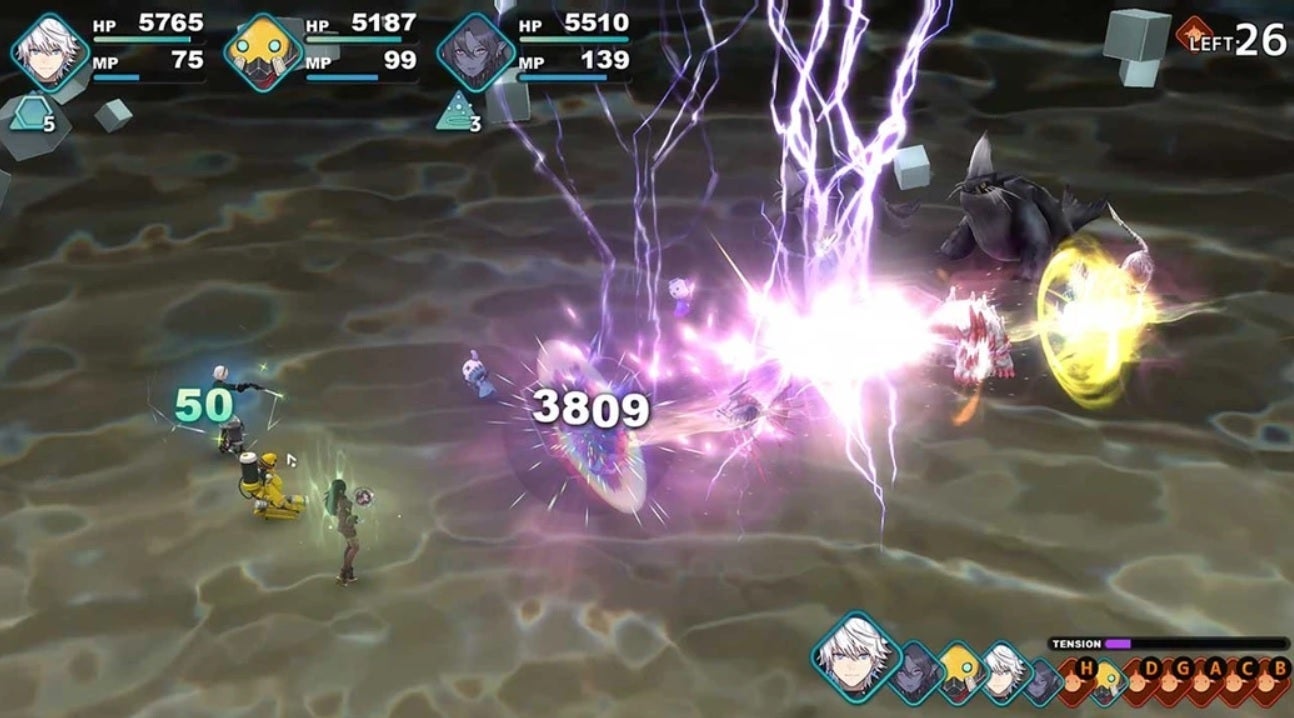 Apple Arcade is the company's game subscription service, which for $4.99 per month gives users access to over 200 games to play. Among all, Fantasian has been awarded as the best of 2021 by Apple. Like other games on this list, this one is an RPG, notably developed by the creator of the original Final Fantasy for the Nintendo Entertainment System — Hironobu Sakaguchi.
Apple Watch App of the Year: Carrot Weather

As for the Apple Watch, app of the year gets Carrot Weather, which as the name suggests is a weather app, but with a twist! As opposed to the average one, this weather app is quite entertaining, delivering humorous forecast messages like "I hope you own a boat" when the user is near an area with an active flood, for example.
Apple's trend of the year: Connection
Apple is also honoring several apps related to what the company calls the "trend of the year", which is somewhat expectedly "Connection". Here are the apps that Apple considers to have brought people together the most in 2021, which include games, dating apps and even design apps.
Among Us!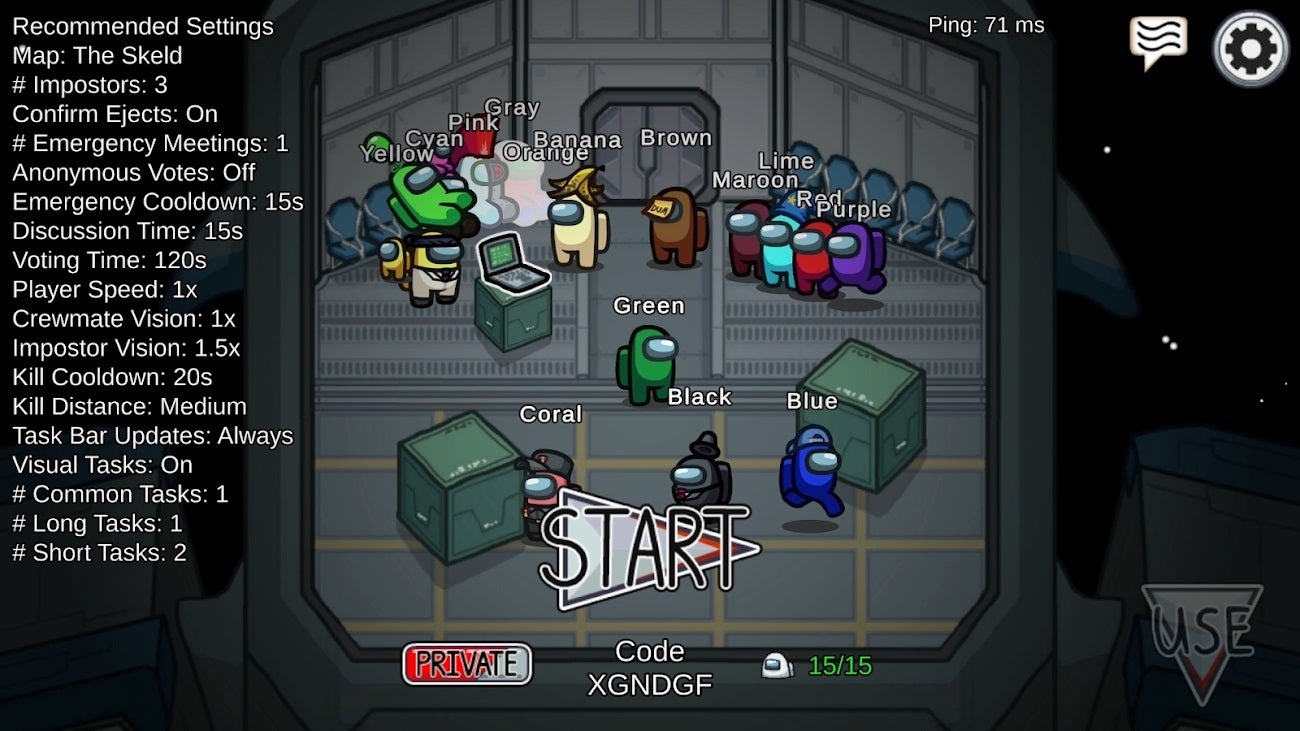 "With a mix of cooperation and competition, "Among Us!" cultivated community through bite-size matches that urged users to talk — and listen — to each other via banter, bluffing, and teamwork."
Bumble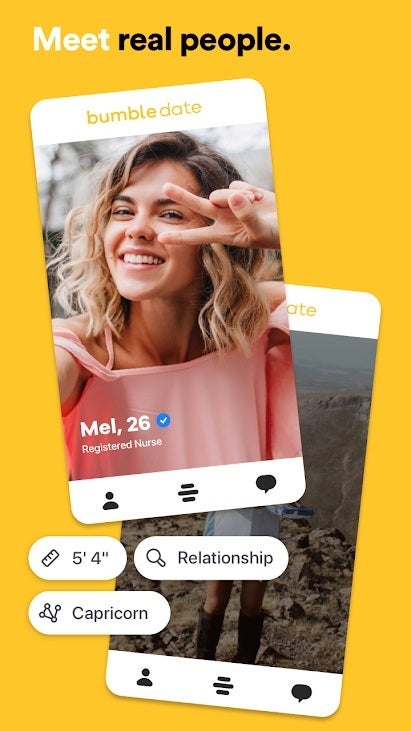 Bumble is a dating (or a platonic friendship) app perhaps best known for its unique "women-powered conversations" design. Meaning that in this app women have to make the first move, as men aren't allowed to message women first even if they've matched with them. This could likely be what got it Apple's attention and recognition over other popular dating apps like Tinder.
Canva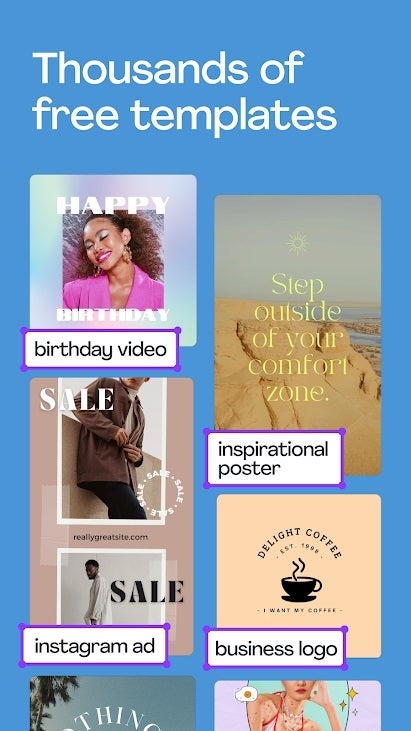 Canva is a design app that packs countless templates to get users started, with Apple noting that it "helps users tap into their entrepreneurial spirit by making design simple for professionals, students, job seekers, community leaders, and teams of every kind." In addition to winning this Apple App Store award, Canva also won Google's Google Play award for one of 2021's best apps.
EatOkra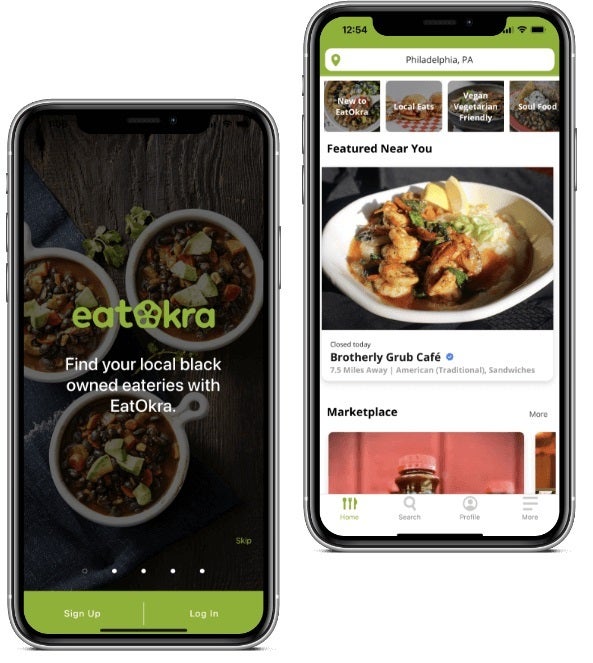 "EatOkra built a robust, user-driven guide to more than 11,000 Black-owned eateries that helps people find tasty ways to invest in their community."
Peanut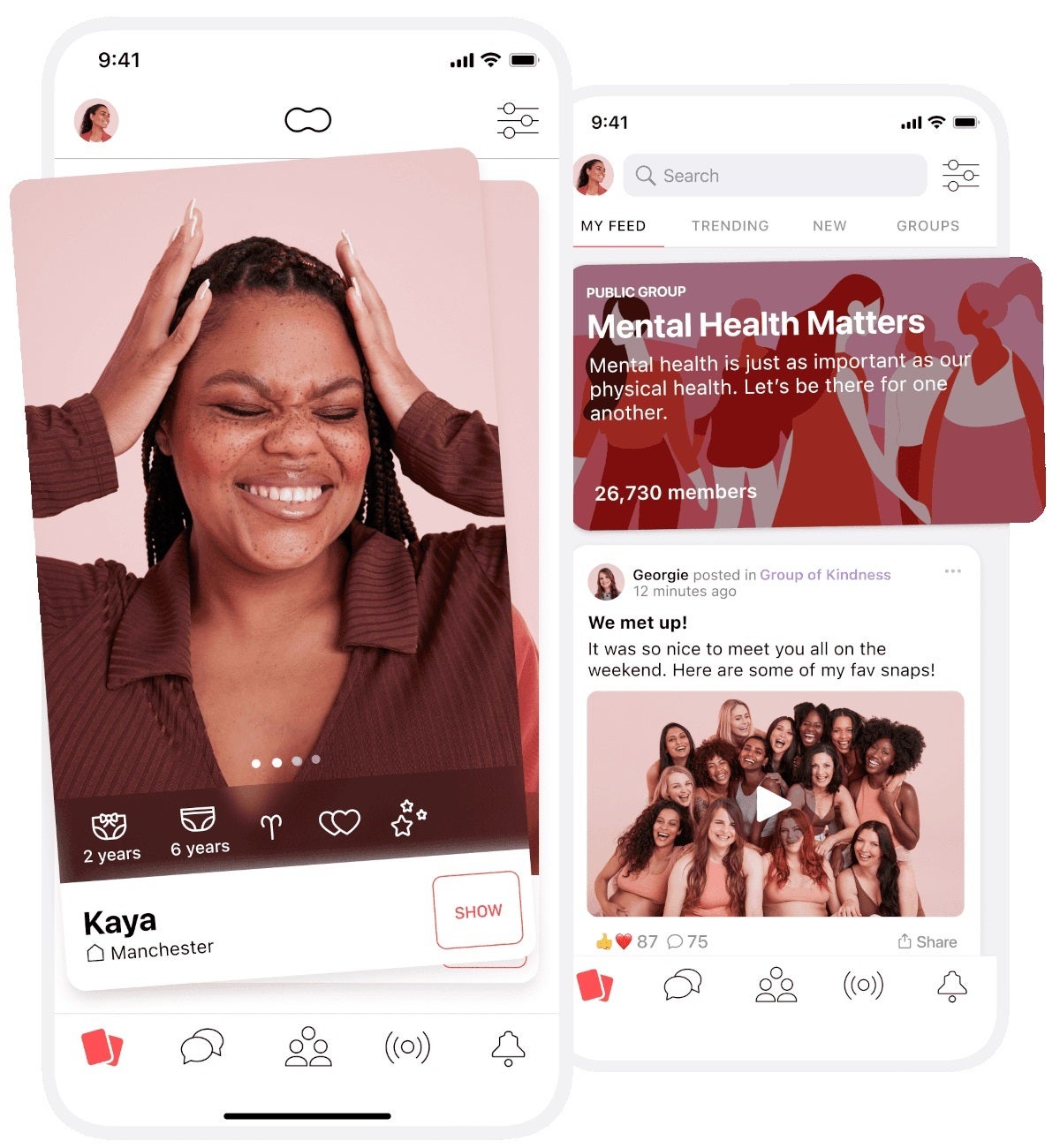 "Peanut is creating space for honest conversations on every aspect of womanhood at every stage of life."